"Hearing the words 'you have cancer' is devastating, but it doesn't have to be a death sentence." – Tina Lissandrello, Stage 3 breast cancer survivor and my mom.
Many women and families around the globe have been impacted by a breast cancer diagnosis. In the U.S alone, one in eight women will develop breast cancer over their lifetime. Thankfully, rates of development have been declining over the last two decades. In 2002-2003, the rate of development dropped seven percent, and the mortality rate has dropped 1.3 percent per year from 2013-2017. As science becomes more advanced, more lives are being saved. However, we are far away from the disease being fully eradicated.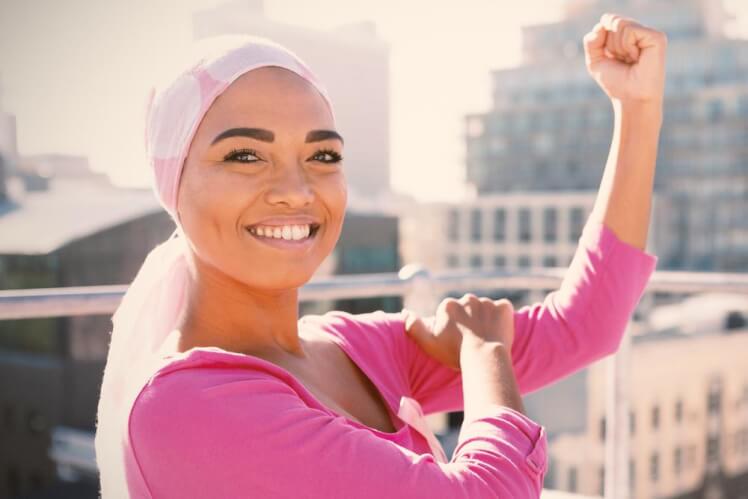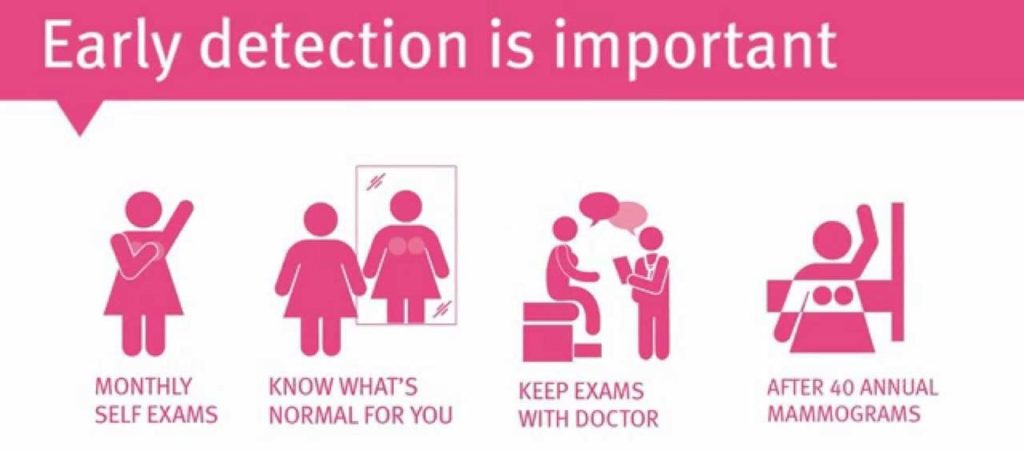 The Importance of Early Detection
Early detection methods include self-examinations for breast abnormalities, mammograms, and genetic testing for the BRCA-1 and BRCA-2 mutations. A risk assessment also plays a key role in early detection, where risk is higher for women who have had a strong family history of breast cancer, a BRCA gene mutation, have a personal history with breast cancer, or have had radiation therapy to the chest before age 30. Studies have shown that with early detection, women have a 99 percent survival rate five years after treatment.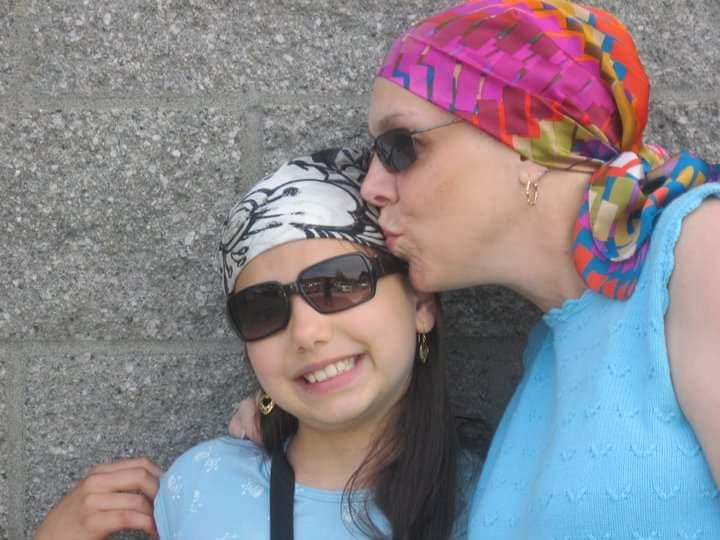 My mother was diagnosed with breast cancer in 2009.  Her diagnosis came only five years after my grandmother died of the disease. Being 10 years old at the time, I was terrified. Was I going to lose my best friend? 11 years later, thanks to early detection, amazing doctors, and support from a huge group of survivors, my mom has been cancer-free.
The journey has not been easy. Because my mom, grandma, and countless other family members have battled this disease, my risk of development is nearly doubled compared to other women. With new advancements in research and advocacy for early detection, women like me are able to identify and treat the disease more easily than in the past.
Breast Cancer Awareness Month remains one of the most important times for people to recognize and talk about breast cancer and its symptoms, but the conversation shouldn't stop after October ends. It's important to ask questions about your family history and perform self-checks as often as possible. With early detection and ongoing research, we can fight this disease together.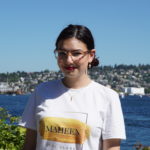 Tessa Hoyos is the writer of this article. She covers beats wellness, culture, tech, business, and art at Maheen The Globe, a Seattle–based, independent global media outlet.