Lahore/Gilgit-Baltistan/San Francisco/Washington D.C. – Climate is behaving in erratic ways and is posing an existential threat not just for the environment but to our health, communities, and economic wellbeing. Just in 2021, we saw the snowiest day in Seattle in 52 years in February, and a deadly winter storm that battered Texas, causing massive power outages.
What does the science say?
Scientists have concluded that global emissions must be nearly halved over the next decade, then cut close to zero by 2050, to avert the worst consequences of climate change. Those consequences include deadlier wildfires, heat waves, droughts, hurricanes and floods.
Biden's America and Climate
The Biden administration has put America back on the map to fight climate crisis by rejoining the Paris agreement; signing executive orders to tackle climate-related issues at home and abroad. His climate plan promises that the Unites States will achieve a 100 percent clean energy economy and net-zero emissions no later than 2050. He is also a believer in science and technology unlike his predecessor, and has re-established the President's Council of Advisors on Science and Technology.
Climate. Race. Gender. Connecting the dots.
Biden's climate plan and initiatives may seem like a promising start, but one begs the question, who is the most affected by the climate crisis at home and globally? Is it the BIPOC (Black Indigenous People of Color) communities? From a top-down approach, how inclusive are the decisionmakers when making policies for climate crisis? How many people of color are in these boardrooms? How many women?
Alternatively, will it be more effective to fight climate change on a grassroot level, working in alliance with organizations that fight for those who are affected the most with climate crisis? We reached out to top climate change influencers and experts to share their perspectives on the matter.
Gender and Policy Perspective
Fiza Farhan is a global climate expert, and member UN Secretary General's High Level Panel on Women's Economic Empowerment. She was also the Forbes 30 Under 30 List of Social Entrepreneurs for US in 2015 and for Asia in 2016.  I got in touch with her while she was in Gilgit Baltistan for a mission working with communities and governments to create awareness on wildlife conservation and biodiversity.
Fiza, how do you see the climate crisis from a woman's lens? What is the gender parity like when making decisions around climate change?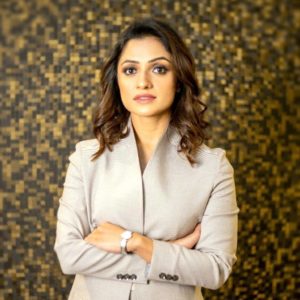 Fiza: While the world is going through a rapid climate change crisis, women and men experience the burden of this climate change calamity differently with the climate injustice exacerbating gender inequalities from the highest platforms of policy making to the rural communities around the world who suffer from climate change catastrophes the most.
Personally, being the only woman in policymaking boardrooms for climate change, high level panels for advocacy or while engaging with community level stakeholders in the most remote parts of Pakistan; I feel there is an urgent need to make the efforts towards climate conservation more gender neutral.
How many women are included in this decision making process?
Fiza: With less than 15 percent participation in global conventions of climate change, under eight percent representation in key ministries for climate change around the world, less than 14 percent representation in the climate finance industry and less than five percent representation in CEO level positions for companies working on climate change, women remain largely underrepresented in the advocacy and the action of this critical issue. Recognizing the important contributions of women as decisionmakers, stakeholders, educators, care-givers and experts across sectors and at all levels of the economy can lead to successful, long term solutions to climate change.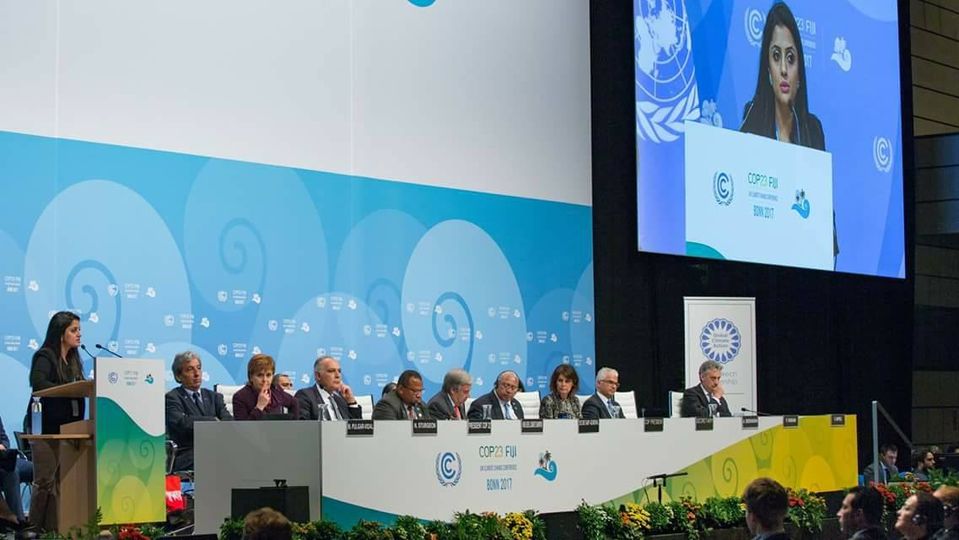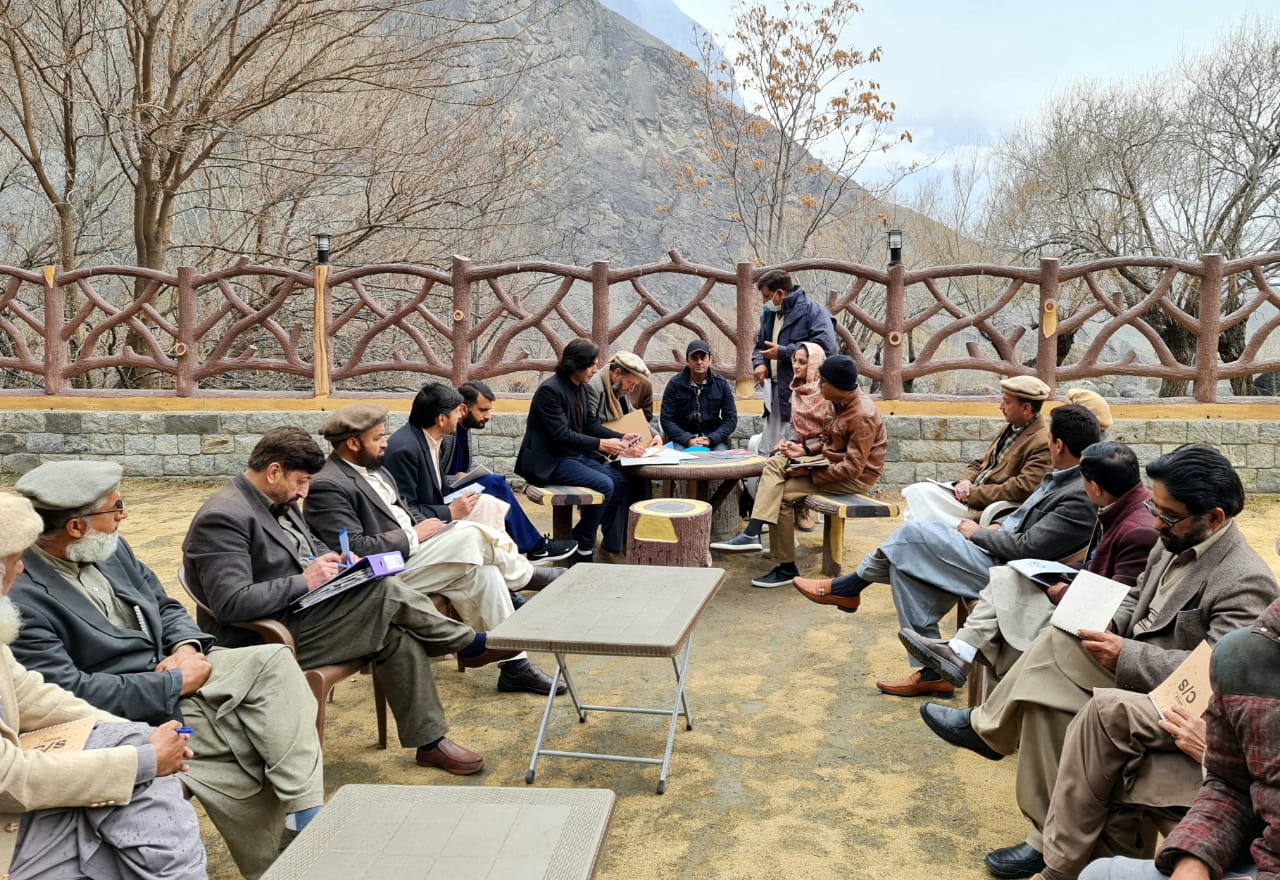 Race perspective
For the past five years, Hafsa Mustafa has been working in the climate justice sector as a bridge-builder. Her work focuses on producing writing products that expand the imagination of philanthropic institutions and funders on what it means to understand, learn from, and support grassroots people-led climate solutions and movements. She also designs evaluation curriculums and learning projects for graduate students at the University of San Francisco.
Hafsa, what does race have to do with climate? 
Everything.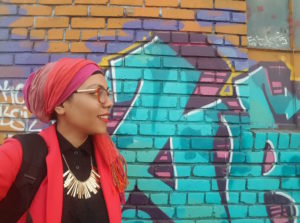 2020 has been unprecedented in many ways. This past year, we witnessed a near-record number of global billion-dollar climate disasters, from the devastating hurricanes of Central America to the super typhoon across the Pacific Islands. At the same time, catastrophic wildfire events ravaged the Amazon region, the West Coast in the United States, and Australia.
Impacts of each of these global disasters have disproportionally impacted Black Indigenous farming and fisherfolk communities of the Global South and BIPOC communities in the Global North. Communities that often least contribute to global emissions, yet bear the brunt of the devastating impacts of climate events. The same racist structures and systems that extract from our communities are also responsible for ensuring BIPOC communities live near polluters, face displacement, and see their lands and waterways hijacked by mining, oil, gas, and GM seed corporations with little recourse. 
Let's be clear – this fight is not new for Global South and BIPOC-led grassroots movements that have been calling for environmental justice for decades. These movements have won many victories in protecting their land, resources, and ecology from predatory corporations and policies. Our role at this moment is to recognize the leadership of Indigenous People, women, and BIPOC communities and movements at the frontlines of the climate fight. We need to stand in solidarity with grassroots efforts like those led by refugees, immigrants, and black leaders in Richmond California against Chevron. Similarly, farmer movements in India are holding mass demonstrations to fight against legislation that aims to corporatize India's agricultural landscape that will allow international GM seed companies to disrupt natural farming systems. Our governments world over continue to betray their most marginalized citizens in favor of profits and Global North corporations. 
The solution to our climate crises is not a-one-size-fits-all-solution. It will not come from technological innovation or an app – it already exists in our communities led by Indigenous Peoples, farmers, peasant communities that live in harmony with nature, feed the world (food crops over cash crops), and safeguard our soil, land, and waterways. Support them – and step back! 
A systems' perspective
I also reached out to Aman Azhar to get his take on the issue. He is currently a climate change correspondent for The Real News Network. He specializes in reporting on the intersection of climate crisis, political and policy environments, and how these entanglements exacerbate race relations, marginalize communities of color and hasten global migration. He has previously worked with globally recognized news media brands including BBC World Service, VOA News, CNN-IBN and Dawn News to name a few.
Aman, how is the energy infrastructure impacting communities of color?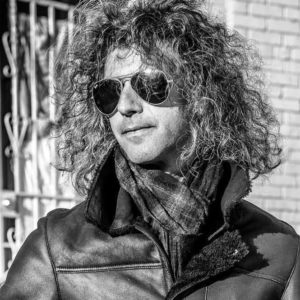 Aman: Historically, the development of energy sources and a dependence on oil, gas and coal-based electricity generation is accompanied by institutional racism and marginalization of the communities of color, usurpation of the rights of native communities and criminalization of dissent.
These issues spiked under Trump administration, which relaxed environmental protection safeguards related to pollution and emissions from the oil and gas facilities. This resulted in huge amounts of carbon dioxide, particulate matter and other toxic pollutants into the atmosphere. These excesses hit the poor the hardest, mostly black and Latino neighborhoods in low-lying areas spread across the United States.
The recent snow storm in Texas has once again brought the national spotlight to the fragility of electricity infrastructure and the plight of the marginalized groups of people who are still in the middle of the crisis, and are either without water or electricity, with no assistance from the state or federal authorities in case of undocumented workers tilling the farms.
While the examples of environmental racism and injustices are too many to recount here, the climate policymaking processes also suffer from lack of proper representation from the communities of color and gender inequality. It seem reasonable to believe that bringing diverse voices to the policy mix would increase representation and richer, and more the chances of addressing environmental injustice that's built into the systems of production fueled by oil and gas extraction as well as coal mining and fracking."
Author's concluding note: With this piece, Maheen The Globe is just scratching the surface on issues pertaining to climate justice and inclusion. We will do a deep dive in more such pieces throughout the year. In addition, we are also planning on having a global climate change panel with these three experts. Stay tuned!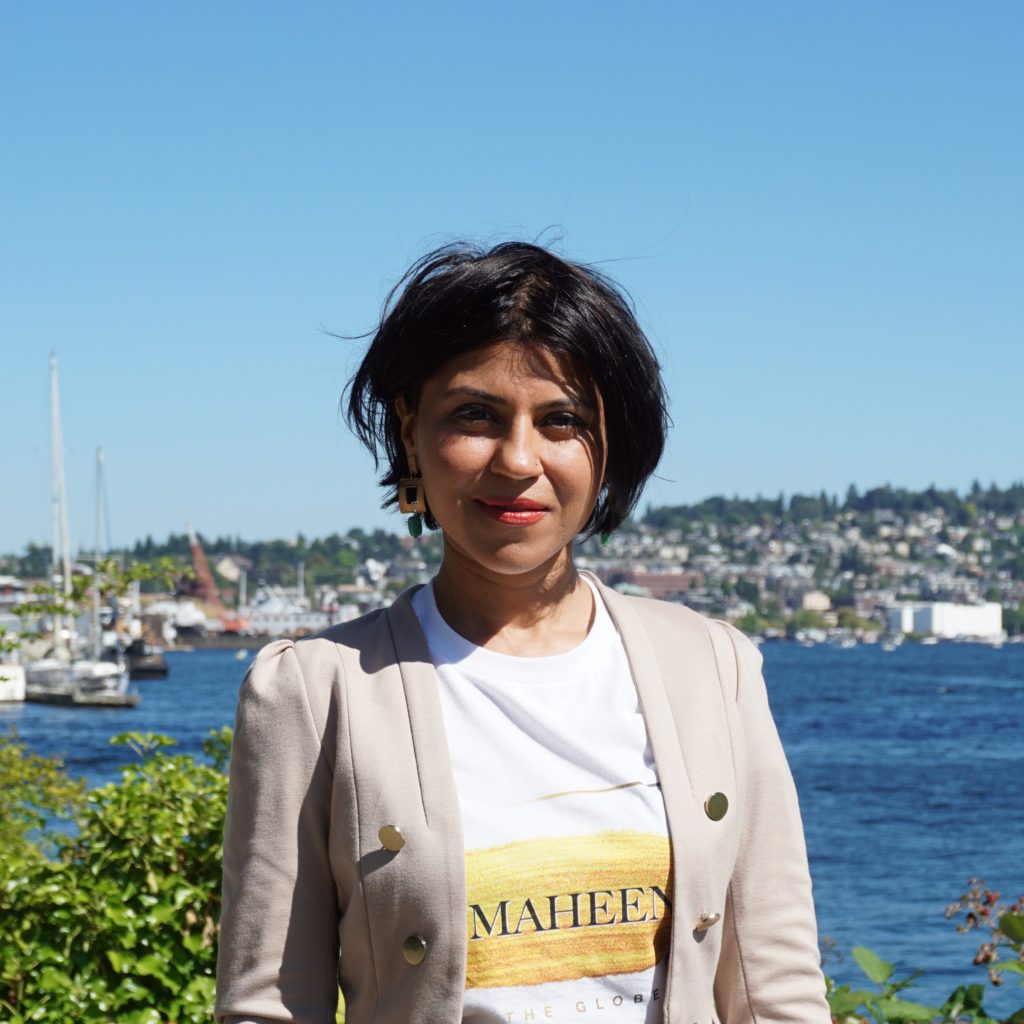 Maheen Mustafa is the CEO, Founder, Editor-in-Chief, and Senior Writer of Maheen The Globe (MTG) a Seattle-based global media outlet covering global stories and perspectives. She covers beats social impact, wellness, food, education, space, fashion, culture, business, climate and music on MTG. You can email your pitch to her at [email protected]. Her Twitter handle is @MaheenM_.