Mia, a leading mom blogger based outside Philadelphia shares her mom journey, her moments of Zen, moments of struggle and how she found calm amidst chaos. The focus of her blogs are issues related to being the parent of children with medical issues and special needs. Read more about her: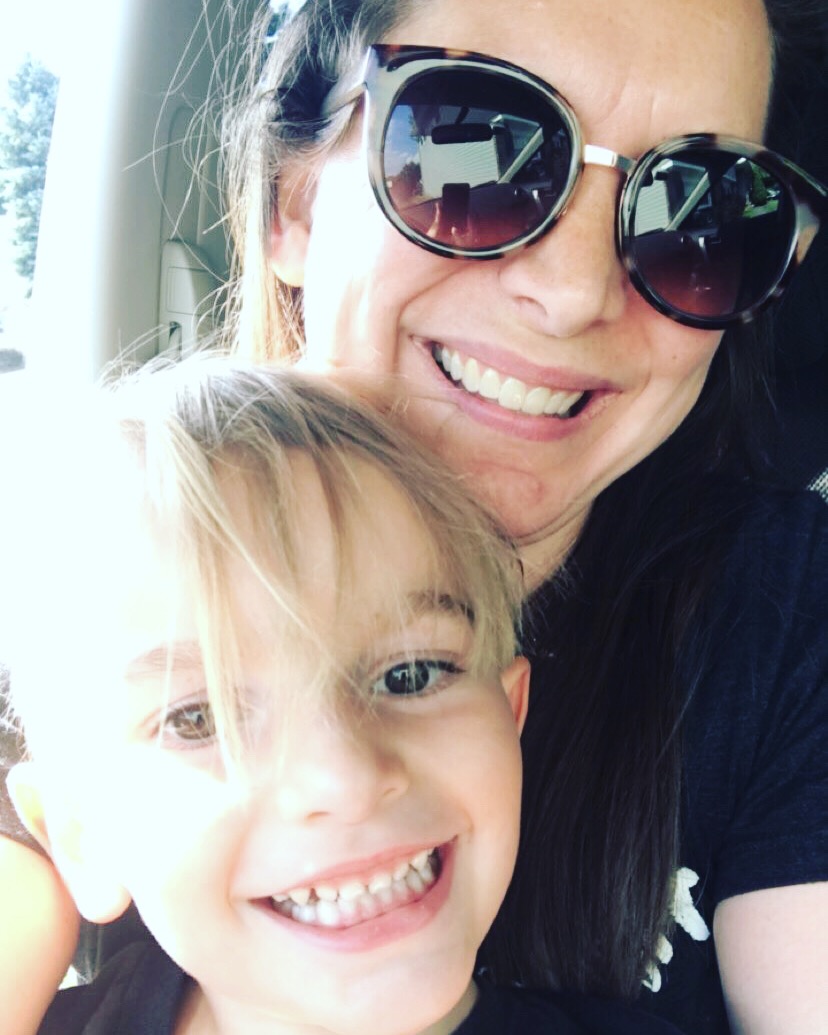 Tell us when you started blogging. What was your inspiration behind it?
I began writing in February of 2016. I was on maternity leave with my son, and had recently found out that he had a Congenital Heart Defect, just like my daughter. I was overwhelmed with emotion and felt that no one truly understood what I was feeling, so I decided to write about what it was like to be a "Heart Mom". After writing the piece, I decided as an afterthought to submit it for publication, and it was picked up by HuffPost Parents and The Mighty. The rest is history.
How long have you been a mom? Tell us about your moments of Zen, moments of struggle, and how do you cope with it all?
My first child, my daughter Evalyn, was born in 2010. My son Weston was then born in 2015. My motherhood experience has certainly been a journey of ups and downs from the start. As I mentioned, both my children were born with Congenital Heart Defects. My daughter's was actually diagnosed in utero, as it was much more serious than my son's. We had a rough start to parenting, and my daughter ended up being hospitalized for the first 66 days of her life. During that time she had her first Open Heart Surgery. This was the beginning of my journey as the mother of children with medical issues and special needs.
Aside from those unique issues, I also deal with the everyday roller coaster experience of "regular" mom life. We have our good days and bad days. Through it all, I just try to stay centered and do the best that I can. I don't try to be "Super Mom" anymore. I am just trying to be the best mom that I can be.
Did you go through postpartum depression? If yes, how did you cope with it?
I would say that I did experience postpartum depression and anxiety with both my kids. It was a difficult time for me and complicated by my children's medical issues. I talked about my feelings with people close to me and my doctors. It is so important to reach out for support, and I was lucky to have a great support system around me.
What's your background? Education, career that led you to this blog?
I was actually a school counselor for fifteen years before resigning after my maternity leave with my second child. I have a Bachelor's degree in Psychology and a Master's degree in Counseling. My first passion in life was writing, however. As a child, I wanted to be an author when I grew up, but real life got in the way and I decided to pursue a more "practical" career. I am so grateful that I was able to find my way back to writing many years later.
What's the unique edge of your blog? How does it cut through the clutter of other mommy bloggers?
The tag line for my blog is "Muddling through CHD's, special needs, and everyday #momlife with humor and heart". Although I write a lot about relatable topics of motherhood for all moms, I often focus on issues related to being the parent of children with medical issues and special needs. This has brought a specific audience of readers to my page.
How did you gain so many supporters? What was your strategy?
Thank you for saying that, but I feel like I still have a very modest following. I have seen slow and steady growth over the years. My only real strategy is to just keep writing. I have also written for other publications and syndicate my work to other sites, as well. I write from the heart always, and I am very thankful that my words are resonating with people who need to read them.
How long have you had this blog for and what are your future plans with it?
I have had my blog for just over three years. My future plans for it are simple – just keep doing what I am doing.
Tell us about some fun coverage that you've done in the blogs that have been memorable. 
I always enjoy writing about advocating for my daughter and other children with special needs. It is a topic that I am extremely passionate about, and I know many of my readers can relate. I feel it is an important topic and I always feel good after writing those pieces.
Tell us about your latest and upcoming projects.
I am honored to say that in April I was the recipient of the 2019 Iris Award for Best Writing at the Mom 2.0 Summit conference. Being nominated for this award had been on my bucket list, and I never dreamed I would actually win. I am still floating from the experience. Also, I was recently the guest on a podcast for the first time, and I am looking forward to that episode being released.
As far as upcoming projects, I hope to earn some new bylines on publications I have not been published on before in the near future. Also, at some point down the road, I plan to query literary agents and work on some book proposals. I'm not sure when down the road that will be though, because, you know, #momlife.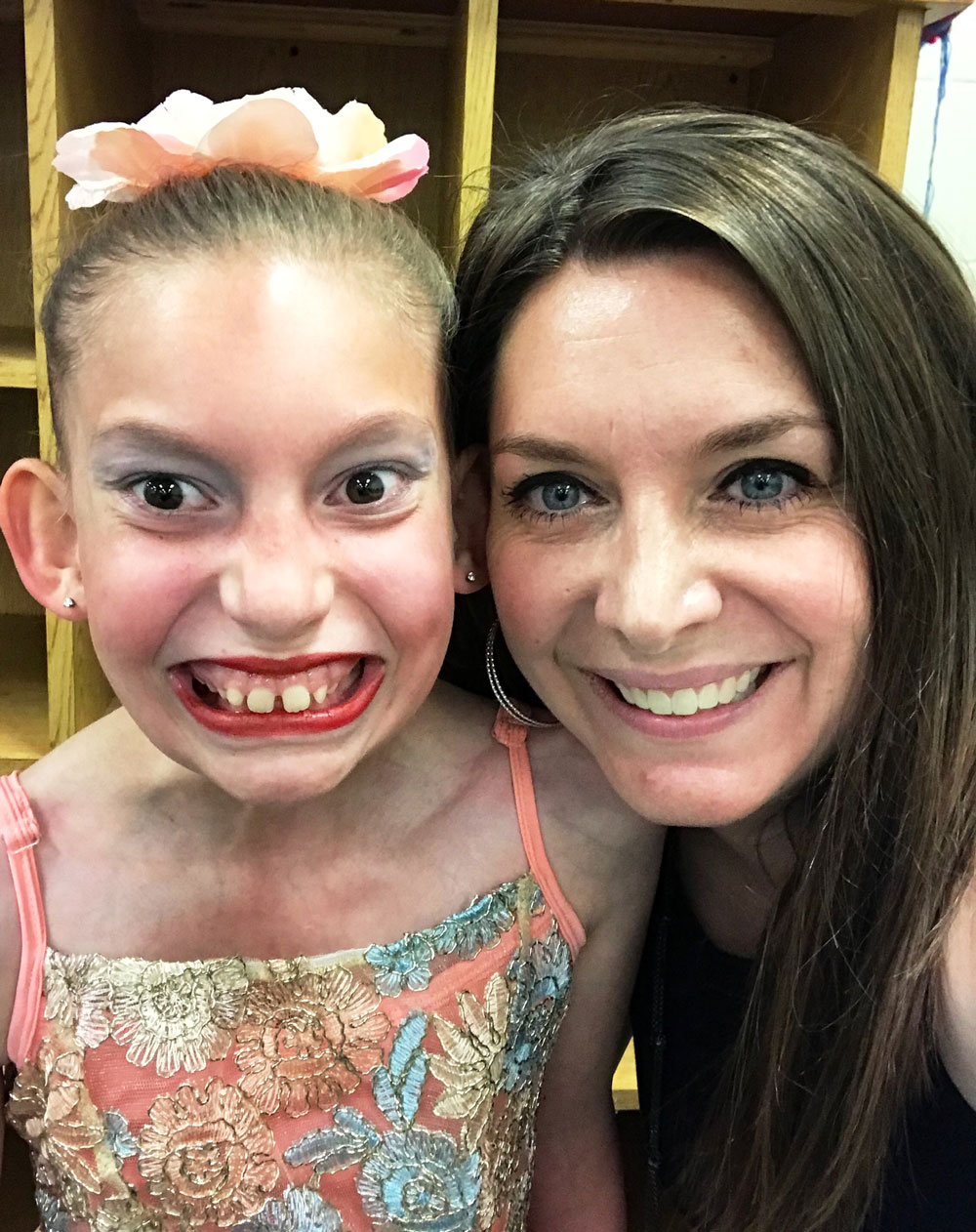 Here are my other social pages:
www.facebook.com/miacarellawriter