When I think of Mohsin Sayeed. I think of family. The world may know him as an unfiltered, arrogant fashion editor, journalist and now The PinkTree Company fashion designer. But for me, he will always be family. Why? I've heard stories about him and his brother Umar Sayeed since childhood. His grandparents lived in the same neighborhood as my grandparents. That neighborhood was called Pib Colony. Our family's WhatsApp group is named after it. I can't forget that name even if I wanted to.
I never had a chance to really sit with Mohsin and have a real conversation. He was like an urban legend of sorts. Everyone was scared of him. There is this sense of unpredictably and mercurial temperament associated with him.
"Journalism is not for the lilly-livered, or for the weak-spined, or for the weak-hearted. I have always seen very strong and bold women." Mohsin Sayeed snubbed when I asked him if women in journalism should desexualize themselves to be taken seriously in media. It was truly memorable to have him on in the first global fashion panel of Maheen The Globe. I agree with him. You got to have what it takes to be a journalist. Women journalists in my eyes are fearless, shameless and tenacious, or else you're just not cut out for it.
When I was launching Maheen The Globe, I had some postpartum depression, and was emotional (read: hormonal) at the time. Nursing does that to you. I was also grieving the loss of my dearest grandparents, and second youngest uncle. My emotions were all over the place. I couldn't quite talk about it with my parents or anyone in the immediate family as everyone was going through their own journey of grief and healing. I didn't share Maheen The Globe launch idea with anyone – except two people. Mohsin Sayeed was one of them. He was such a trooper. He kept my crazy secret. I hardly knew him back then. I just knew he was family. That's when you really test the integrity of a journalist. When they can hold a secret. A big secret. I have so much respect for him just for that.
I finally had the honor of meeting Mohsin at the The PinkTree Company office during my Karachi visit in December 2019. The clothes, the colors, his animated personality! His eyes would light up everytime we talked about his journalism days. "My father always told me to write," he said. He gave the media censorship the toughest time with his prime time comedy show called "News, Views & Confused", it was bleeped a lot. I am quite certain the current Pakistani Prime Minister Imran Khan absolutely hates his guts.
His brand The PinkTree Company is one brand that resonates the most with me compared to all the local and global Pakistani brands. It's not just a pop of color, but fashion with a purpose. It's meant for smart, articulate women, intellectuals, educated folks, those that have a point of view. Some of his exclusive clientele includes global political writer Fatima Bhutto, and top Pakistani journalists Beena Sarwar (human rights journalist) and Afia Salam (environmental journalist). Here Mohsin talks about PinkTree, London Fashion Week and everything in between!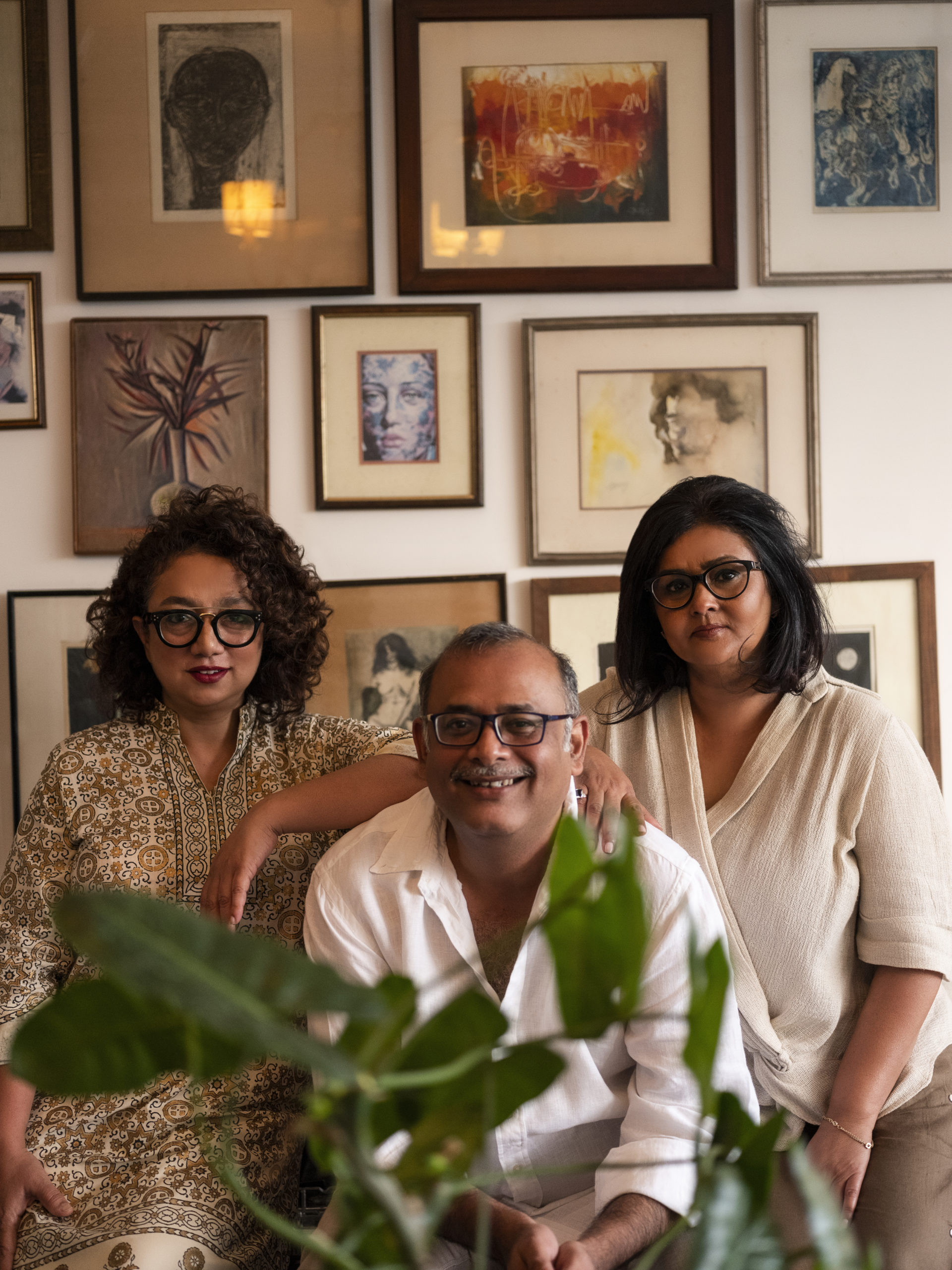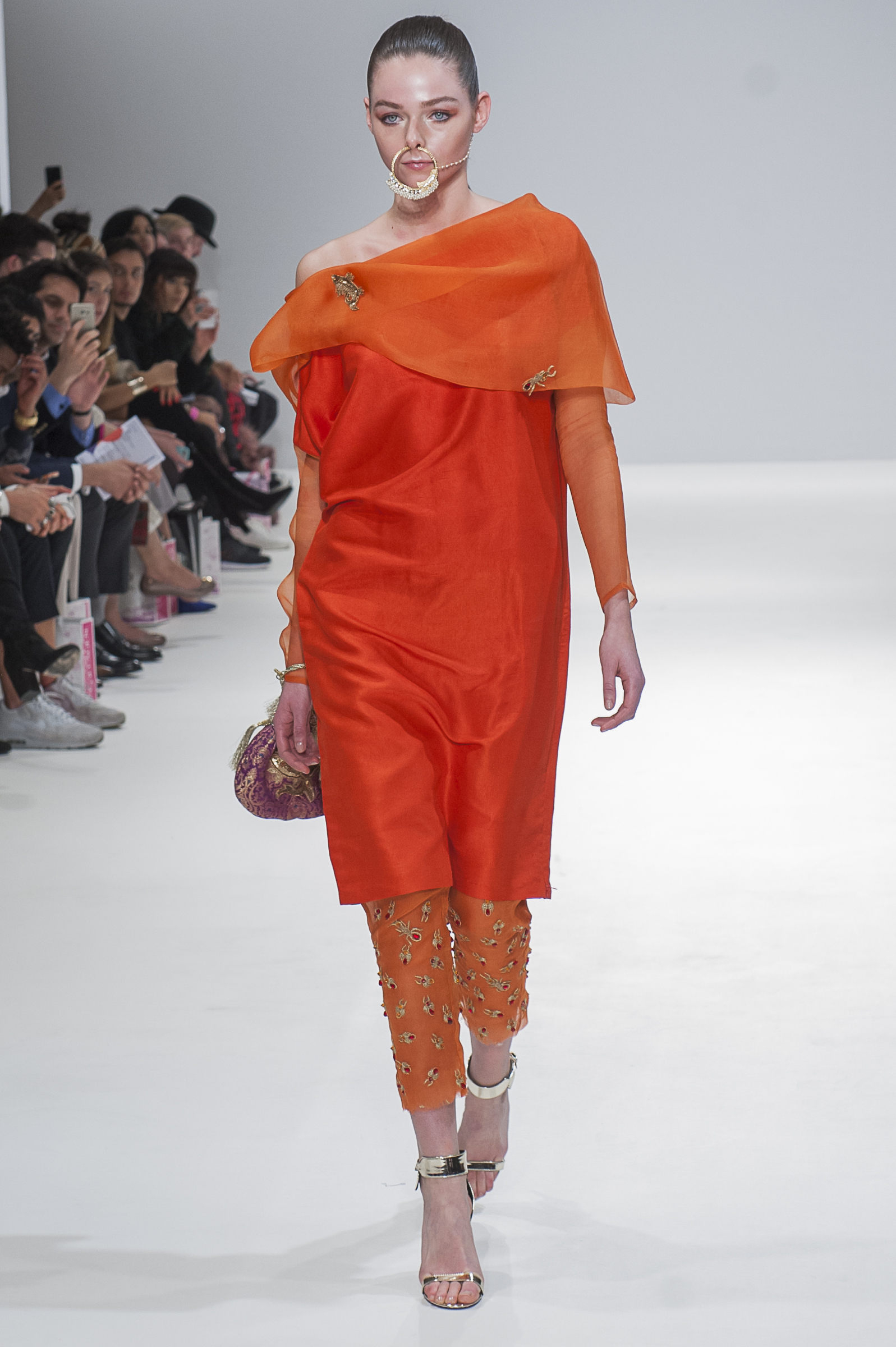 What is the concept/thought process behind The PinkTree Company?
Nostalgia is the cornerstone of The PinkTree Company. We look at the past through a contemporary lens. This unique approach to design gives a signature identity to the brand. The subcontinent sartorial and textile heritage is a treasure trove of weaving, printing and embellishment techniques that are indigenous to our part of the world. Various influences from different parts of the world —owing to invasions, trade, economic and socio-political migrations— further enriched our heritage. This gave birth to another genre that is a beautiful blend of local and global. Delving into this ocean of cultural wealth is an unending journey of personal as well as professional growth.
The contemporary angle is incorporated through the influences of the highly connected world we live in. Basically, The PinkTree Company is an essence of history, fashion, art, cinema, literature, music, nature and people. Life inspires us.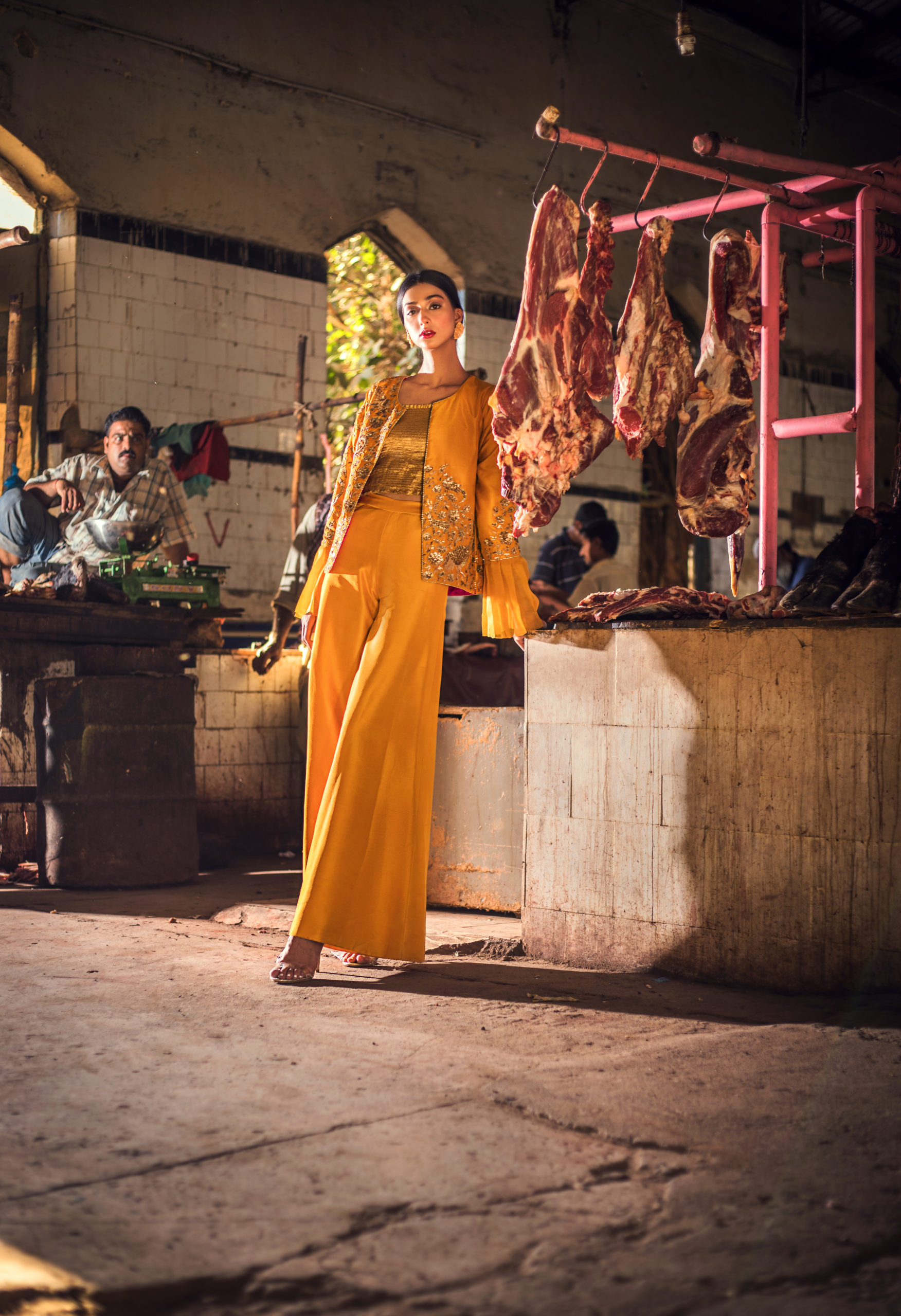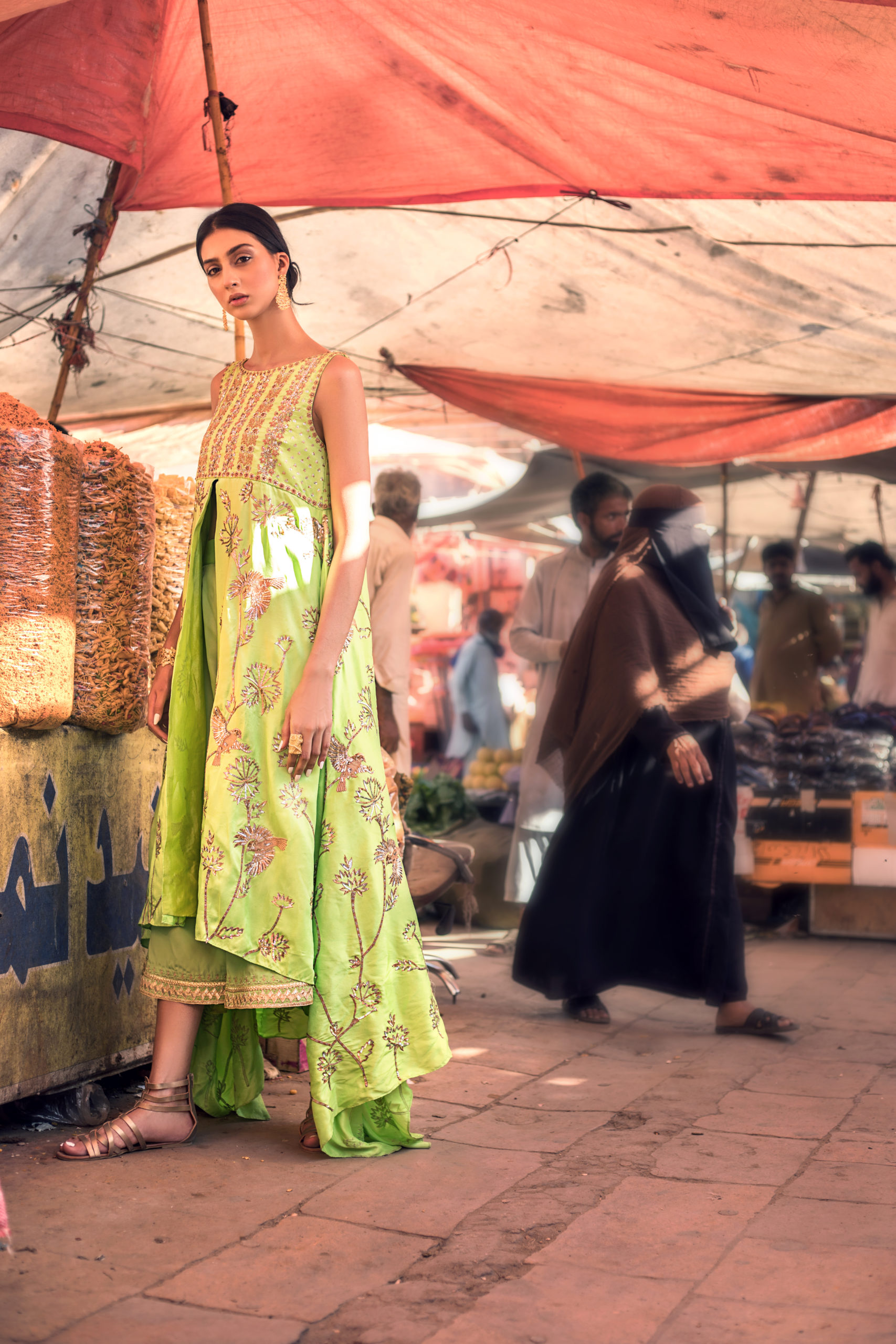 Define your audience. What kind of women best represent your brand?
We have been very lucky that right from the beginning, our design philosophy resonated with clients who were looking for something specific and couldn't find it easily in the market. Our clientele is very distinct, distinguished and easily defined. She is a woman who knows what she wants and what she doesn't. She knows herself rather well. She has her own politics, is deeply interested and connected with the world she lives in on aesthetic, artistic, historic, and socio-political levels. She is clear and articulate in her thoughts; she has a sophisticated sense of style; she is well-traveled and well-read. Of course, such a woman just can't be dependent on anyone.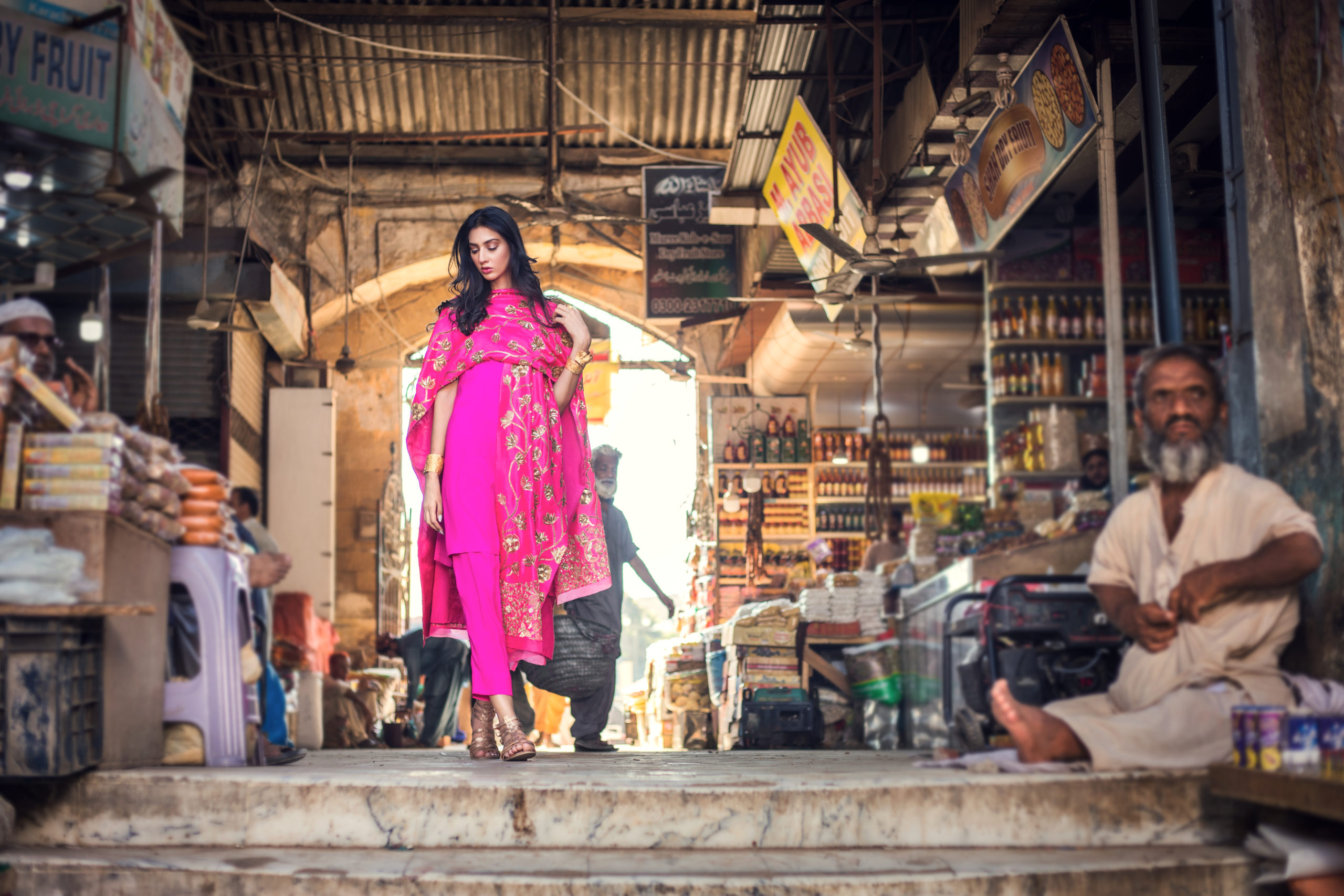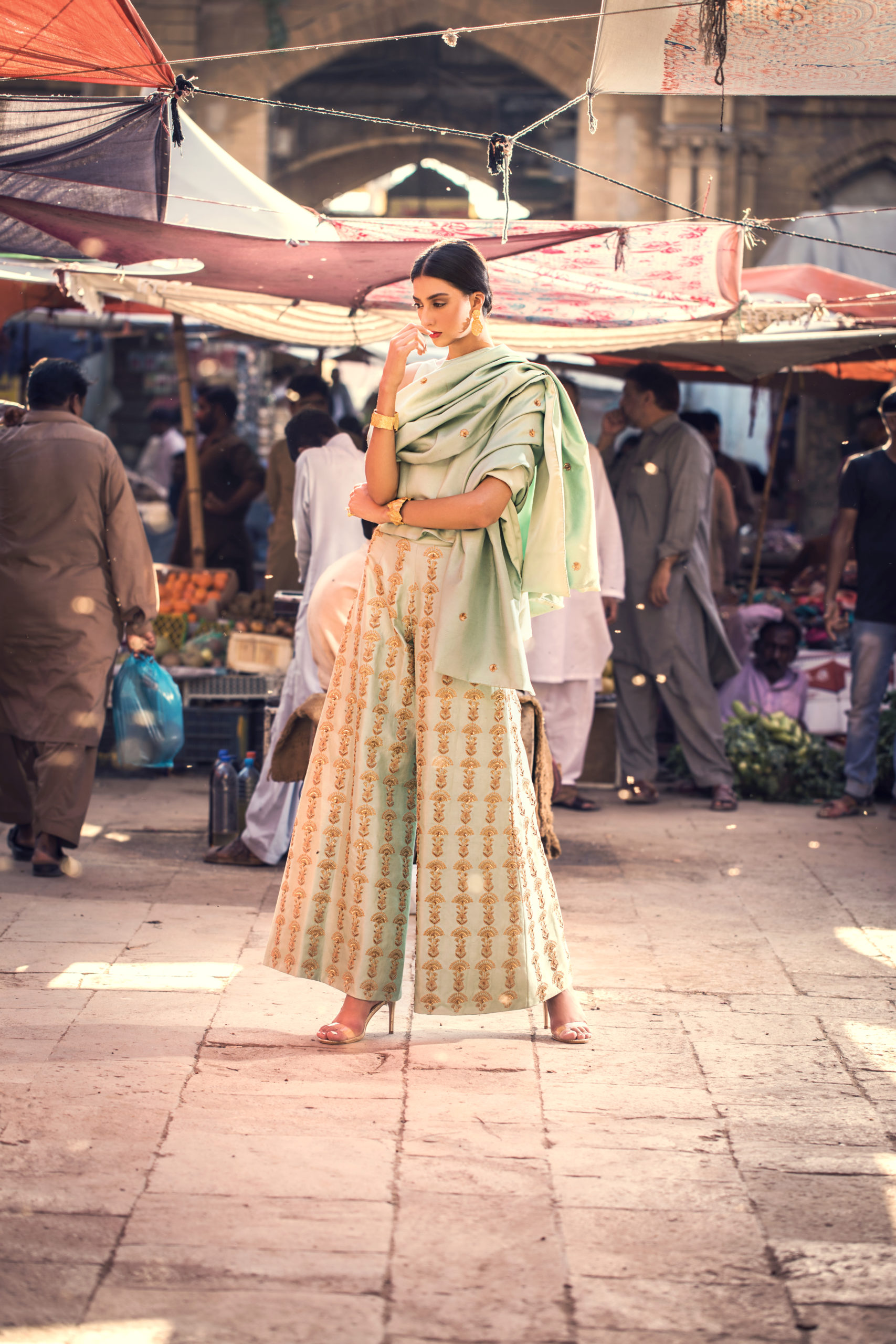 How will the fashion change and evolve post-pandemic?
We feel in the post-pandemic world, globalization will be in fast decline. We have to get back to local productions and discerning buying patterns. I'm glad to say that the pandemic has begun the end of fast fashion which has greatly harmed not only the fashion industry, but also the environment and our planet. It institutionalized exploitation and made it kosher because of the greed on part of producers and irresponsibility on part of the consumer. (He talked about this extensively in the MTG fashion panel.)
We will have to return to slow fashion that promotes high quality, fine craft and timelessness. That's the only way to survive and flourish.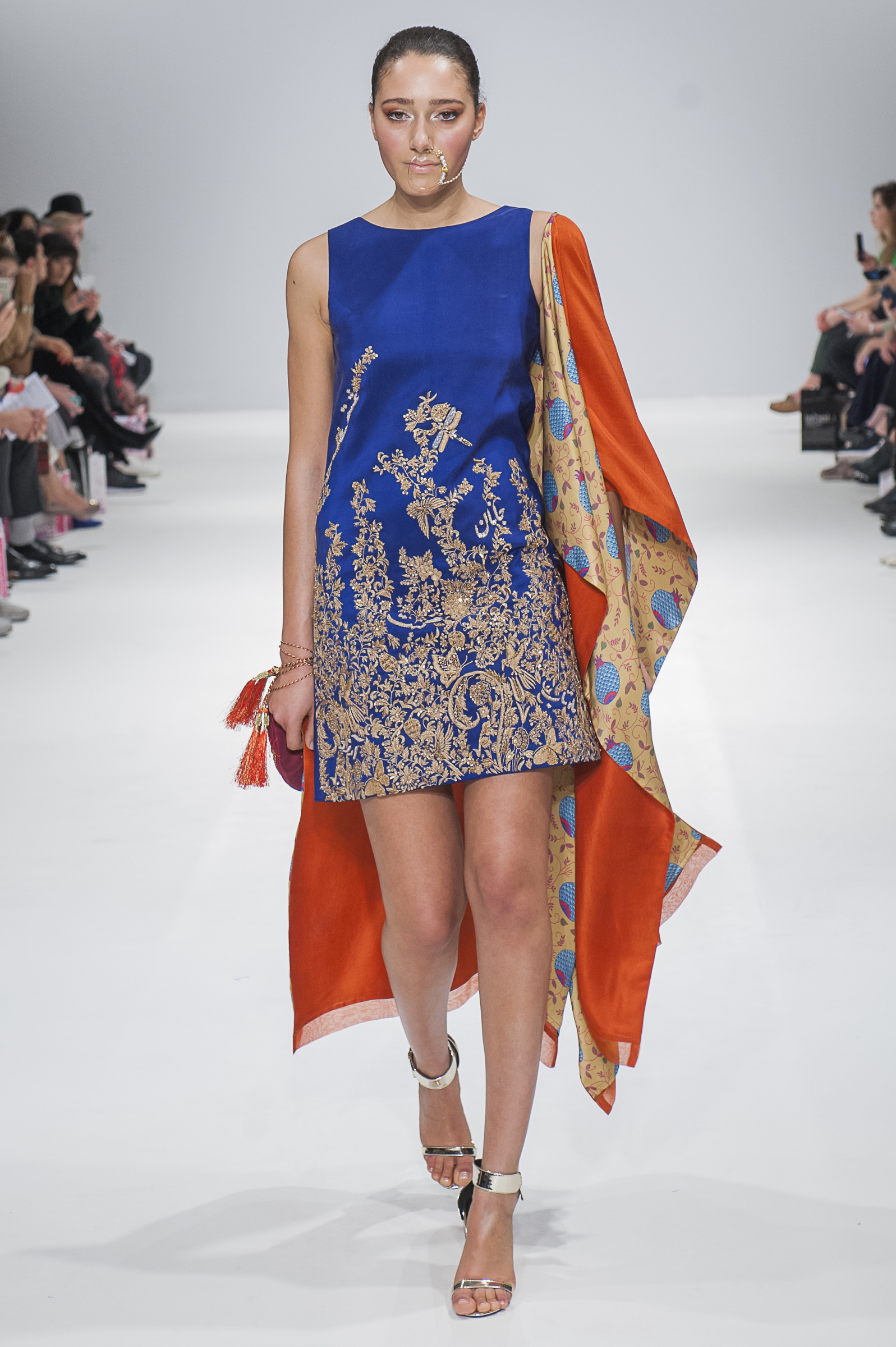 What was it like to see PinkTree getting represented on the runway at London Fashion Week?
Oh it was sensational! Almost a surreal experience for The PinkTree trio. We felt as if we were watching ourselves in a film. Thanks to the British Council that chose us for its mentoring program 'Fashion Scout in Collaboration with London Fashion Week for Creative Economies,' we got an eight-month long training program. In that short period, we learned so much about dynamics and economics of the international fashion industry, particularly in the UK. Not even a full college degree could have taught us that.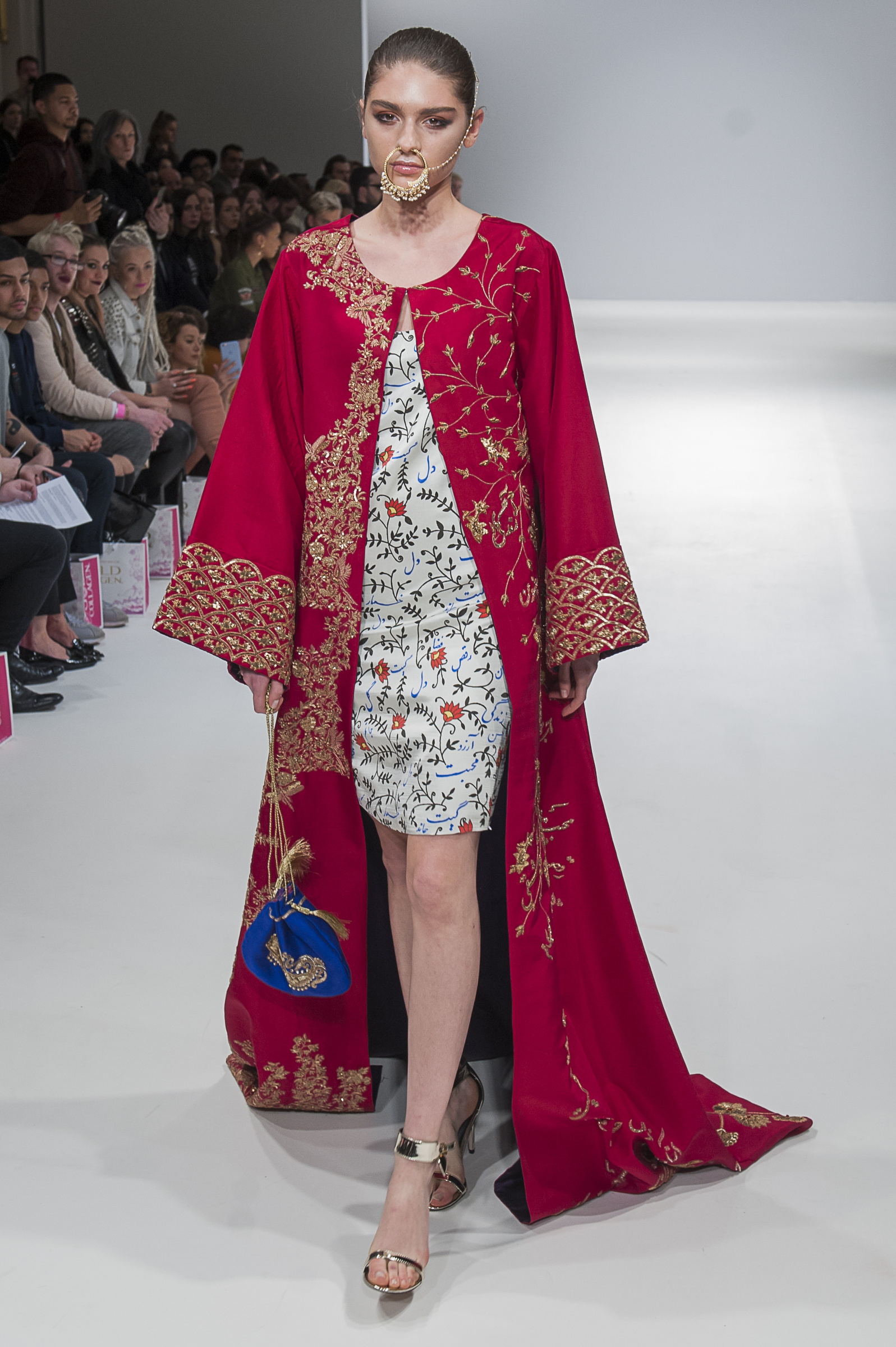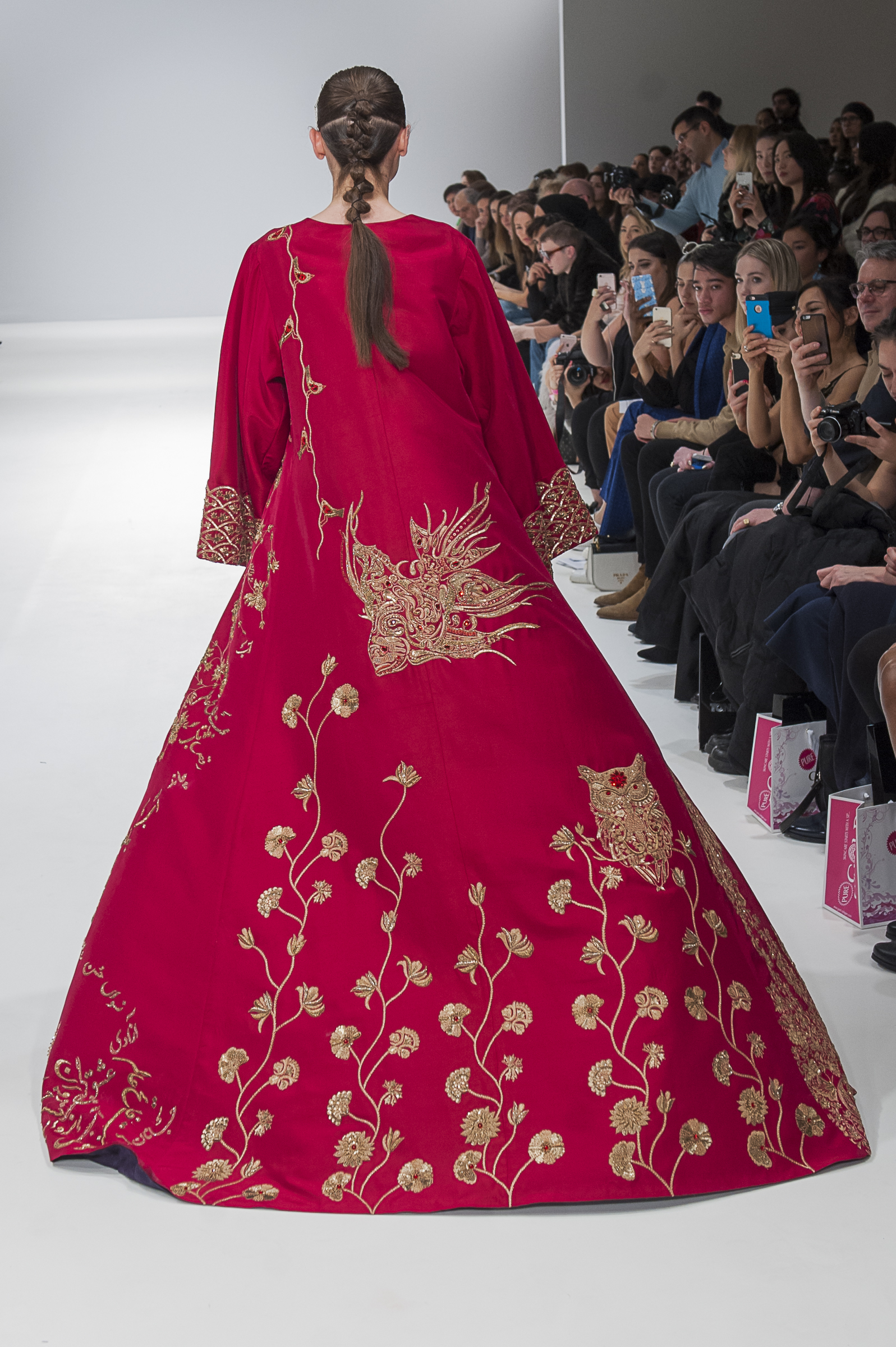 PinkTree's Empress Market shoot was considered controversial in Pakistan, I personally thought it was high fashion and bold. It made a statement. It showed the paradox that exist within the Pakistani society. Showing a conservative butcher shamelessly staring at the model who was strutting a pose right next to raw meat was a daring move by Mohsin. Women are objectified like a piece of meat by the staring culture of Pakistani men. Another good shot was a burka-clad woman in the backdrop, in the same shot a bold, progressive model was posing fearlessly. Pakistani culture is complex and layered, a fascinating case study indeed.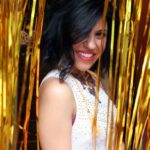 Maheen Mustafa is the writer of this article. She is the CEO/Founder, Editor-in-Chief and Senior Writer of Maheen The Globe (MTG) a Seattle-based, independent media outlet covering global stories and perspectives. Whatever rings global, we're on it! Maheen covers social impact, education, health, fashion, culture, business and music on MTG. Her Twitter handle: @MaheenM_