I've always had a love-hate relationship with social media. We all hate trolls. We all come across some nasty ones. But then there are some amazing days, when you get to meet the most inspiring and warm people. One of those moments was when I featured Hellrayza Jones' song "Google Me" with a picture of mine at the Google, Seattle office on Instagram. He was sweet enough to give me a shoutout and then agreed to do an interview for Maheen The Globe. Listen to More of his music on Spotify.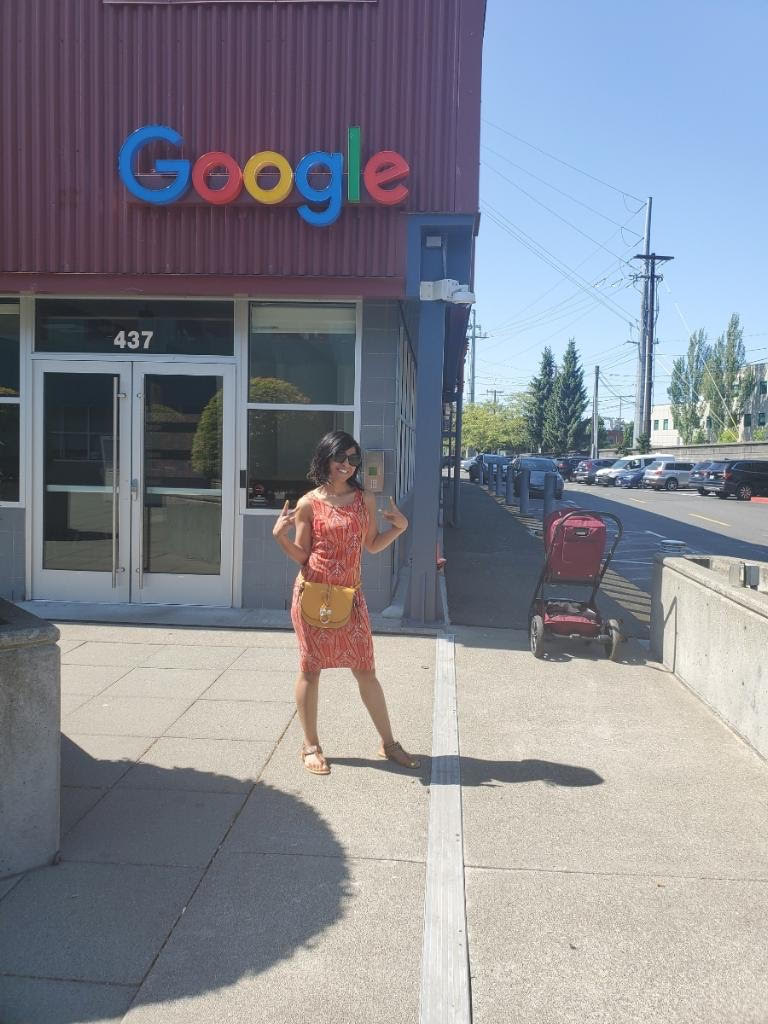 About Hellrayza Jones
Hellrayza Jones was born May 27, 1986 in Yazoo City, Mississippi to a single mother working three jobs to make sure he was well taken care of. He took great interest in music from a very young age, from playing in his middle school band, to playing for his church, and part time DJ-ing. After more than 10 years in the industry, he's still going strong. Here he shares his musical journey.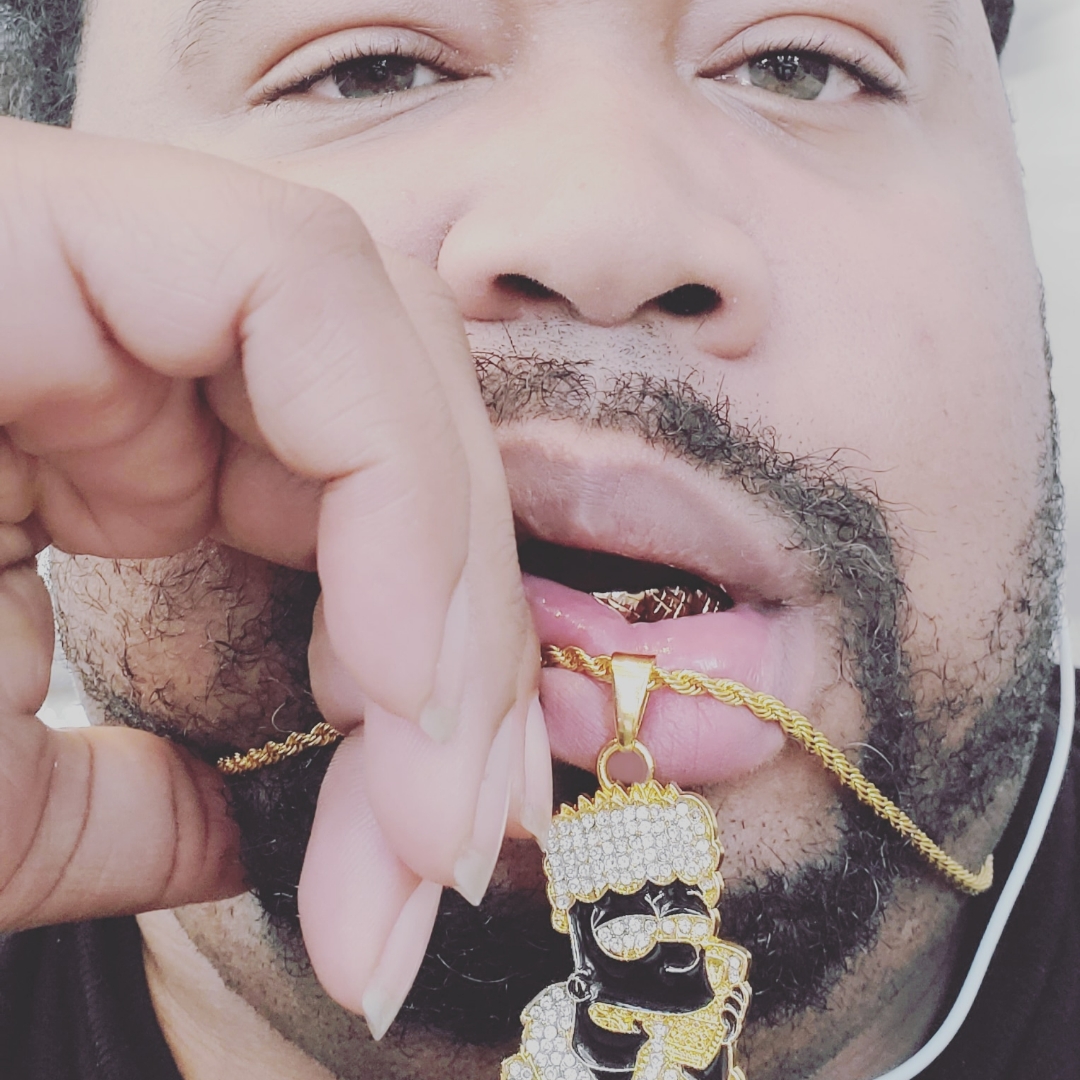 When did you start producing music? What inspired you to become a musician?
I started out like most musicians in the church where my mom was the choir president. I quickly taught myself how to play the drums after trying the middle school marching band and not liking it. Once I got in high school, I began DJ-ing little parties and free styling with the local talent. I quickly started to get a buzz for myself and figured music might be for me. I have currently been involved with music for over 10 years.
As a musician, which genre of music defines you the best?
I would say hip-hop defines me the most, but not today's hip-hop. I'm referring to hip-hop when the music was actually good with artists such as Slick Rick, Wu Tang, Doug E Fresh, Mystical, Cash Money, etc. However, I don't limit myself to one genre as I have features with artists in pop, blues and dance hall.
What was your inspiration behind "Google Me?" Walk us through the creative process; lyrics, music and composition wise.
The story behind "Google Me" is actually quite funny. A producer out of Atlanta who I often conduct business with emailed me the track and told me to drop something hot to it. Once I heard the track, I wanted to do a club joint instantly, but I like to listen to a track several times before I start writing.
Once I decided it was time to write I sat down thinking, "What can I say to catch people's attention and stand out from everyone else doing the same thing?" I kind of got frustrated for a moment thinking, "I'm better than half of these so-called rappers that are out right now, they better Google me." In that moment it stuck with me. With the internet and everyday evolving stories there is no telling what you won't find online. So the hook followed, "Google Me Google Me, ain't no telling what you'll see when you Google Me, Google Me, I'm a tell it how it is I'm a get it how I live."
What is your commentary on the current music scene? Hip-hop and RnB?
I feel that today's hip-hop is for the younger generation as much as the hip-hop when I was coming up was for our generation. The RnB scene has changed a bit as it now either feels more pop or more close to rap music. I tend to listen more to the older hip- hop and RnB genres.
Do you think people of color have to struggle more to break into the music industry? Tell us some of the challenges you have faced so far.
I think now it is much easier to get into the music field for people of color than it used to be. As far as RnB goes, there are all kinds of shows and contests for your voice to be heard. Hip-hop on the other hand is harder because mostly everyone sounds the same. Once a certain sound is trending, you can expect other artists to follow that same sound pattern. It gets to a point where a lot of people won't even give a song a shot because they feel it will sound like the last 10 songs they just heard. I have faced hate from hometown artists as well as being told once I moved to another state that I would not get any club or radio play because I wasn't from that state.
Overall, I think I have made a lot of progress and defied the people who have said no or doubted me.
Tell us a little about your family background. Where were you born and raised?
I'm a country boy born in a little town in Mississippi called Yazoo City. It is about 36 miles from Jackson and is known for being the gateway to the delta. I currently reside in Texas but often go back home when I want peace of mind or just want to chill. I still have a few family members including my mom that lives there so visiting family is always a good thing.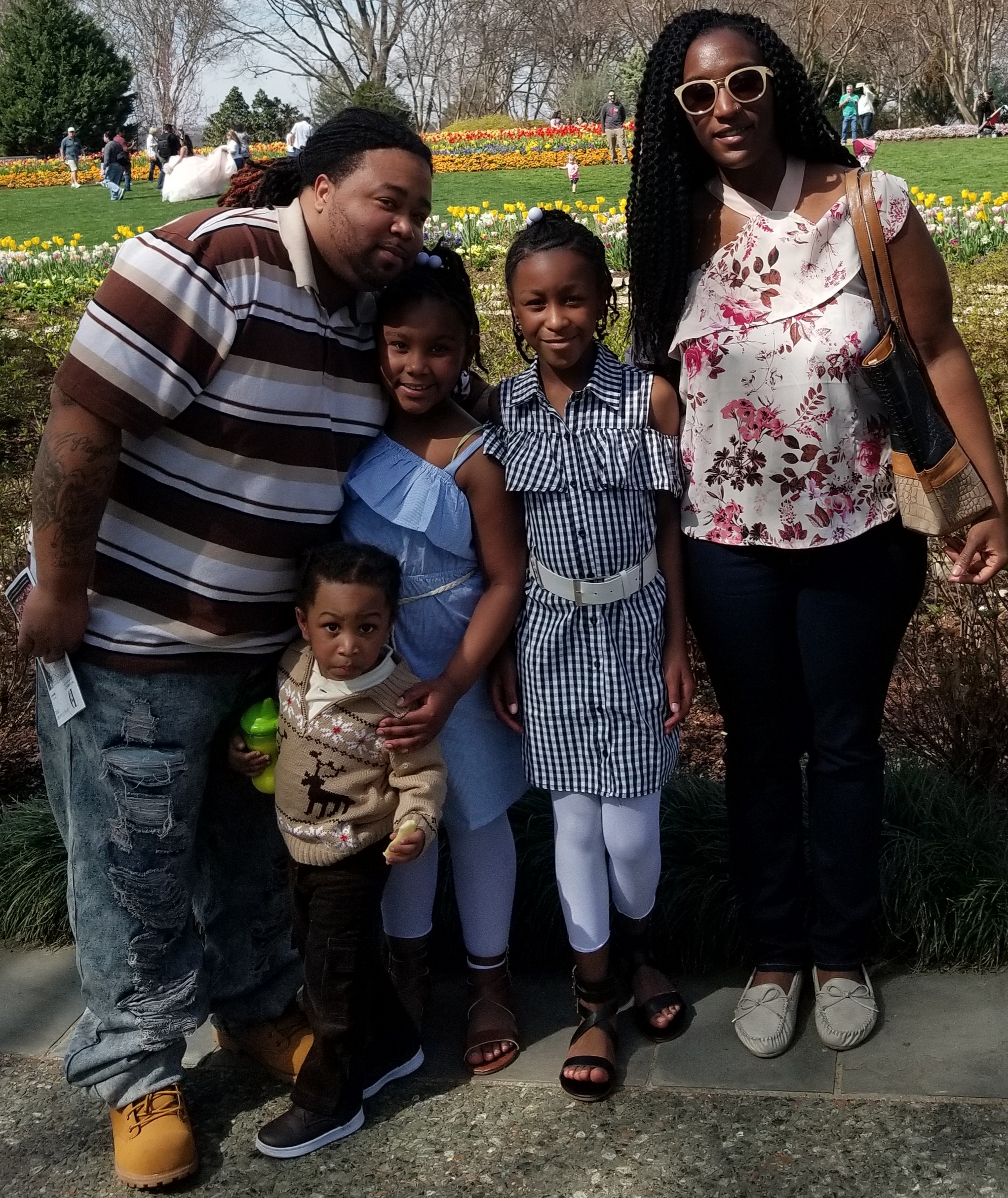 Hellrayza Jones and his family
Tell us how it has been being a family man. How do you balance work-life with family?
I'm currently married with three children. My wife sings as well. What can I say, I love being a father! My wife and kids are very supportive of my music and keep me going even when I don't feel like doing it. I just recently started my own label. It isn't just a regular label for only music as I am looking for all kinds of talent.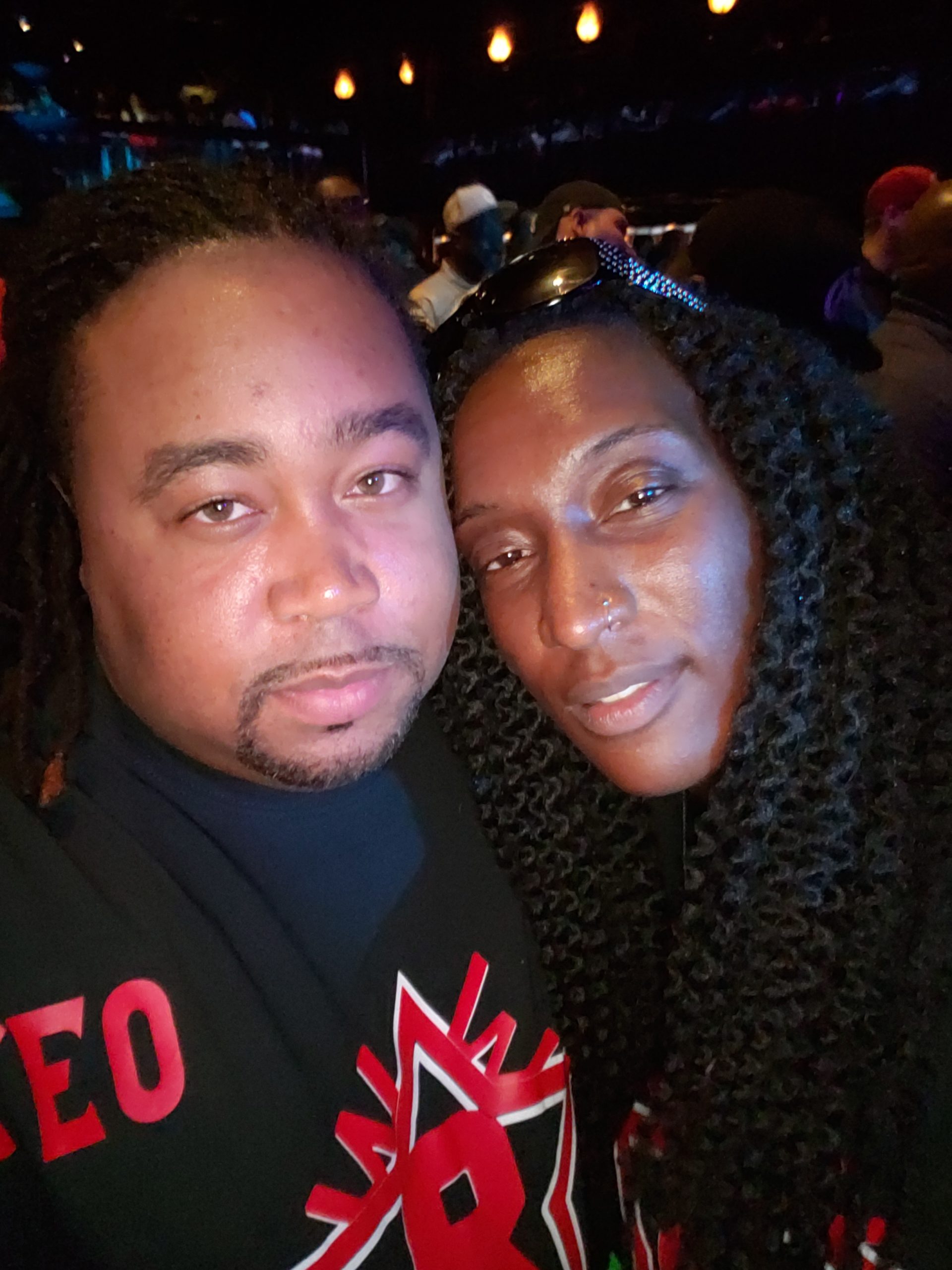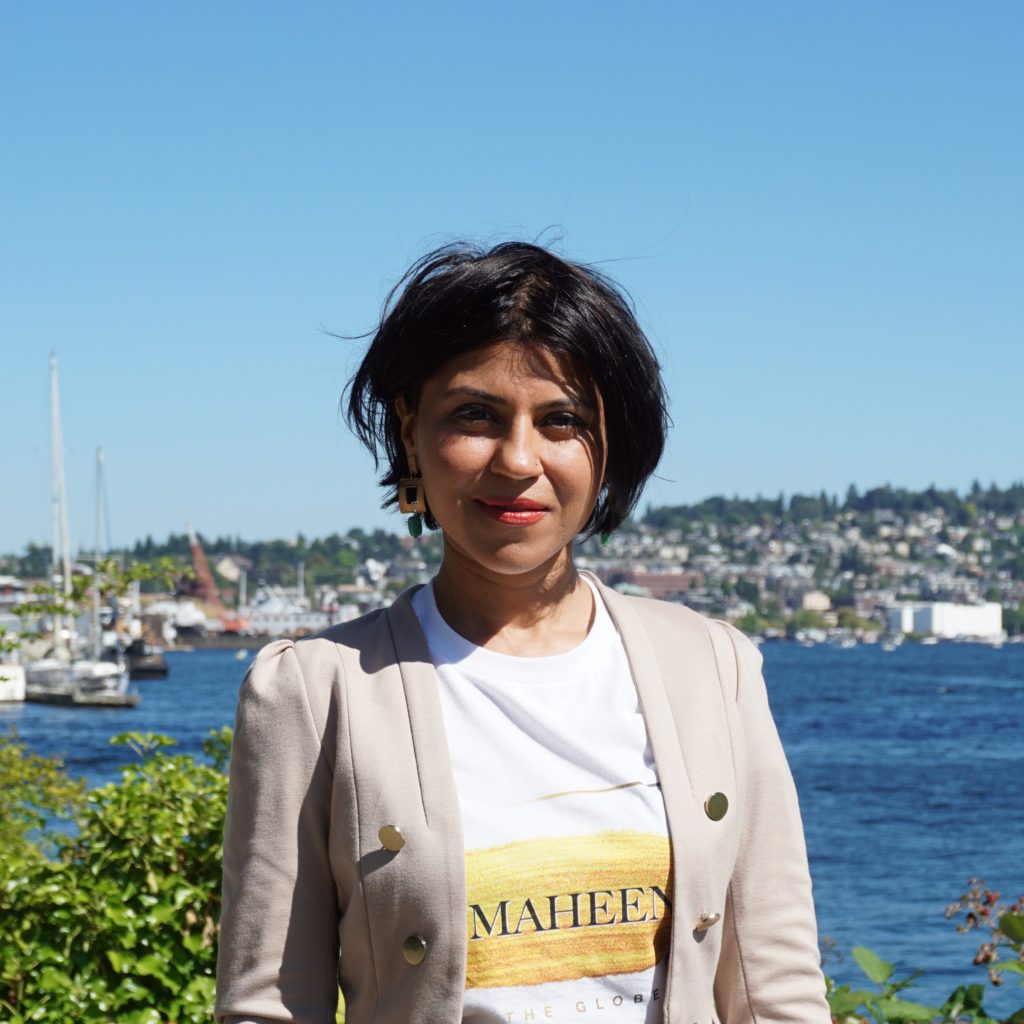 Maheen Mustafa is the CEO, Founder, Editor-in-Chief, and Senior Writer of Maheen The Globe (MTG) a Seattle-based, independent media outlet covering global stories and perspectives. She covers beats social impact, wellness, food, education, space, fashion, culture, business, and music on MTG. You can send your pitches to her at [email protected]. Her Twitter handle is @MaheenM_.