I want to love cooking. Unfortunately, I either don't know what to make or I find a recipe that takes three hours and I don't have the time. Luckily, Maryam Jillani of Pakistan Eats has a whole arsenal of recipes on her blog to try. Maheen The Globe spoke with her to learn more about Pakistani cuisine. Here is what she had to say.
Tell us about Pakistan Eats. How did the idea come about?
I started Pakistan Eats back in 2016 because I felt Pakistani cuisine was under-documented online. When I tried to recreate the dishes I ate back home, there was only a handful of food blogs that I could turn to. I figured there was space to share more recipes that showcased the true diversity and richness of Pakistani cuisine. That's how Pakistan Eats was born. It was initially a small passion project where I would crowdsource recipes from friends, family and acquaintances, test them in my tiny kitchen in Washington D.C. and have a few friends over for a taste test. Since then, the blog has grown, mostly thanks to the recognition it got from the Saveur Blog Awards. In 2017, Pakistan Eats made it as a finalist for the Best New Voice, and in 2018, won the Best Food Culture award.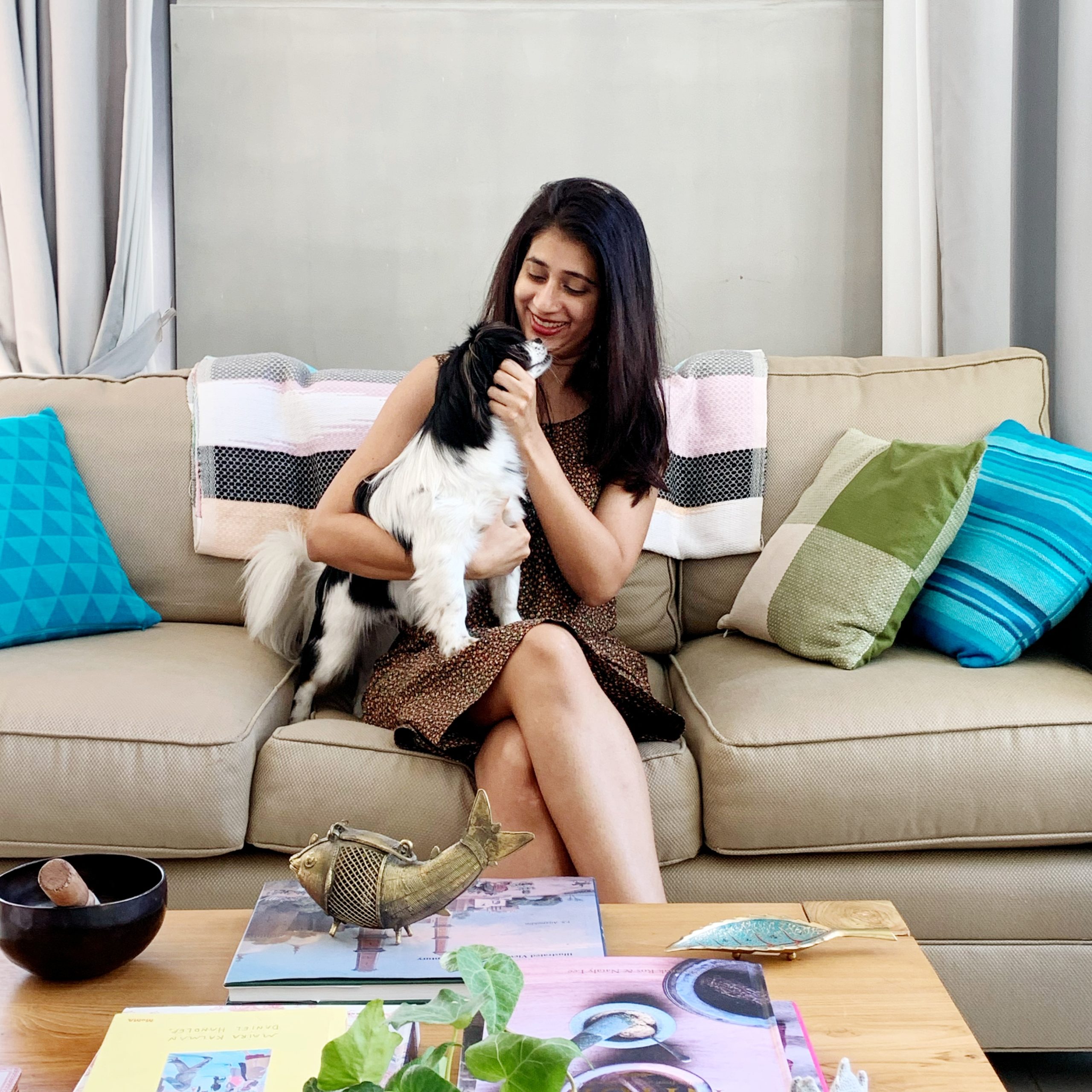 What are some of the quintessential Pakistani dishes?
The two quintessential Pakistani dishes are chicken karahi, which you can find in nearly all parts of Pakistan, and pulao, in all its forms. Chicken karahi maybe my favorite dish of all time. It's chicken flash fried in a vibrant, spicy tomato sauce. As kids, we would go on a lot of road trips with my family. We would go to some pretty far flung places, and where ever we ended up, we knew we could always order chicken karahi. It's the one dish I would also seek out in Washington DC. While I make a decent karahi at home, there was something special about going to Ravi Kebob in the DMV area of Virginia where I could enjoy some roadside style karahi with my friends. Pulao was a household staple for me. At home, we would have either chicken or mutton pulao. It's something I took for granted till I actually started writing about food, and realized what a subtle hold it had on Pakistan's culinary consciousness. While biryani gets a lot more attention, it's pulao that is a lot more widely consumed in Pakistan. I wrote a fun story about Pakistan's pulao and biryani wars last summer, which is exactly about this.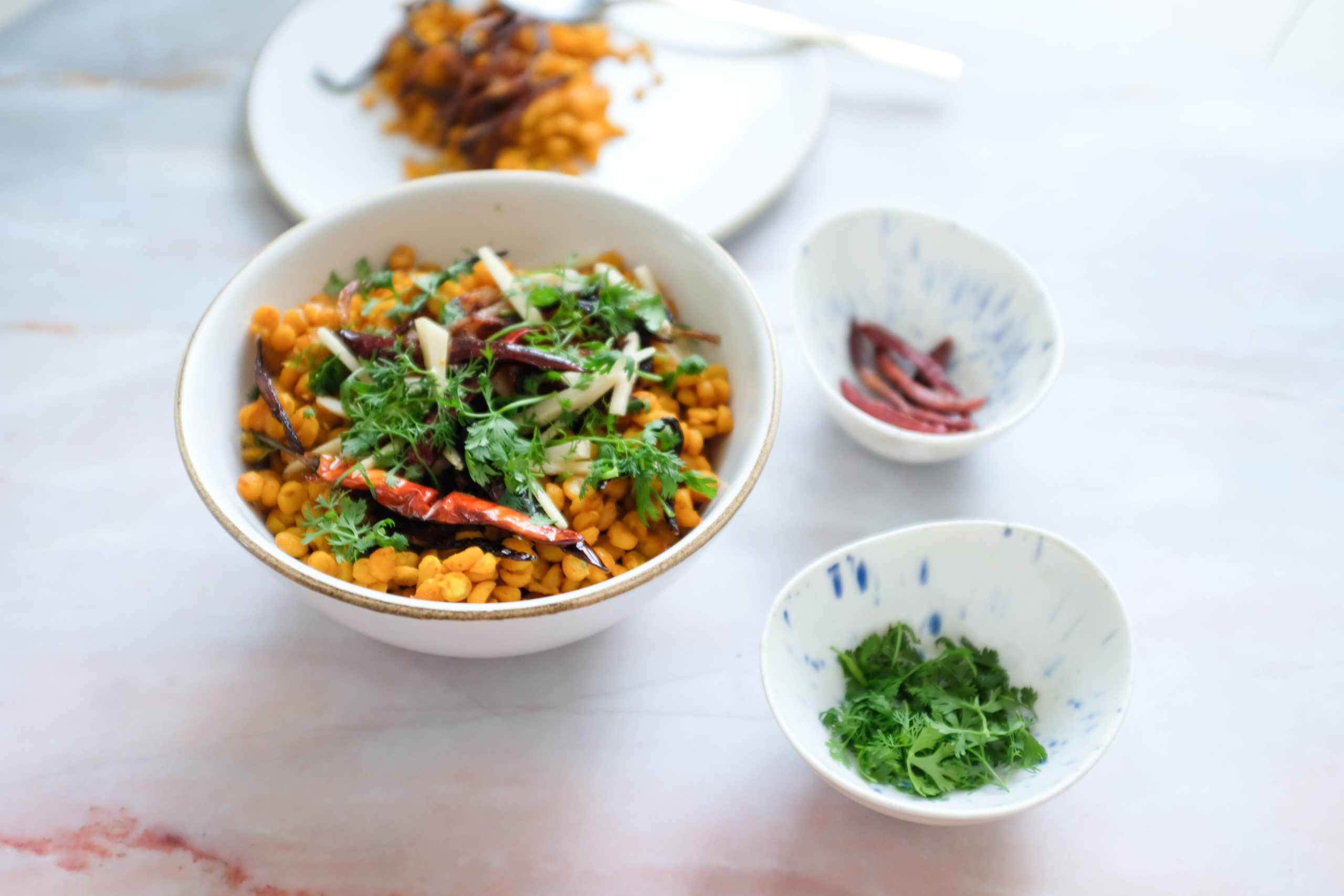 What do Pakistanis usually eat during Iftar?
So my information is a little dated but a classic Iftar in my house was always a precursor to dinner. We would always have pakoras (mostly the onion variation), some type of chaat – we would rotate between chana chaat (chickpeas), fruit chaat, and aloo chaat (potatoes), samosas and jalebi from the market. These were the essentials, and then, my mom would add some fun things to the mix to make it interesting. She would bake a batch of brownies, make some sikanjbeen (South Asian lemonade), or get gol gappay from the market. Overseas, it's a lot more different now. A couple of years ago, I wrote a short story for NPR about how a growing number of Muslim bloggers are pivoting to healthy eating content during Ramadan. They are sharing recipes that are easy to prepare, and set you up well for a long day of fasting. So Ramadan eating trends are definitely changing!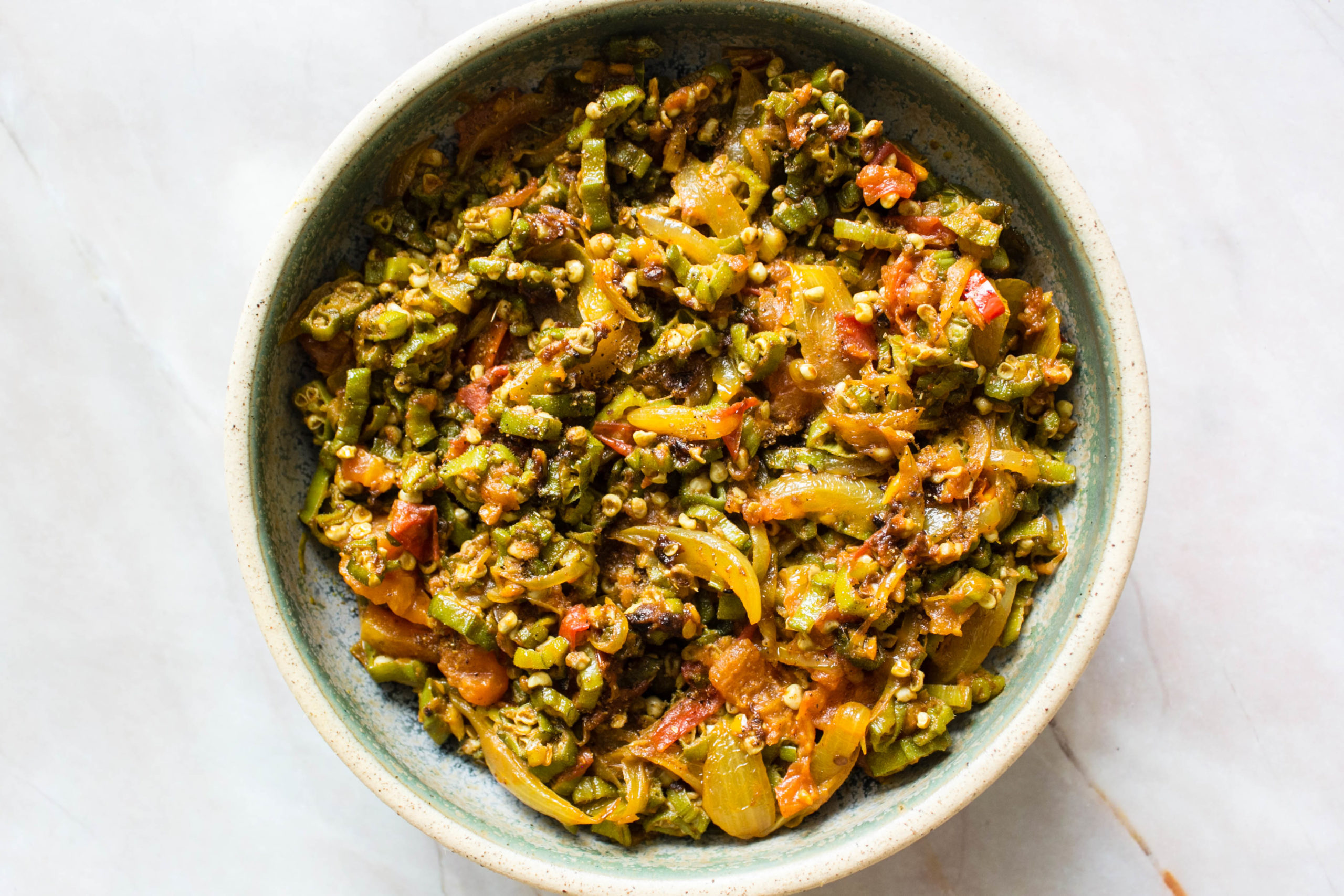 Bhindi Masala (okra.) Photo from Pakistan Eats
Eid is coming up soon. What are some things that you absolutely love to eat?
Oh my God, so many things. My favorites are mutton pulao with shami kebab, palak gosht (mutton with spinach) and of course, seviyan (vermicelli pudding). But between my maternal and paternal grandparents house, we were always switching things up. Sometimes, there would be chicken roast. Other times, there would be nihari (spicy beef stew) made by my aunt. Thinking of all these dishes is making me really hungry.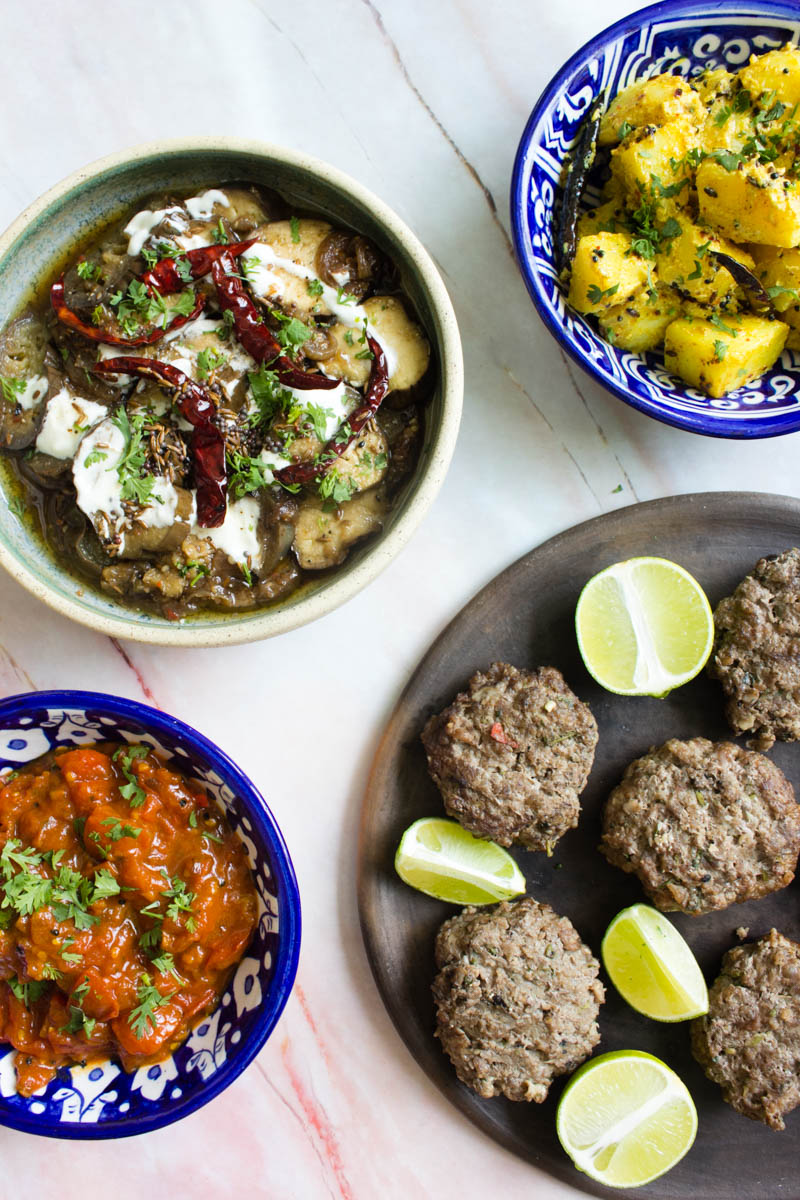 Tessa Hoyos is the interviewer in this article. She is the editorial intern and social media strategist for Maheen The Globe LLC, a Seattle–based, independent, woman-owned online media company covering global stories and perspectives. Whatever rings global, we're on it! Underlying themes: Women empowerment, mental and physical wellness. Current sections: Food, travel, coffee, health, climate, education, business, culture. It also includes special features on celebrities and top global influencers. Soon to be launched sections: Tech and space. Regions focused: United States, Pakistan and worldwide.