I got a chance to interview Jacinta Green, a senior technical program manager at Microsoft, with a passion for sewing.
Jacinta and her sewing community are concerned about sustainability and in making things that last. I hope through Jacinta's passion, this age-old tradition will pass along to future generations. Jacinta sews her own dresses and her prints, colors, and cuts are so edgy and whimsical. Here, she shares her sewing journey and the challenges that come with it.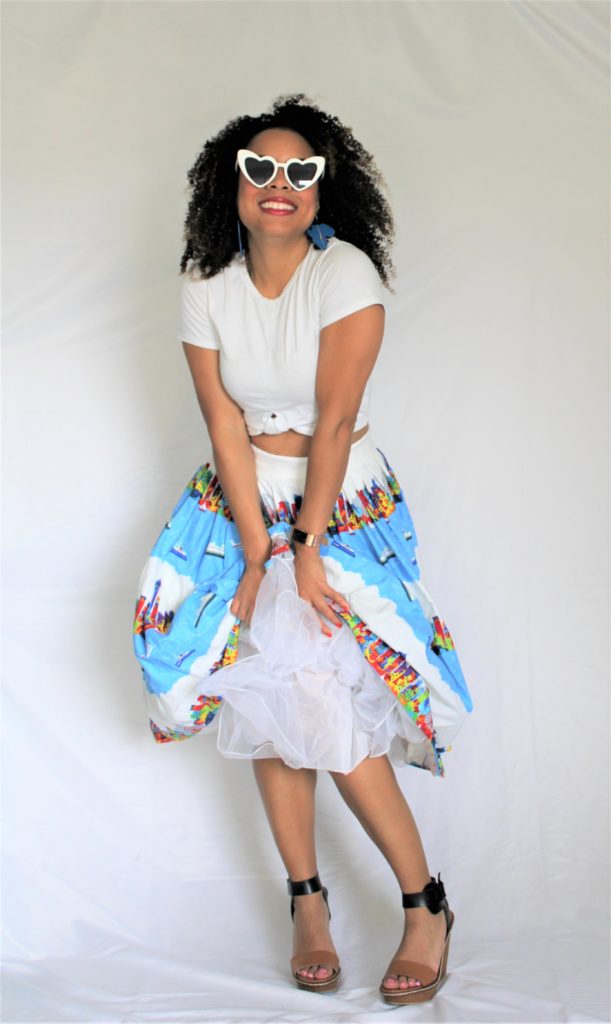 What inspired you to get into sewing? How long have you been doing it?
I've been sewing for five years and have been collecting vintage for 23 years now. I started sewing less than a month after my father passed away. I needed to do something that would channel all that intense grief and emotion into something positive – every time a close family member dies I take that as a sign that I need to start that thing that I've always wanted to do. It turns out, I had a real talent for the technical aspects but it definitely helped that I have loved fashion my entire life.
How would you describe your sense of fashion?
My sense of fashion nods to classic silhouettes from the 1950s and 1960s but with elements of hip-hop and contemporary glamour. I own about twenty sequin jackets from the 80s and 90s for example.  Nipped in waists (those ubiquitous skirts in the 1950s) with fun prints is what you'll find me in most of the time.  I've collected vintage for 23 years so my wardrobe is pretty eclectic; but I'm well-known for my fun jackets, kimonos, and vintage coats.
Any fun upcoming projects you'd like to share?
I'm working on some fun 1930s lingerie (I'm obsessed with tap pants) and plan on tackling swimwear later this year. I always have about seven projects on the floor that I'm working on at any given time.  I'm also launching a line of remixed denim jackets in August.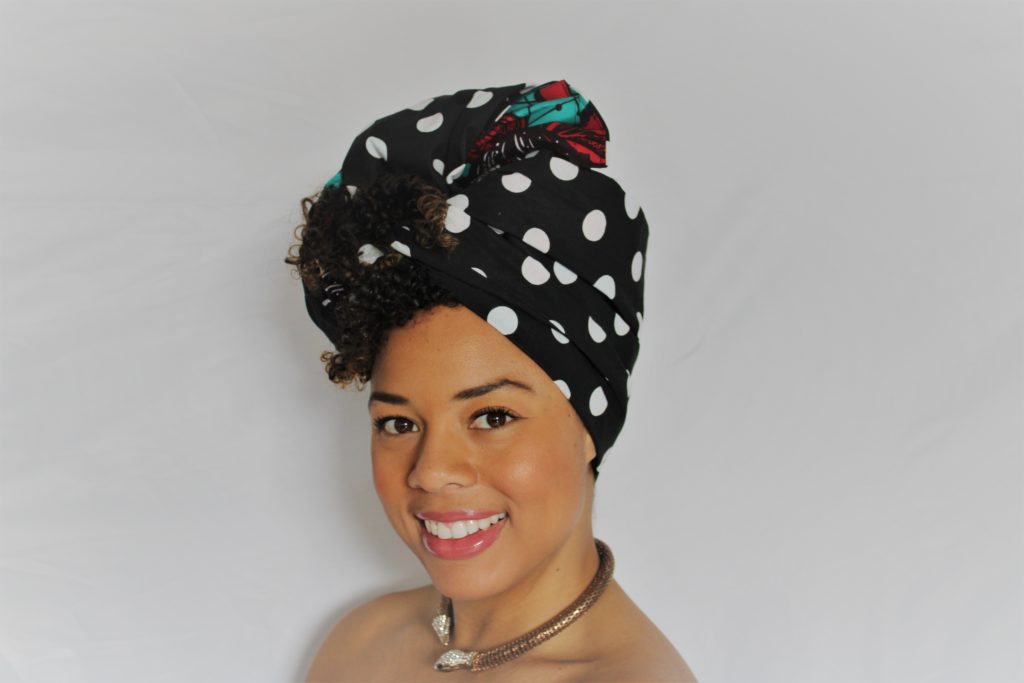 Where do you get your fashion inspiration from?
Most of my fashion inspiration comes from the golden age of Hollywood.  Films starring Lana Turner, Veronica Lake, Betty Grable, Rita Hayworth, and Dorothy Dandridge are my absolute favorites.  I also studied art history in college so I'm heavily influenced by Baroque, Rococo, Neoclassical, and Edwardian eras.  Duke had a fantastic museum on campus and I was always there or hanging out in the Sarah P. Duke Gardens.  I'm pretty dreamy so I get a lot of inspiration from museums and period piece films and books.
How long have you been living in Seattle and what do you love the most about the city? Which neighborhood do you reside in? And what's your favorite and least favorite thing about that neighborhood.
I have lived in Seattle for six years and love that people have so many interesting hobbies that intersect.  I've met sewers who also maintain immaculate gardens or sewers who are docents at local museums. If you have a passion that causes you to interact with the community at large, you'll find some fascinating people. I live in the Interbay but lived in the Central District for close to five years. My favorite thing about the Interbay is its proximity to Discovery Park and Green Lake, my favorite places in Seattle now that the waterfront is under construction. My least favorite thing is that I'm across the street from a grocery store, so I eat a lot.
How long have you been dancing? What got you into dance? What inspired you? Tell us about your journey, when did it all start…what made you choose dance in comparison to any other high cardio workouts.
I have always loved impromptu dance sessions but started going to Studio 206 a couple of years ago. I was getting burnt out at the gym and wanted to find an alternative way to get cardio in that didn't involve a machine; I stayed because Nicole is so charismatic and wonderful.  She is literally my favorite person in Seattle. I feel hot at Studio 206 and nobody can tell me nothing! That's the attitude I've developed since becoming a 206er anyway. You gain a lot of confidence there.
Are you a foodie? Any favorite spots in Seattle you'd like to recommend?
I allow myself to eat out once a week. I'm a homebody! However, Senor Taco in Bellevue (near Microsoft) has the best tacos in the Puget Sound. Some Random Bar has the best hot cocktails in the winter to warm you and your boo up when it's cold outside.
What makes you love Seattle?
I go back and forth to be honest. When I have a hard time liking my job, I'm miserable. Also, I was a Navy brat growing up and am used to a lot of environmental change and diversity. I can stick anything out if I know it's only for two years.  Staying here has been an effort but what keeps me here are the opportunities (professional, passions) and the beautiful scenery. I may not miss Seattle when I visit places like Miami, but I certainly am glad I live in a naturally beautiful city with fresh air and a strong economy. The realist in me brings me back down to Earth.
Any dance motivation quotes you'd like to share.
"If you can't do it for yourself, at least do it for the gram."-Me, 2019
"Spread your wings and prepare to fly, for you have become a butterfly."- Mariah Carey, Queen of everybody and everything.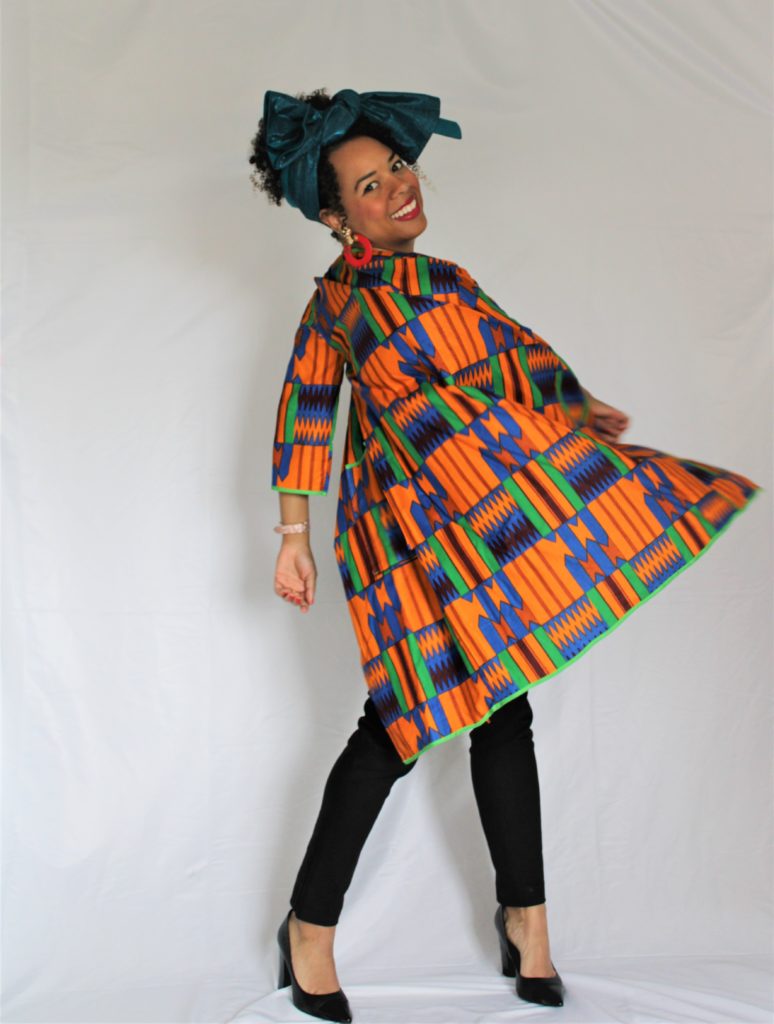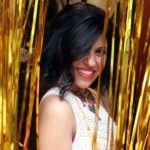 Maheen Mustafa is the writer of this article. She is the CEO/Founder, Editor-in-Chief and Senior Writer of Maheen The Globe (MTG) a Seattle-based, independent media outlet covering global stories and perspectives. Whatever rings global, we're on it! Maheen covers social impact, education, health, fashion, culture, business and music on MTG. Her Twitter handle: @MaheenM_