My trip to Pakistan in December was life-altering and transformative. I met so many inspiring people. Junaid Khan, being one of them. I reconnected with him after 15 years! The guy hasn't aged a bit. He's now a family man, settled with his kids and wife in Karachi. This singer/actor is also the Indus Hospital Ambassador for Pakistan.
Junaid Khan is part of an alternative/ballet rock band 'Call'. His major musical influences are Creed, Pearl Jam and Staind. Check out his latest collab with Ali Azmat Dharti keh khuda.. His mad vocal range is beyond words!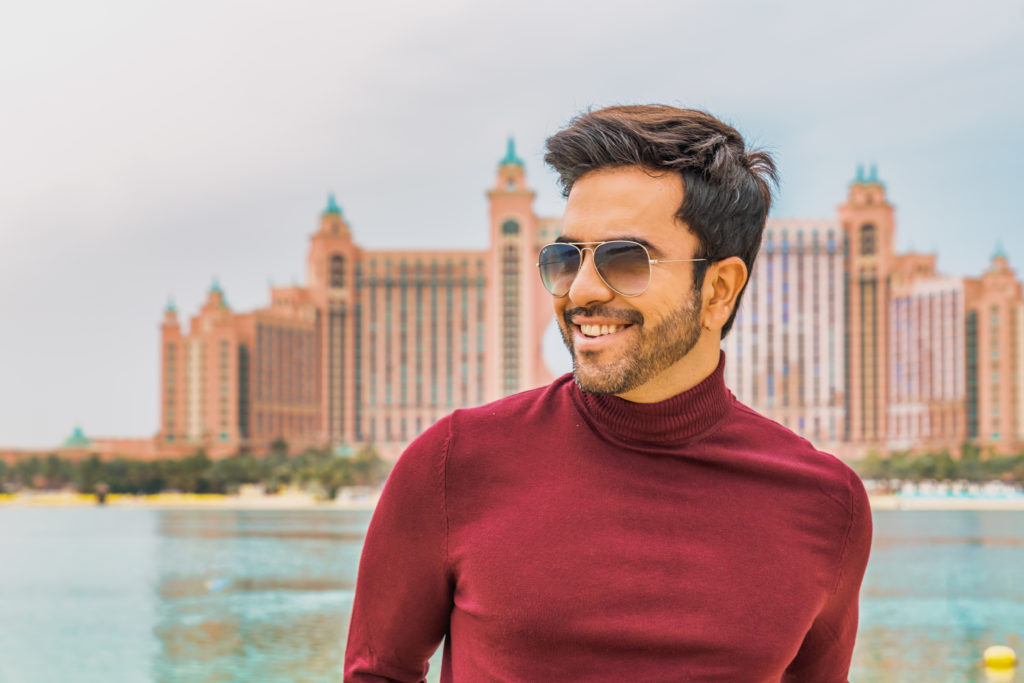 Back story – LUMS glory
So here's the backstory – I had the privilege of meeting him for the first time back in 2005, when I was in junior year in college, and also working part-time in Pakistan's leading lifestyle magazine Mag The Weekly. I met him, Zulfi (Zulfiqar Jabbar Khan) and Sultan for an interview of Call band at LUMS. These guys were sweet, professional, grounded and passionate musicians. That unique quality is something you don't find in musicians these days. There's more ego than talent. Quite off putting to be honest. Apologies, I digress.
My favorite track of Call is 'Sub Bhula Kay'. In fact, I sang that cover in LUMS music society concert once. It's unforgettable. Lyrically and melodically solid. Challenging to sing to be honest!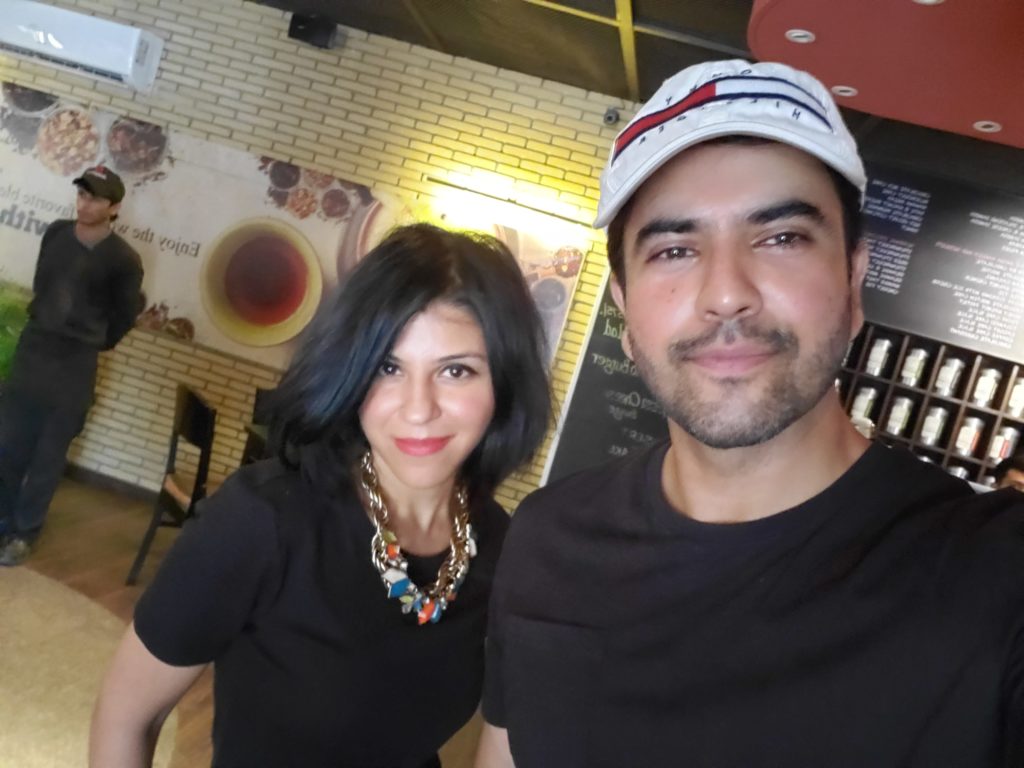 What is rock music to you?
"Rock music for me is a medium of expression. I live for live performances. I love being on stage and singing my heart out," Junaid told me enthusiastically. When you meet him in person, he doesn't give that 'rockstar' vibe. He made me feel super comfortable and at ease when I met him in Karachi for halwa puri at Chaaye Khaana. I have to admit, I was star-struck. He told me candidly that he's an introvert and has stage fright. Hard to believe as he is fearless on stage. He's also a foodie! He ate unrestrained, enjoying halwa puri, desi omlette and paratha. It was interesting to observe that he also had hot water along with the food. Perhaps for his vocal strength or to fasten his metabolism. I should have asked!
He listened to Bryan Adams, Creed, Pearl Jam, Pink Floyd and many other vocal-driven artists while growing up, and those became his major musical influences. Junaid's vocal range allows him to sing ballet numbers, alternative rock and heavy metal with such ease! He didn't receive any vocal training, but practicing in private gigs certainly helped in him in his early years as a singer.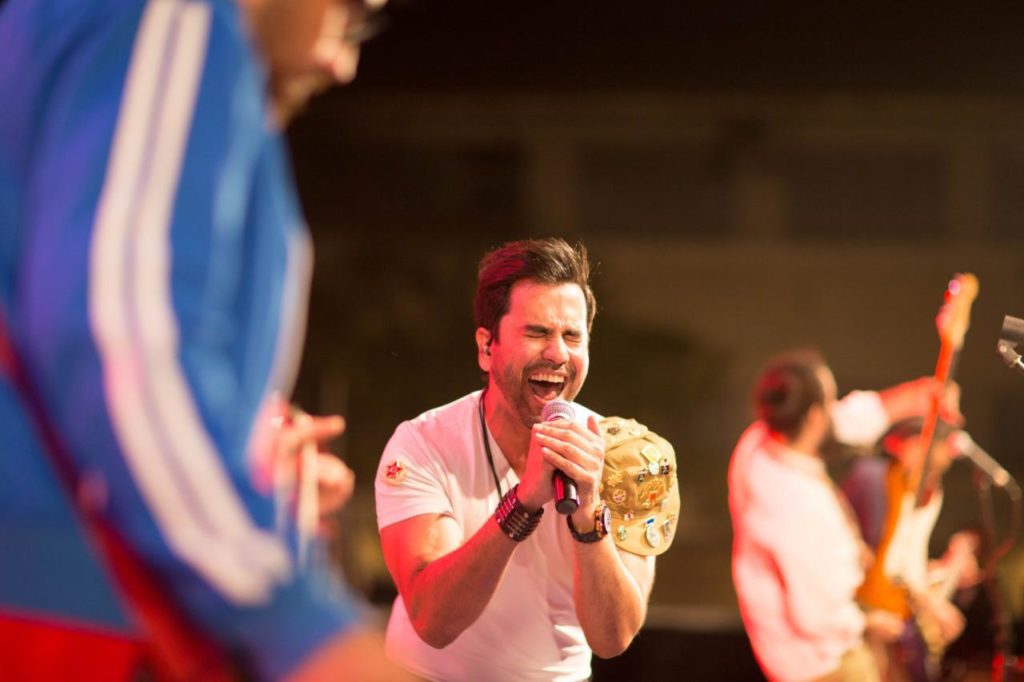 Any favorite collabs you've done?
Junaid: "My favorite international collab was 'So close, so distance', he co-wrote lyrics with Washington D.C. based country singer Jennifer Jandvis.
How have you spent your time during this pandemic?
Junaid: I have whatever I need in the space I live in, my family, my kids. The right things to eat. Things to keep me healthy, like workout equipment. If you are in a confined space, how do you innovatively try to manage yourself in that space. This quarantine is like an extended vacation I am spending at home with my family. Before this happened, I was quite busy at work, I needed some time off.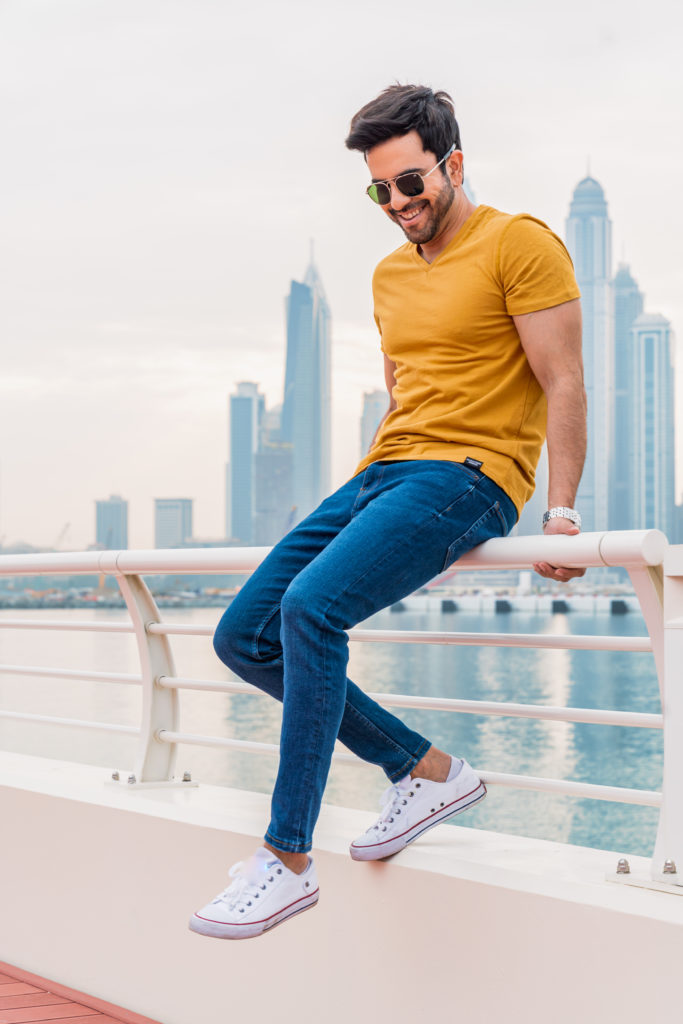 Message for aspiring musicians:
Junaid: Music is a creative process. Feel it from your heart. You learn from your mistakes, don't play it safe. Stretch your creative limit. The more you put yourself out there, the more you'll learn and know your audience and your strengths. It will help you in identifying with who you are.
About Call:
The Call is a Pakistani alternative rock band formed in 1994 by Zulfiqar Khan, Omer Pervaiz, Khurram Khan and Danish Khan. They started out by providing background music for mime performances in Lahore under the name Undrap Nexus. Their musical inspiration includes bands like Pink Floyd, Led Zeppelin and Iron Maiden.
The band's first gig was in 1995. The site was decorated with flame torches and complimenting the band's music were live mime performances. Their setlist was composed of 10 original tracks, a rare thing for underground musicians to do back then.
After a hiatus and a few line-up changes, they released their debut album, Jilawatan in late 2005. Junaid's voice was a great addition for the band's musical direction.
Soon, Khurram parted ways with the band to run Jilawatan Productions, the company which used to manage EP, Jal, Call and Roxen (band).
Call's awards and accolades:
First single 'Nishaan' won best rock song at Band Baja Awards 2003
Shayad nominated for best lyrics at the The Musik Awards 2006 alongside songs written by Anwar Maqsood, Riaz-ur-Rehman Saghar and Sabir Zafar.
Best song debut for Pukaar at Indus Music Awards 2005.
Shayad nominated for the Best Video at the IM Video Awards 2006.
Laaree Chootee declared as the Best Song of 2007 at AAG TV (Geo TV Network).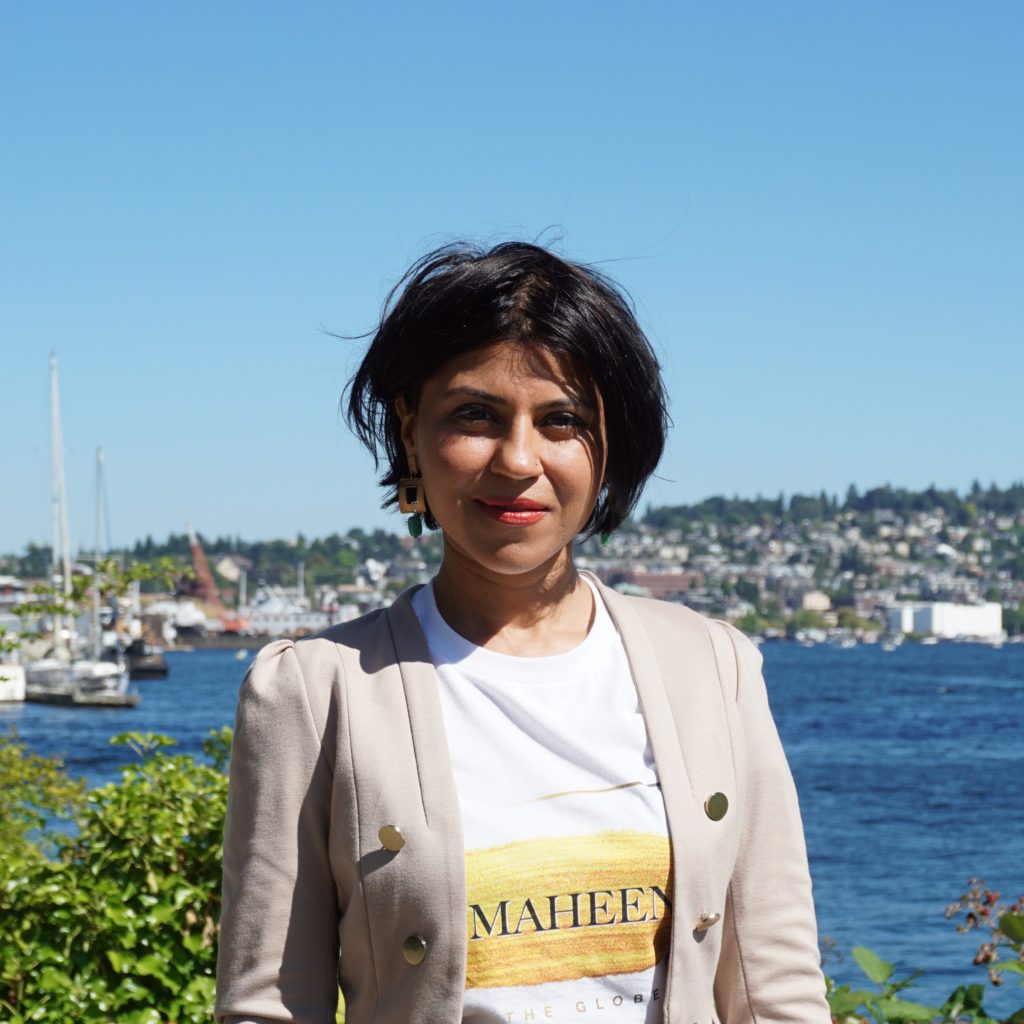 Maheen Mustafa is the CEO, Founder, Editor-in-Chief, and Senior Writer of Maheen The Globe (MTG) a Seattle-based, independent media outlet covering global stories and perspectives. She covers beats social impact, wellness, food, education, space, fashion, culture, business, and music on MTG. You can send your pitches to her at [email protected]. Her Twitter handle is @MaheenM_.