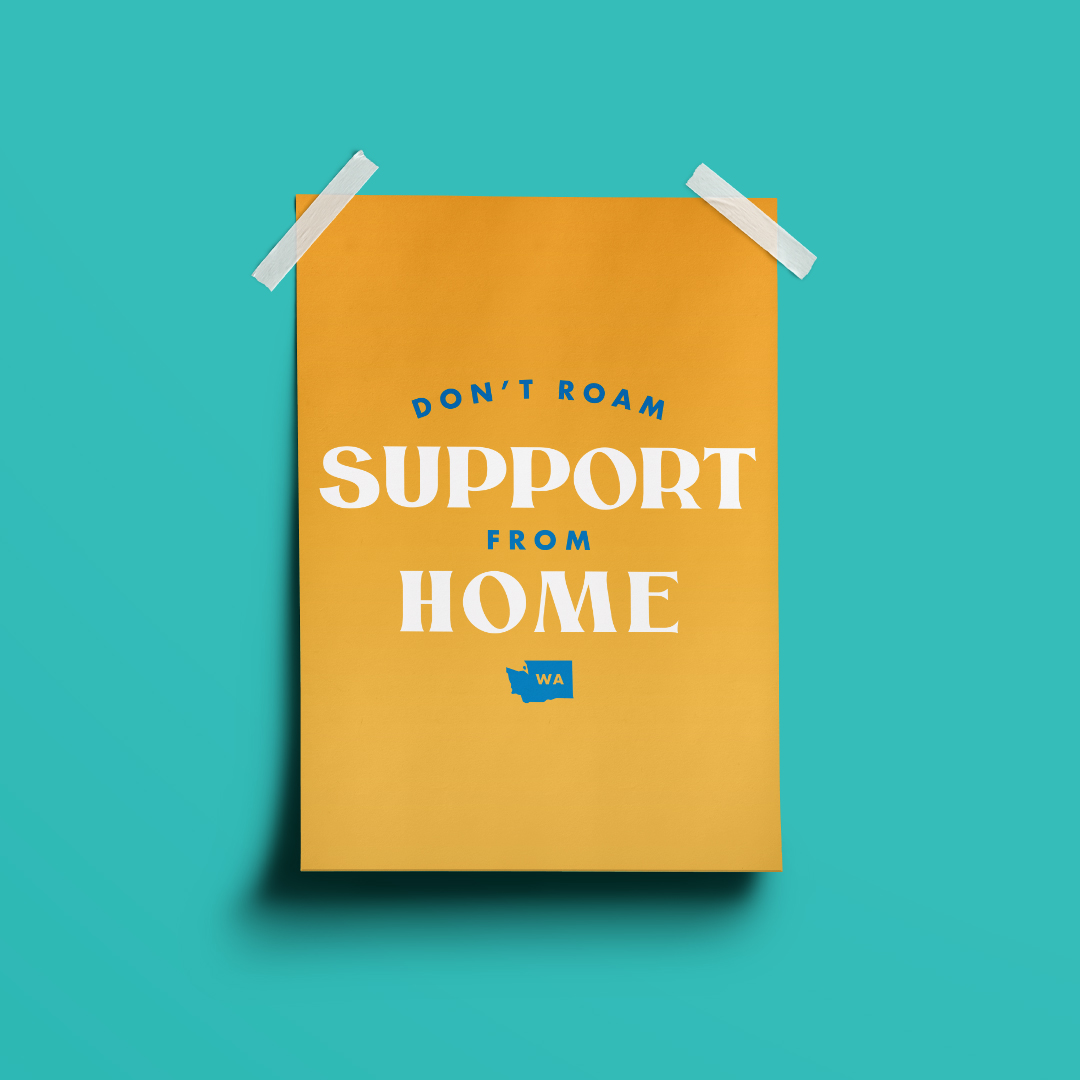 With the current pandemic at hand, local businesses have taken a massive hit. Though they have been given some financial support from the government, it simply isn't enough to stay afloat. Many small and local businesses are forced to make cuts just to keep open, and this often involves laying off their employees. I've seen countless articles and accounts of business owners reluctantly having to let employees go. It's heartbreaking.
It was May 1 at the time of writing this, also known as May Day – an international day to honor workers. Every year, protesters flood metropolitan streets. This year, things are a bit different, but people have still found a way to protest injustice for workers. In solidarity with employees at Amazon, Whole Foods, Target, and Instacart striking for hazard pay and safer working conditions, many have vowed not to purchase from these retailers.
Personally, I haven't purchased from Amazon in three years. I've only been in Whole Foods once and I don't know what Instacart is. If you know of the stereotypes about Western Washington University (where I currently go to school,) then you know that almost everyone there has an affinity for all things local. There are little to no corporate businesses in the downtown area; so supporting local businesses is nothing new for me and my friends. In fact, I feel happy knowing that I'm supporting our community this way.
With many people wanting to get involved in supporting local businesses, there are so many ways to do so. Maheen The Globe (MTG) spoke with the CEO and president of Solarity Credit Union (SCU), Mina Worthington, about how SCU is helping small and local businesses through their "Don't Roam, Support From Home" campaign. Here is what she had to say.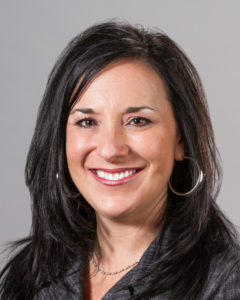 How did you come up with this campaign?
The campaign evolved out of our desire to do more within the community to support both individuals and businesses in their response to the pandemic. We initially began with sharing a web page of our resources that others could use and adapt to their own needs. From cleaning procedures to conducting risk assessments, to communicating with your staff. Considering we were all dealing with an usual and unprecedented event, it felt very natural to share whatever information we had developed to support our community and be rapidly deployed. It is a fundamental piece of the cooperative credit union model.  Once we had established our tool kit of resources, we knew more could be done through various social media channels to encourage community members to not only stay home as to not overwhelm our medical system, but further, to make an impact economically for small businesses. With so many small businesses closing or limiting services, we knew we needed to help, and we had the marketing resources and knowledge to share their plight.
What is it doing to help small businesses?
The goal of the campaign is to encourage state-wide support for small businesses by purchasing pick up or delivery where available, or buying gift cards for use later. By sharing these purchases on social media, we are furthering the reach beyond just our local community, but to all the neighborhood restaurants and other remote services across the state. The visual assets and videos are available free of charge for download on our website (www.solaritycu.org/pages/dont-roam-support-from-home) , and we've encouraged both businesses and individuals to use them.
Why are small businesses so important if I can buy items for cheaper at larger retailers?
While healthcare workers, first responders and so many others work to safeguard our health and our lives during the Coronavirus pandemic, we also have an opportunity to help safeguard the livelihoods of Washington businesses and the many thousands of family incomes they create.
According to the Small Business Administration and U.S. Census Bureau data, businesses employing fewer than 500 people contribute roughly 44 percent of the country's gross domestic product and employ 48 percent of the workforce nationally. Businesses with fewer than 20 workers employ 18 percent of workers. A wide array of state and federal programs have been put in place to support small businesses impacted by the Coronavirus pandemic. Many people are rallying grassroots support across the state to immediately boost the bottom lines of many of our small businesses when they need it in order to preserve jobs.
How can the general public can get involved with this campaign?
We've encouraged individuals to share their social media posts in support of local businesses – by utilizing the hashtags #dontroam, #StayAtHome, #SupportLocal, #BuyLocal, and tagging businesses where they are dining or receiving remote services. Further, we are asking that all community members practice the appropriate social distancing and health practices as established by the CDC and recommended by our state and local governments. We believe the sooner we can gain a foothold on fighting the spread of the Coronavirus, the sooner we will be able to enjoy the community businesses that are so vital to our local economies.
Tessa Hoyos, the writer of this article, is the editorial intern and social media strategist for Maheen The Globe LLC, a Seattle–based, independent, woman-owned online media company covering global stories and perspectives. Whatever rings global, we're on it! Underlying themes: Women empowerment, mental and physical wellness. Current sections: Food, travel, coffee, health, education, business, culture. It also includes special features on celebrities and top global influencers. Soon to be launched sections: Climate, tech and space. Regions focused: United States, Pakistan and worldwide.