Rock, both as a genre and a culture, appeals to vibrant, youthful audiences across the globe. In Pakistan, imports of classic Western rock bands such as Van Halen, Led Zeppelin, and Pink Floyd inspired a generation of students to begin their journeys as fans and artists. Although the Pakistani scene had been growing in the 1980s, thanks to foundational pop rock bands such as Vital Signs and Strings, the genre erupted into mainstream popularity during the 1990s and 2000s with bands like Junoon, Call, and Entity Paradigm exploding from Lahore, reaching their respective primes and cultivating the sound of Pakistani rock as a whole.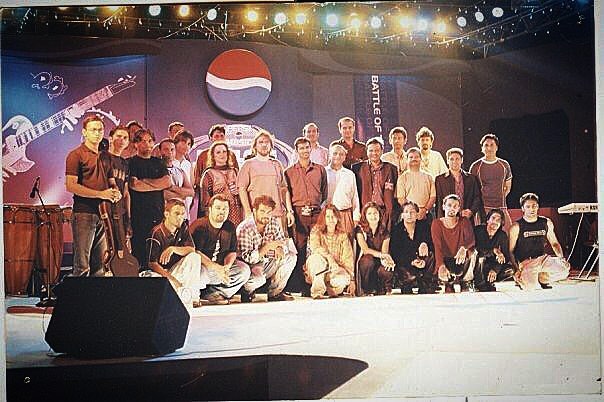 The first Pepsi Battle of the Bands in 2002 was a pivotal moment in Pakistani rock history. It was an opportunity that provided underground artists a national spotlight, and even propelled some of them into the mainstream. "It was a great opportunity… a memorable moment for us," said Waqar Khan, drummer of Entity Paradigm, finalist in the first Battle. Aaroh won the competition by a narrow margin, with Entity Paradigm trailing just behind in second place. Having gotten their breaks from Pepsi's Battle of the Bands, both bands have now been immortalized as legends of Pakistani rock.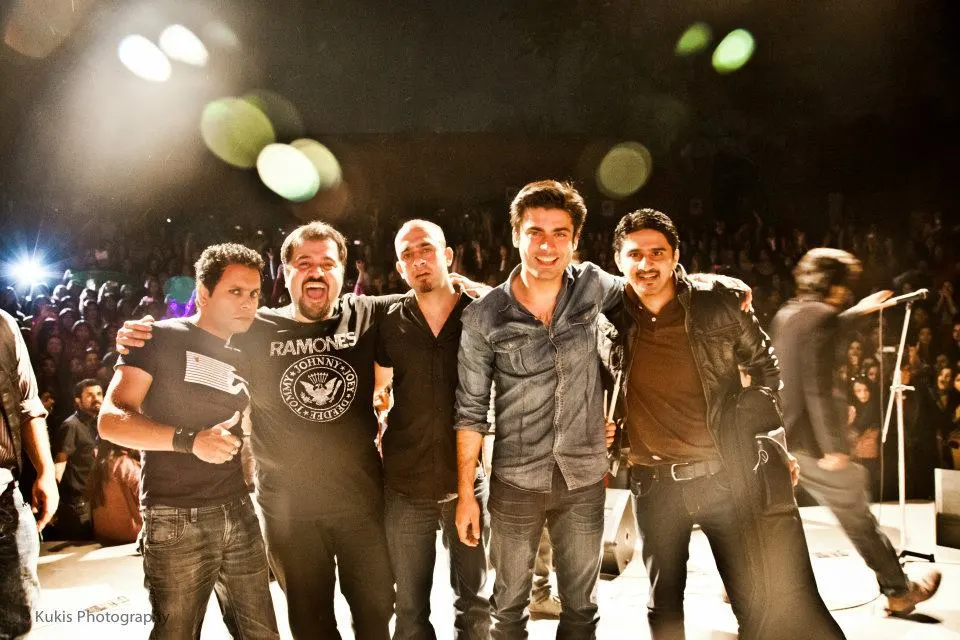 The early, underground days of Pakistani rock were characterized by incredibly high energy from youthful audiences. "In the Lahore underground, we were fully satisfied because we always had a great crowd. A crowd who used to come to listen to music and do nothing else," said Salman Albert, drummer/guitarist/vocalist for Entity Paradigm. "Whenever we talk about EP fans, we see a bunch of kids head-banging in front of the stage".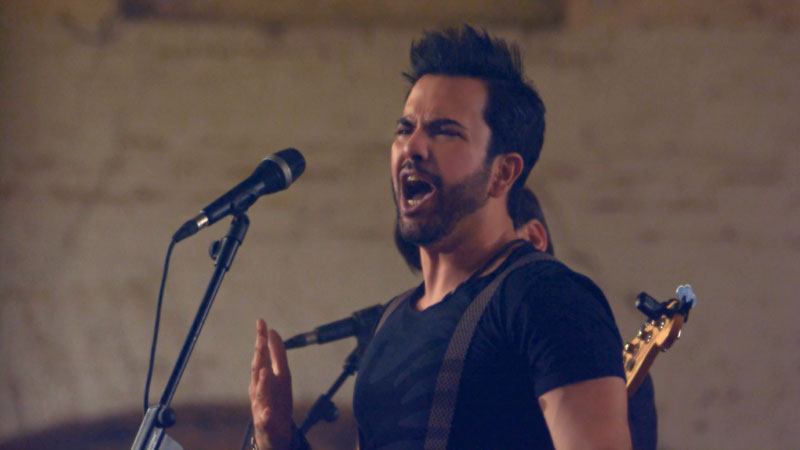 Speaking to their talent, the energy these bands brought extended even past their own country. Junaid Khan of Call, remembering a show in Oslo, says "There was a diverse crowd listening to Pakistani rock; we did a couple of English covers as well. At times I thought that they probably don't care what I was saying because our songs were in Urdu, but they loved the vibes, they loved the energy. Even the lighting guys in that show came up to us afterward, and they told me, 'Wow, we did not understand what you guys were saying; we weren't getting the lyrics, but we were so immersed in the vibe that we loved doing sound and stage with you'". 
Although these artists are now remembered as behemoths of rock, they are still dedicated fanboys to foundational bands, both local and Western. Junaid Khan, recalling some of his pre-fame memories with me, said "I grew up listening to Junaid Jamshed, Awaz, and Junoon when they performed at Al-Hamra Open Air Theater. I was a fanboy! I used to go crazy going to their concerts, and when I performed there for the first time, the feeling was ecstatic. I was like, 'Wow, this was a venue where I was seated right there in those back rows, and now I'm performing'". Junaid has fond memories of Junoon in particular, saying "I think Junoon was one of the reasons that I started, why I wanted to be on stage. Seeing them perform live, the energy, the magic, the music, I just wanted to be them… [eventually] performing with Junoon, with Ali Azmat was the best feeling".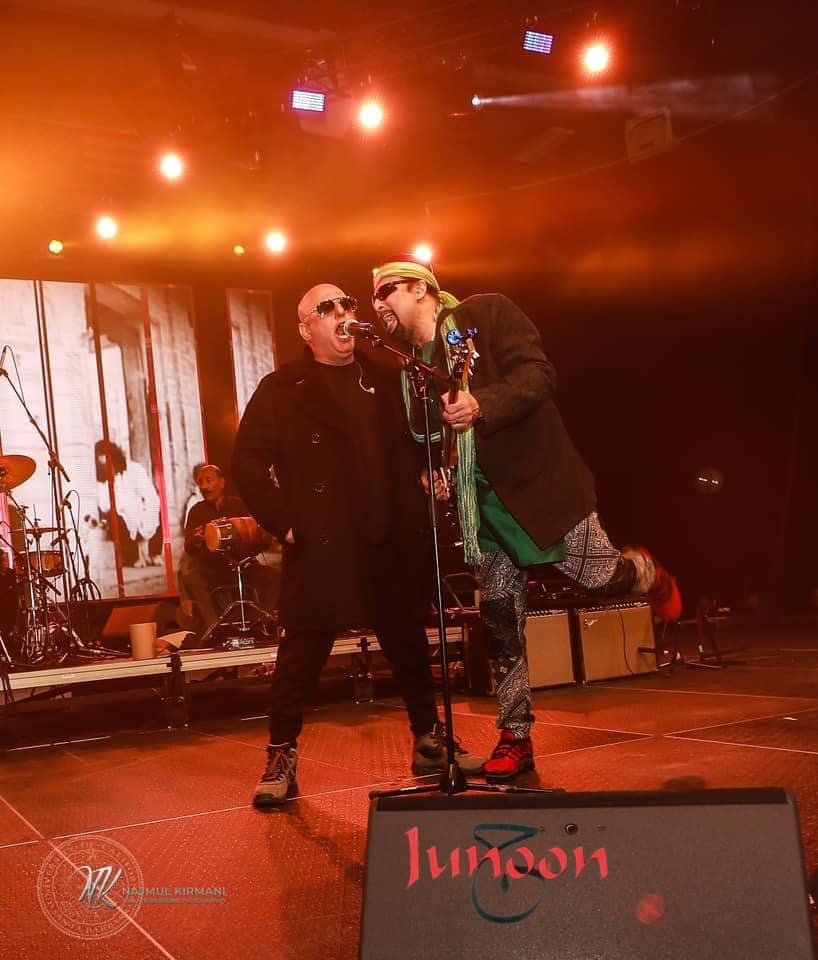 Junaid also fondly recalled the support he received during his early days as a musician, saying "When you get all sorts of love from everywhere, from your relatives, from your friends, then your parents become proud. And yes, my parents did attend my concerts initially, and of course, they did not really like my kind of style because, in Pakistan, the most followed style was classical, and semi-classical, and rock was pretty much a niche. Even now, it is, but it was pretty much a niche back then, and so it was very much youth-oriented. So yes, they didn't really like my genre. Still, they were proud when they used to see me perform on stage, seeing their child getting all the love from the fans, people coming up to me and getting pictures".
For Junaid, and presumably many of the other kids in the scene, rock music was an opportunity to express himself. "I was a quiet child, and I always wanted to be voicing my inner thoughts in front of a lot of people, and I think that child comes out on stage when I hear instruments, drums, guitars, bass. That child comes out, and that child goes crazy wild on stage".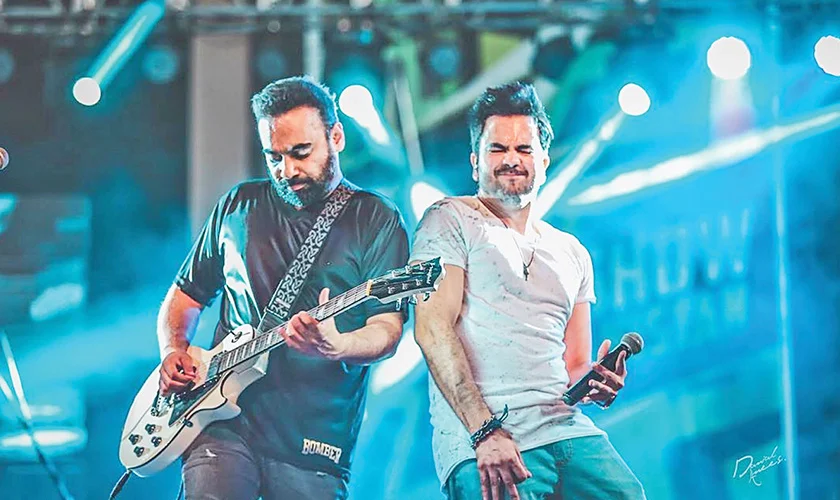 The underground scene was entirely driven by a burning passion for music. As Salman Albert describes, "We all remember that we used to carry our own equipment when there were these underground bands; we used to carry our own equipment and plug it, set it up on the stage, then dismantle it, take our things, lift our things, heavy amplifiers, guitars, everything, put it in our cars. So that was the struggle part of Entity and Paradigm, and we didn't get any money to play, but [we had] passion".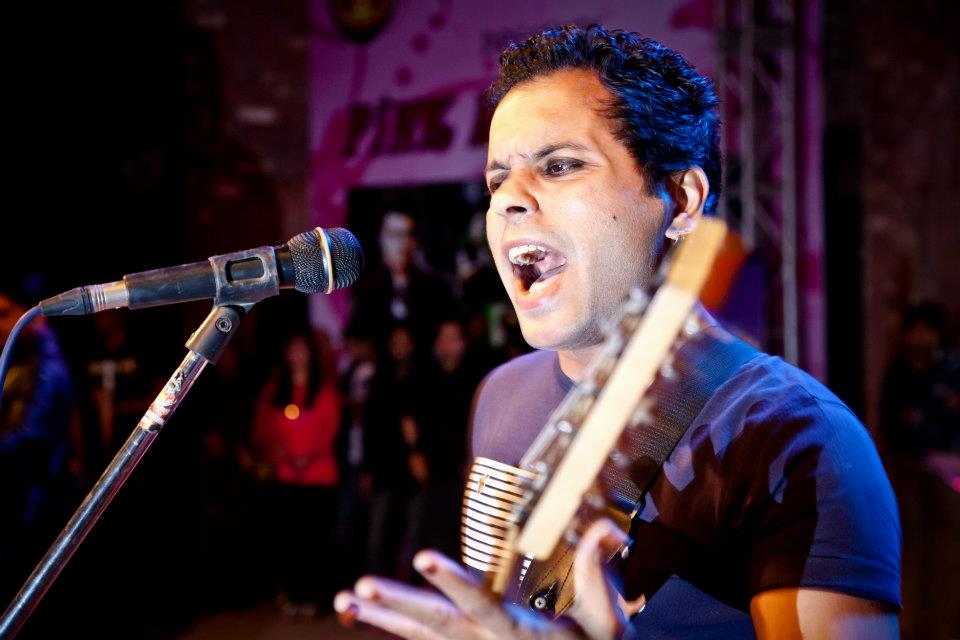 Junaid attributes his vocal talent almost entirely to passion, saying "I had those small, mini PC speakers, and I used to put up tracks on CDs, and I used to play them loud and lock myself in the room and sing out loud, and that's it, that's all I used to do. I never sang for the sake of practicing; I just sang because I loved singing, and that's what gave me a unique sound".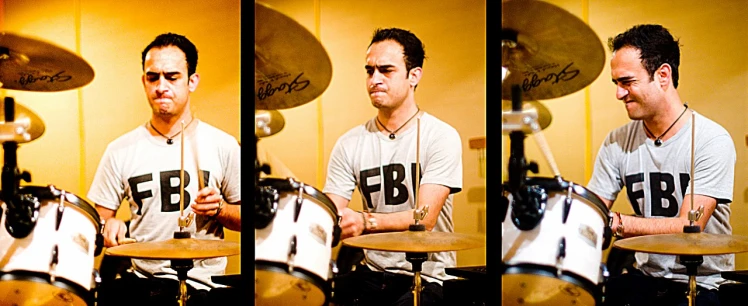 Waqar describing how he became involved in the scene said "Ahmed Ali Butt was involved in setting up some of these underground gigs. So Entity used to play there. Some of these really hardcore bands used to play [in the Lahore scene]. And a couple of those events we attended, and we were like, man, this is so cool. So that's when we decided to make Paradigm."
Undoubtedly, the Pakistani rock scene exuded unadulterated passion, talent, and energy. It's evident that the lives of many fans and artists alike have been touched by the genre in a plethora of positive ways. These qualities are what makes the scene so understandably appealing to the youth.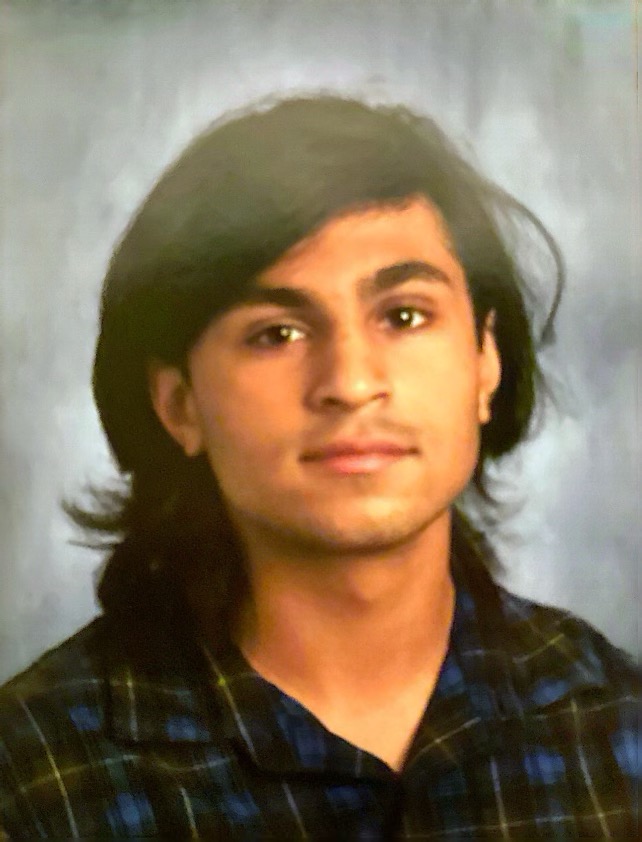 Ayaan Kazmi is a Boston-based writer/contributor at Maheen The Globe (MTG) a Seattle-based media outlet and independent production house covering global stories and perspectives. He covers beats race and music. His email is [email protected]