Seattle electronic artist finds new ways to work
BELLINGHAM, WA — A hush fell over stadiums and venues in America on March 13th, 2020. No band thought that a pandemic would kill their tours, let alone their ability to sit and practice new sets. Though many artists wept at their inability to meet with bandmates, one category of musician has continued onwards. WMD
Solo artists have had their wildest dreams come true during quarantine. Free time is the most abundant resource in a healing world, which has changed the workflow of many self-produced musicians. This gives bedroom musicians the ability to stop focusing on touring, and have all the time in the world to hone in their songwriting skills. The way musicians work is changing, and no artist knows this better than WMD, the musical alias of Michael Erickson. A leader in a new wave of "bedroom artists," Erickson's music blurs the lines between ambient rock and electronic music.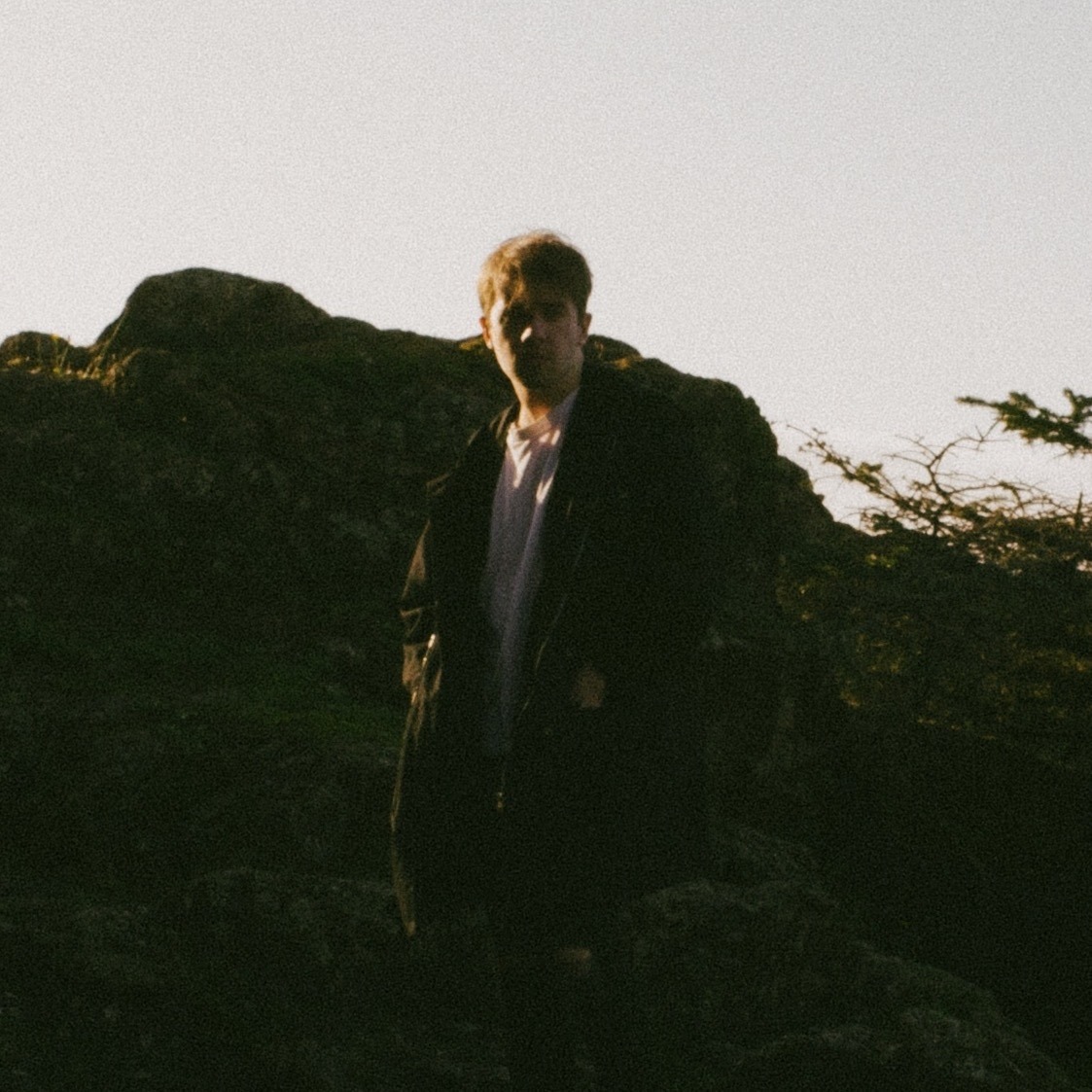 Erickson has been creating textured digital landscapes on his own time since 2013. Beginning his journey by creating chiptune compositions on a Gameboy, he has always created music in a place of comfort. Creating, exploring and honing in his craft is a meditative process, saved for relieving stress in the transitory periods between work or school.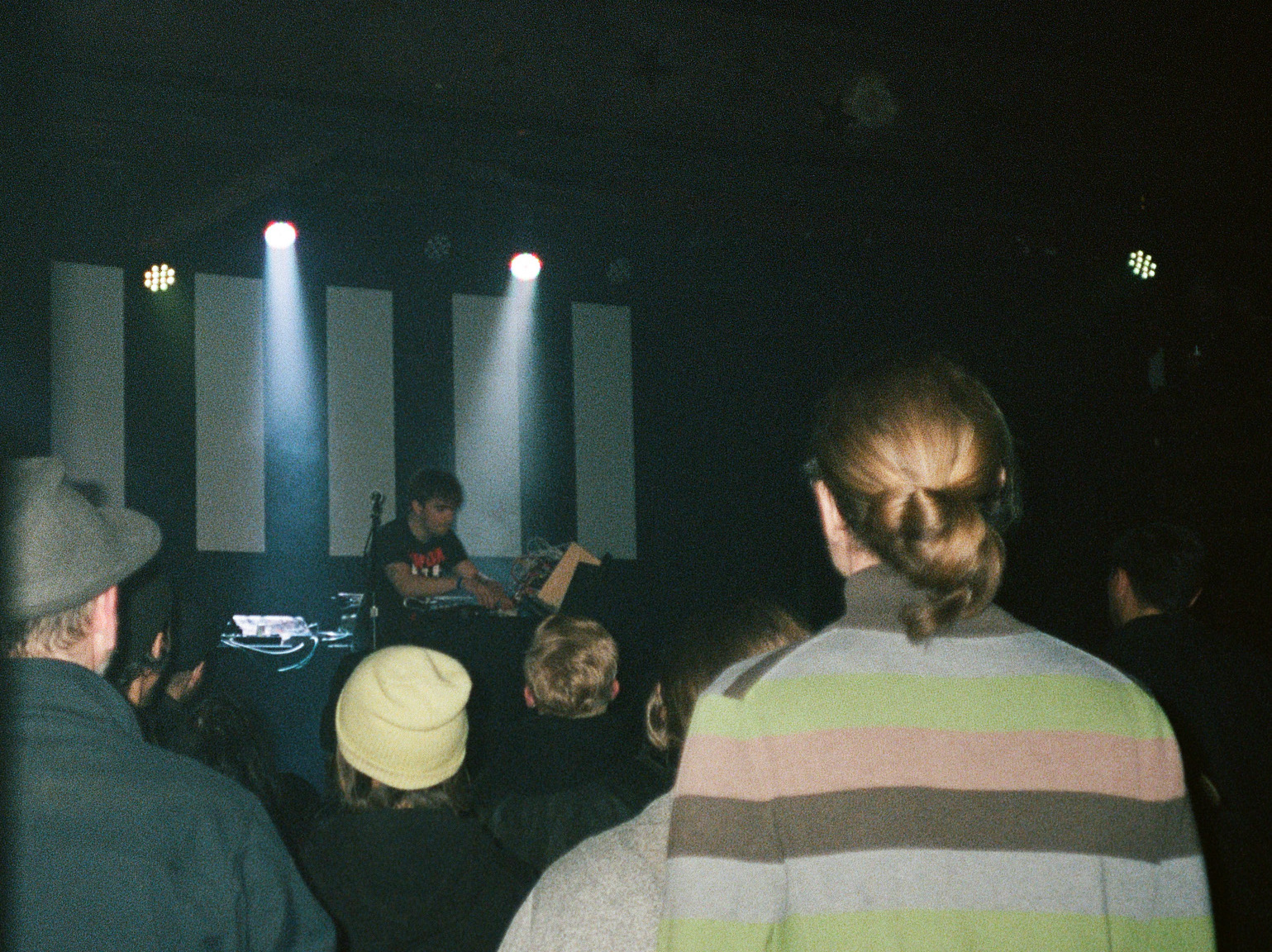 He works as a music production teacher, and is pursuing a Master's degree in education. But with the world on hold, he is in a rare position to be able to make music any time he wants. His workflow has never been more ingrained into daily life, and Erickson describes the feeling as a sort of guilt. 
"There's nothing keeping me from working on my music at any moment" he speculated. The electronic producer feels a certain obligation to work harder and work to fill this newfound free time. But, there is almost too much time in the day to be working on music. 
Starting from the moment he hears music to the time he goes to bed, WMD tracks are always being made. He listens analytically to new inspirations in his daily routine as he works out, sculpts new sounds with his modular synthesizers and layers dreamy guitars over a bed of glitchy and frenetic drum samples.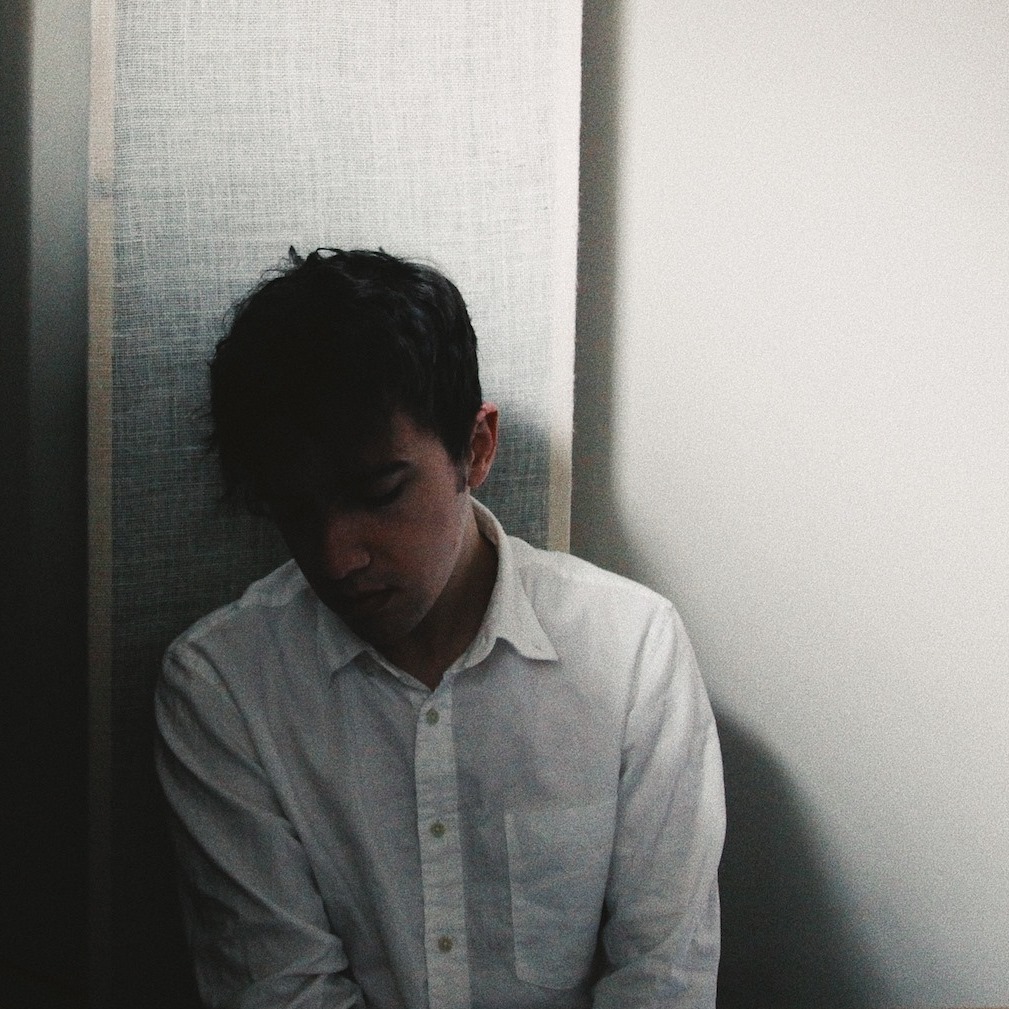 The instrumental pieces carry the listener through an idealized world of nostalgia, which take just as many hours to make as they require hours distanced from them. "I have to schedule in time to relax," Erickson chuckled "The most important thing I ever learned about music production was to know when to get up and walk away from my desk for a moment". 
After his recent releases of the album "Saudade" and the single "Ficus", he is still exploring new production techniques, rhythms and colorful sounds that lull the listener into a feeling of calm. Even though there are few to no shows on the horizon, producers and solo acts like WMD are finding beauty in mastering their crafts. By participating in a sort of meditative cycle of play therapy and calculated distraction, bedroom producers may be the monks of modern music.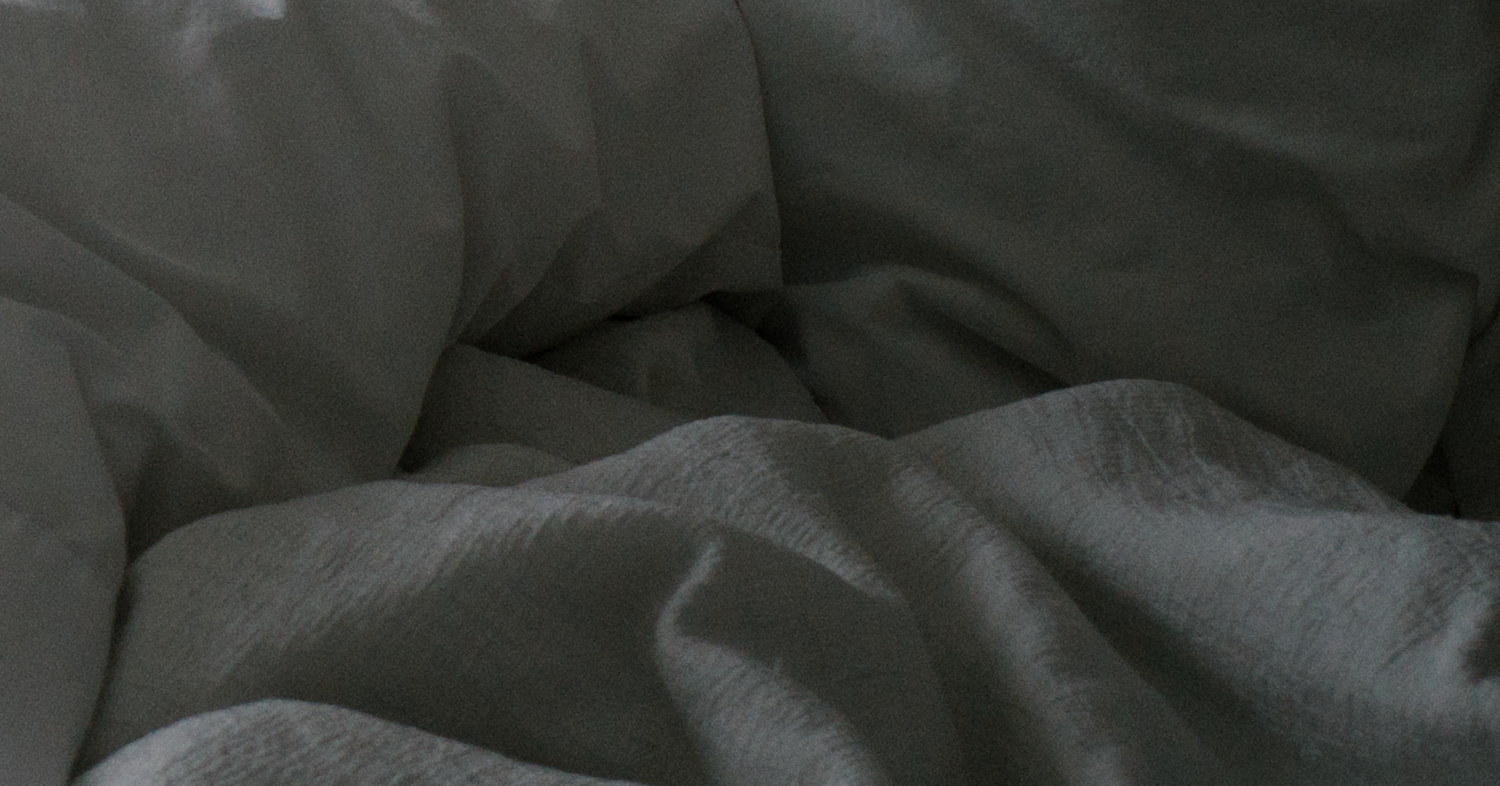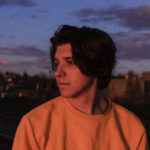 Austin Colwell is the music reporter for Maheen The Globe, a Seattle–based, independent, woman-owned media company covering music, wellness, and fashion articles.