BELLINGHAM, WA: In the wake of George Floyd's death at the hands of police, Americans have shown that they've had enough. Cities have erupted in protests, cries for equality and police reforms. I recognize my privilege in being a white-passing biracial woman, but I need to do better in supporting the Black community. I don't feel like I'm doing enough by just signing petitions and having YouTube videos donating ad revenue to the cause on loop.
I'm a fervent believer in speaking with my dollar. I prefer buying from companies whose values align with my own. During this time, I've pledged my support to my local black-owned businesses and I encourage everyone to do the same.
Here are a few black-owned businesses in Western Washington you won't regret checking out.
Ezell's Famous Chicken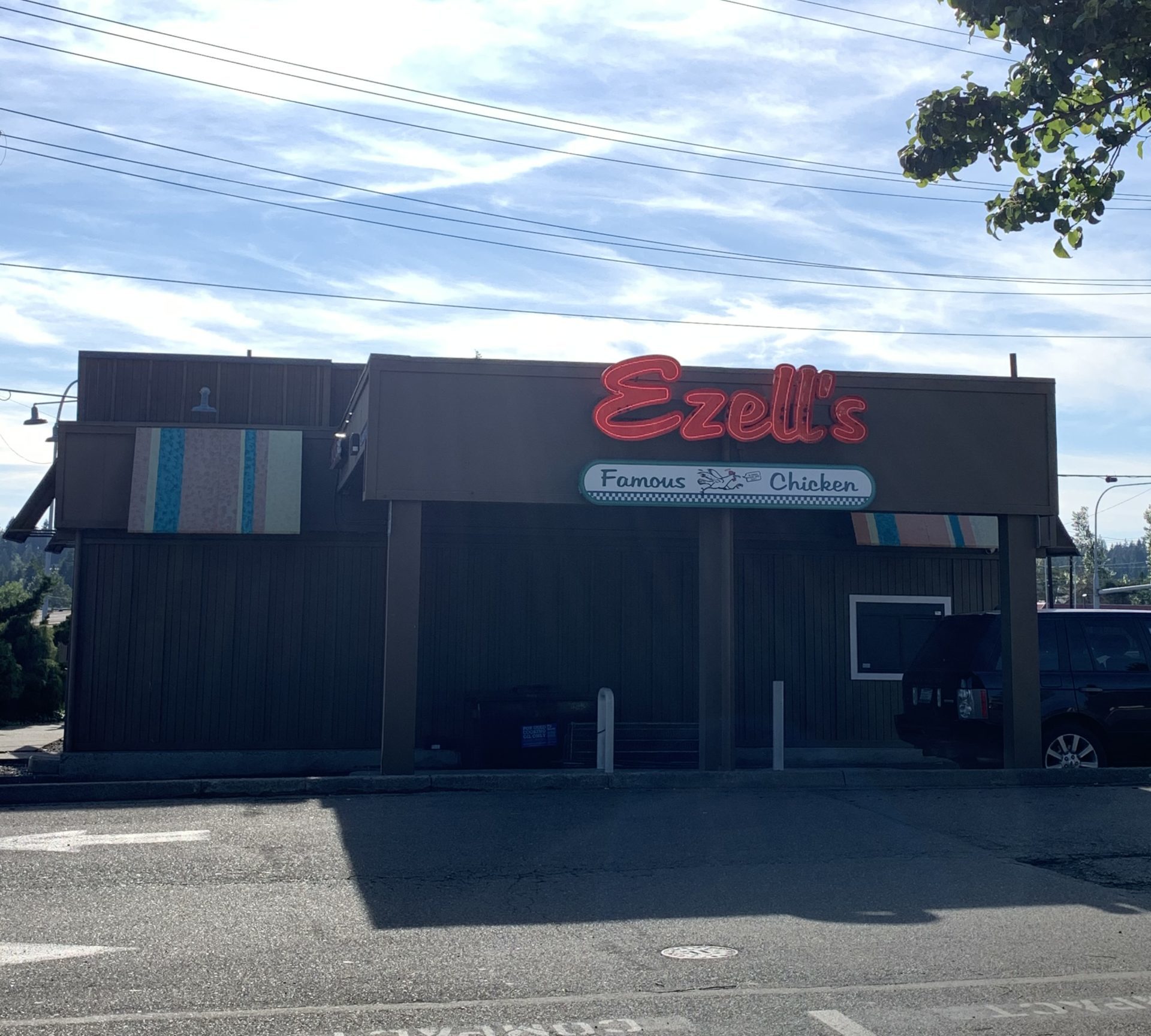 In the mood for some quick soul food? Look no further than Ezell's Famous Chicken. This legendary chain was founded in the Roosevelt neighborhood of Seattle in 1984. Four decades later, the company has established 15 locations throughout western Washington, Spokane, WA, and Oregon. I'm lucky to have one right down the street from my house!
Ezell's is more convenient – and more appetizing – than KFC. Within five minutes, the customer is presented with a classic paper-lined basket full of decadent chicken, a sweet fresh-baked roll, and a side of choice – I personally prefer the mac and cheese.
What I like about Ezell's is that they not only serve incredible food, they aim to do incredible things in their community. They have given support to local high schools and low-income communities.
A spokesperson for the restaurant said "For Ezell's, it's not enough to serve GOOD food, but we must also DO GOOD for our community. We are committed to giving back, and supporting organizations who help those in need."
Did you know that Ezell's is Oprah Winfrey's favorite chicken restaurant? The company catered her birthday party in 1990. Rumor has it that she gets the chicken especially flown to her home in Chicago whenever she has a craving!
Brandywine Kitchen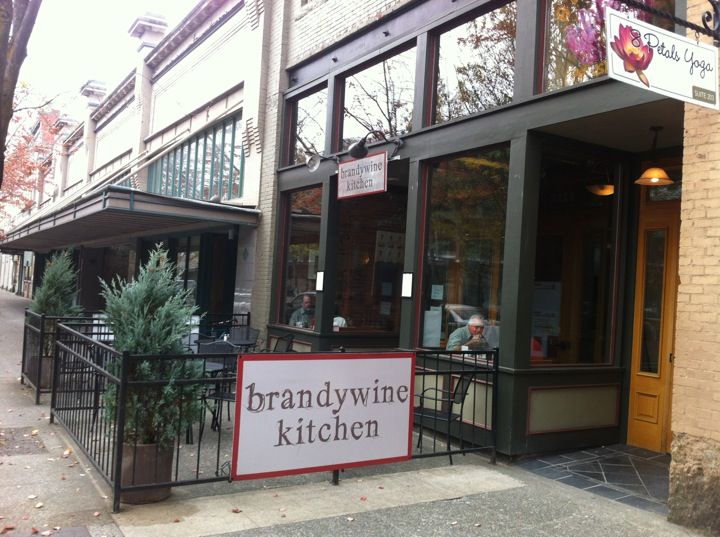 I spend the majority of the year in Bellingham, WA and I'll be honest, the restaurant scene leaves much to be desired. There is however one diamond in the dirt, and that's Brandywine Kitchen, a classic farm-to-table gastropub that caters to everyone's cravings.
Brandywine was born out of the desire to combine cuisine and sustainable agriculture. It first started as an heirloom tomato farm in 2002, and by 2008 it evolved into a booming hotspot for restaurant-goers in the area.
When I stumbled upon Brandywine Kitchen for the first time, I was immediately drawn to its aesthetic. It's comparable to a hip New York restaurant in the West Village. The interior is adorned with beautiful plants and an exposed brick wall. It's almost like eating in an apartment.
While the vibes and aesthetic of Brandywine Kitchen are comforting and welcoming, the food is even better. I love a good barbecue burger, and Brandywine's didn't disappoint. It was the perfect mix of sweet, smoky and tangy with an extra kick from their house made ancho chili barbecue sauce.
Brandywine Kitchen is definitely the place to be for fresh summer lunches and dinners with close friends and family.
Bob's Bar-B-Q Pit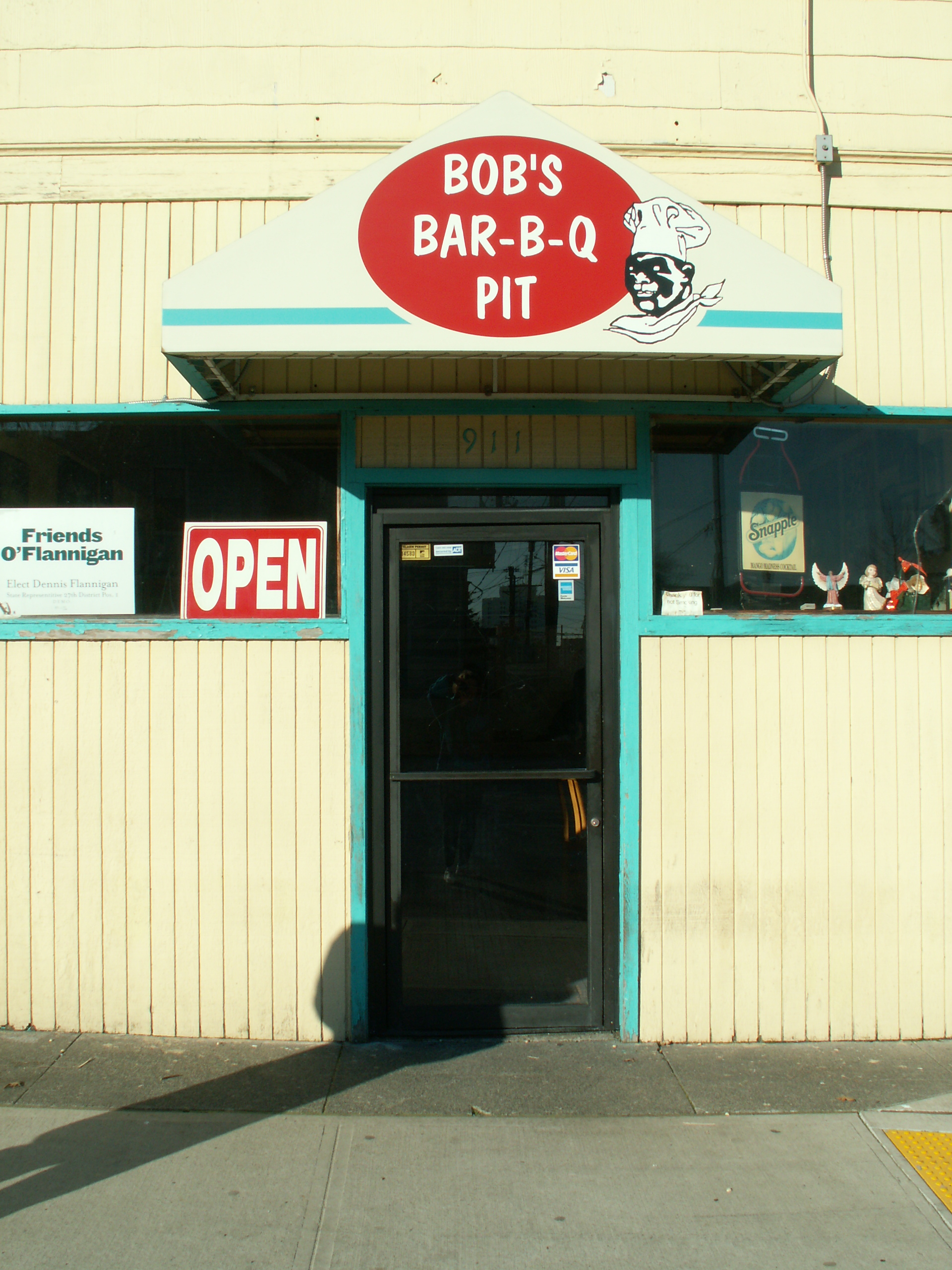 I travel to Tacoma to visit my boyfriend whenever we're on break from school, and I'm always excited to explore the local food scene. Bob's Bar-B-Q Pit is one of his favorite places, so I was happy when he took me there.
Bob's doesn't look like much. It's a small diner-style restaurant in the heart of Tacoma's historically black Hilltop neighborhood, but the food packs a serious punch.
Bob's Bar-B-Q pit was founded in 1948 by Bob and Elizabeth Littles. After Bob's time as a cook in World War II, the Littles family settled in Tacoma, WA. They noticed that Tacoma didn't have any true southern-style barbecue, so they searched for property to build a restaurant on. Within time, Bob's Bar-B-Q Pit was born.
The cuisine is definitely a standout in the Hilltop community. For a nice price of $16, you get a grand dinner plate with your choice of ribs, rib tips, hot links, hot wings, or barbecue chicken. Dinner plates come with two side orders of your choice and bread. If you can't make it down to Bob's, they sell their famous barbecue sauce so you can make your own barbecued meats at home.
There is no shortage of black-owned businesses in Seattle and Western Washington. Our MTG team has a running list of black-owned businesses in the Seattle area. For more information, reach out to us on our Facebook and Instagram page.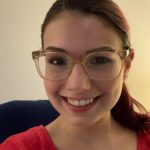 Tessa Hoyos is the writer of this article. She covers beats business, wellness and fashion at Maheen The Globe LLC, a Seattle–based, independent global media outlet.