Salina Taqi, a yoga instructor and co-founder of Yoga X – the first hot yoga studio in Pakistan – shares her love for yoga and how it is changing people's lives in Karachi for nine years now.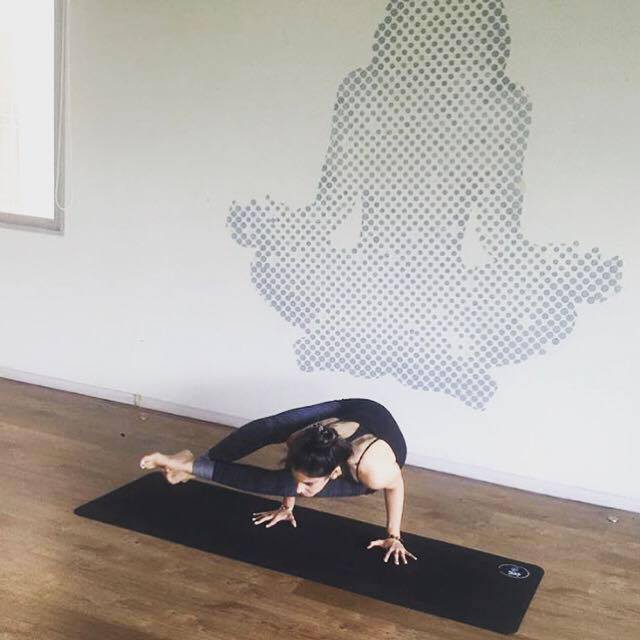 Tell us a little about Yoga X. When was the idea conceived? What was your inspiration behind it all?
I started practicing yoga in Singapore and fell in love with it. The next thing I know I was a certified yoga instructor teaching in Karachi's most renowned fitness studio StudioX. The founder of StudioX was expanding, she asked me if I would like to become the partner in this new project, and I jumped right in. Now, we are the founders of Yoga X, first hot yoga studio in Pakistan. It is the yoga arm of StudioX.
What's your background? You and I were batchmates at The Lyceum. I have fond memories of us taking Math tuitions at Bidu's (the coolest instructor in Karachi). What career path did you pursue right after, and how did it lead to the Yoga studio?
After completing my A-Level from The Lyceum I went off to Smith College USA and graduated with Economics and Mathematics. I started as an analyst and so moved from Pakistan to Singapore. Waiting for a transfer (that never happened), I was highly strung, and then, my mum recommended yoga. I started at Pure Yoga, Singapore. I remember feeling, for once. That is when my journey "to the self" began. I began to feel the distinction between mind, body, and soul. It was just such a beautiful connection. One class led to several classes a week. Before I knew it, I was studying to become a certified yoga instructor. There has been no looking back since. When I moved to Karachi, I started teaching and my classes became full. I love to share my knowledge with everyone. The best part of my day is when someone tells me that I have changed their life. I correct them, saying, its yoga that has done the miracle, not me. Yoga is pure magic.
What's the unique edge that your yoga studio has over others in Karachi? How does it cut through the clutter of numerous gyms and yoga studios in Karachi?
We are Pakistan's first hot yoga studio. Our studio has a beautiful energy and we've been blessed to have Yoca- Najmi Bilgrami design it for us. More than anything YogaX is a community, it's family. You can feel the positive energy the second you step foot into the studio. It's magical.
Describe the type of yoga classes your studio offers.
Yoga X is Karachi's premier yoga and hot yoga studio, providing the best yoga classes for all levels of experience. At Yoga X, we believe in the magical and healing powers of yoga to help you lead a happier, healthier and more balanced life. We believe that yoga is for everybody at any age. We are extremely excited to be Pakistan's first professional hot yoga studio and boast highly qualified and certified yoga instructors. We teach a variety of yoga classes from yoga basics, YinYang yoga, power yoga, hot yoga, restorative yoga, chair yoga and kids yoga. There is literally something for everyone.
How long has your studio been open in Karachi?
It's been almost four years now.
What inspires you and motivates you to go to work every day?
Knowing that I can make a change in someone's life..
What's your outlet/hobbies/interests that you do to unwind?
I love to read. I am currently reading 'A New Earth- Ekhart Tolle'. On weekends, I spend time with my husband and son.
Are you a foodie? What are some of your favorite spots (outdoorsy and/or food spots) in Karachi?
My favorite eatery is Evergreen it's got the most delicious salads & smoothie bowls.
Tell us a little about your mom journey, how it may have changed you as a person. What are your moments of Zen and moments of struggle. And how to do manage work-life balance.
Motherhood has been quite a journey. I have grown so much as a human being. My son has taught me what patience is. I'm very grateful for my son, he's four and I've learnt so much more from him. He's taught me to slow down and appreciate every moment.
Did your career pause when you became a mother? Tell us about the adjustment process.
YogaX studio was set up when my son was just born. I remember going to site and then getting home and pumping his feed. Now that I look back it was a very challenging time in my life but my positivity and passion really got me through it.
What are some of your memorable/favorite moments as owner of the Yoga studio.
To be very honest, every day is amazing. I absolutely love what I do and every day is a gift.
Tell us about your latest and upcoming projects.
We will be going to northern Pakistan for our very popular Journey to the Self Yoga retreat. It's all about yoga, meditation, heritage sights and lots of healing. The mountains are magical. Can't wait for September!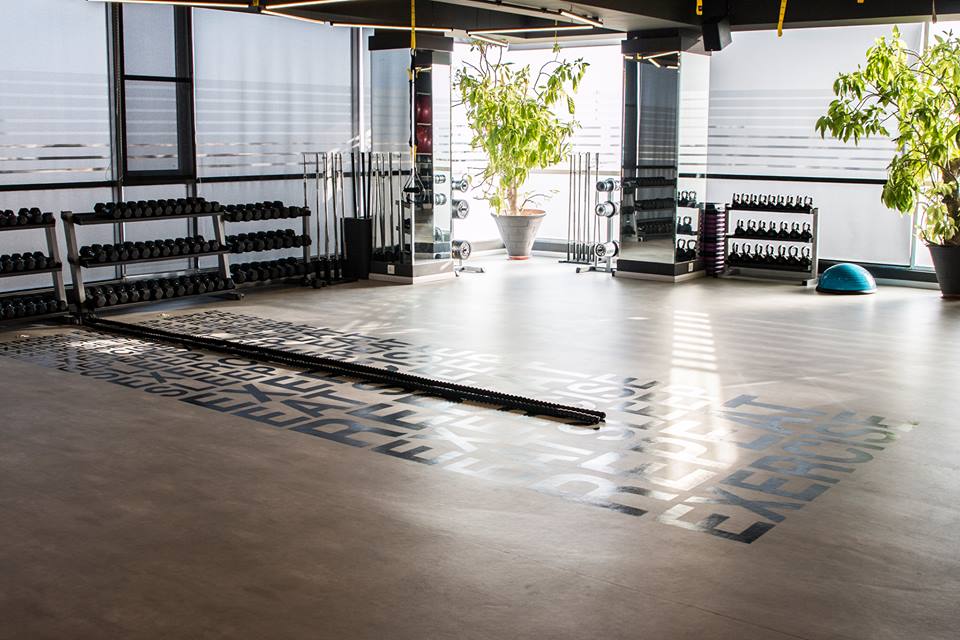 Maheen Mustafa is the Editor-in-chief/Founder of Maheen The Globe

a Seattle–based, independent, woman-owned news media outlet and online magazine covering the following beats: Food, travel, coffee, health, education, business, art, sport, film, fashion, music, dance. It will also contain special features/editorials/interviews of celebrities, top influencers, women-led small businesses with a special focus on immigrants and moms. Regions covered: Local neighborhoods (Fremont, Ballard, Seattle downtown, West Seattle, So-Do), State-wide (Washington), Nationwide (USA), Pakistan and global. #globalperspective
Follow Maheen on: