Shahida – the proud owner of SC Glamour Salon in Leeds, United Kingdom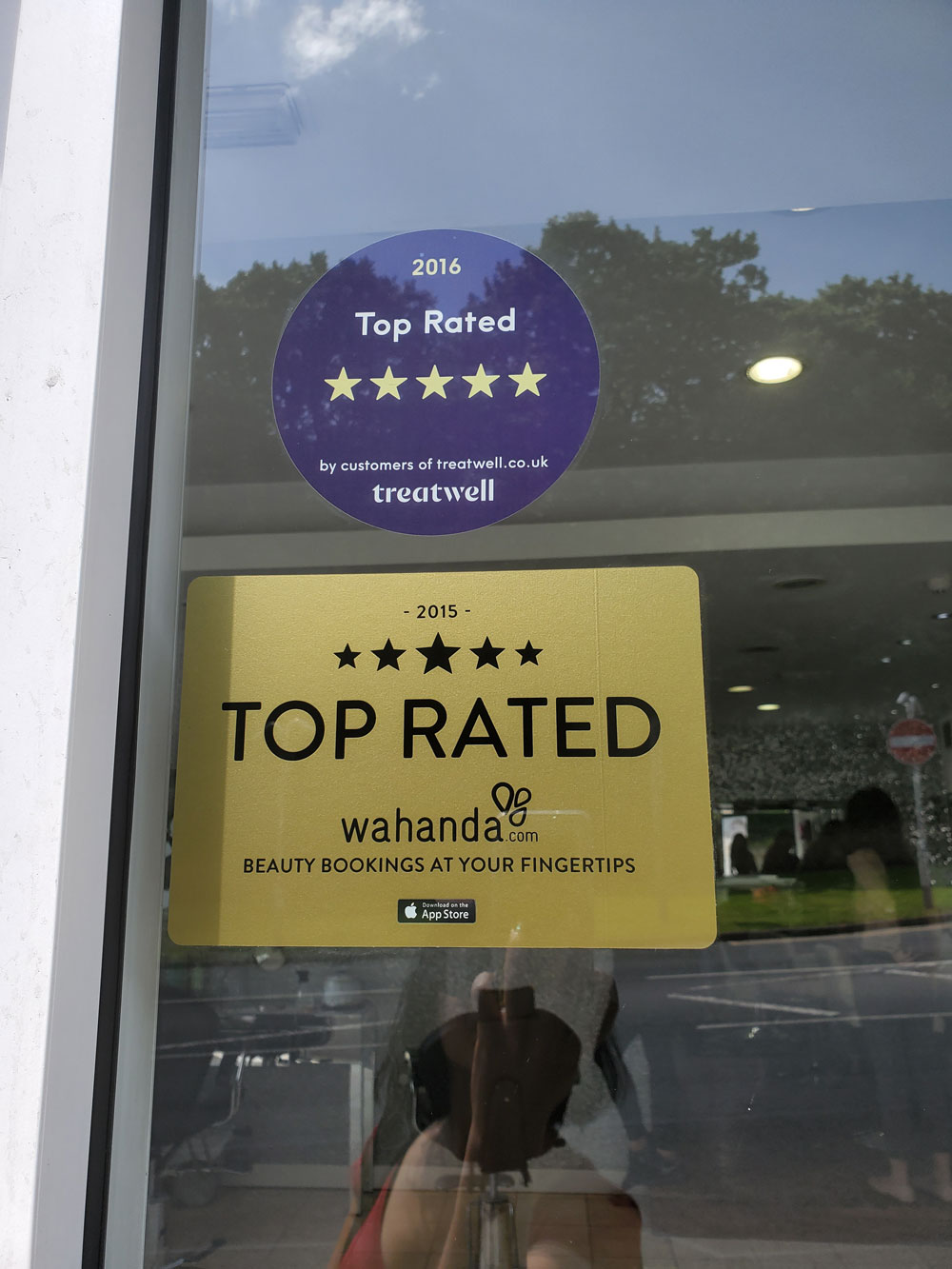 Shahida is a strong, empowered, bad ass owner of S.C Glamour salon in Leeds, United Kingdom. She has been running this salon for five years now. She's a stellar example of progressive Pakistani Muslim women-owned business in UK. Her staff includes talented and versatile women from Iran and India. Shahida is originally from Lahore and Faisalabad area of Pakistan. She later moved to Switzerland where she spent most of her life, and then relocated to Leeds. I love her assertive and girl boss attitude. Who runs the world? Girls!
If you happen to be in Leeds and want to book an appointment or check out their services. Click here to get to their Facebook page.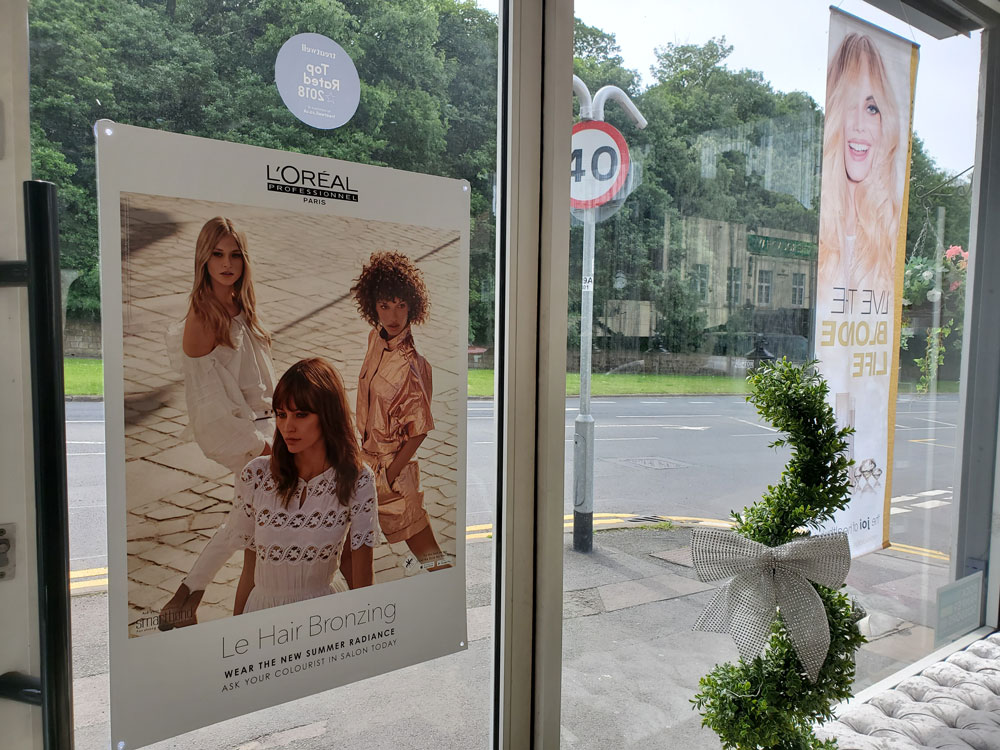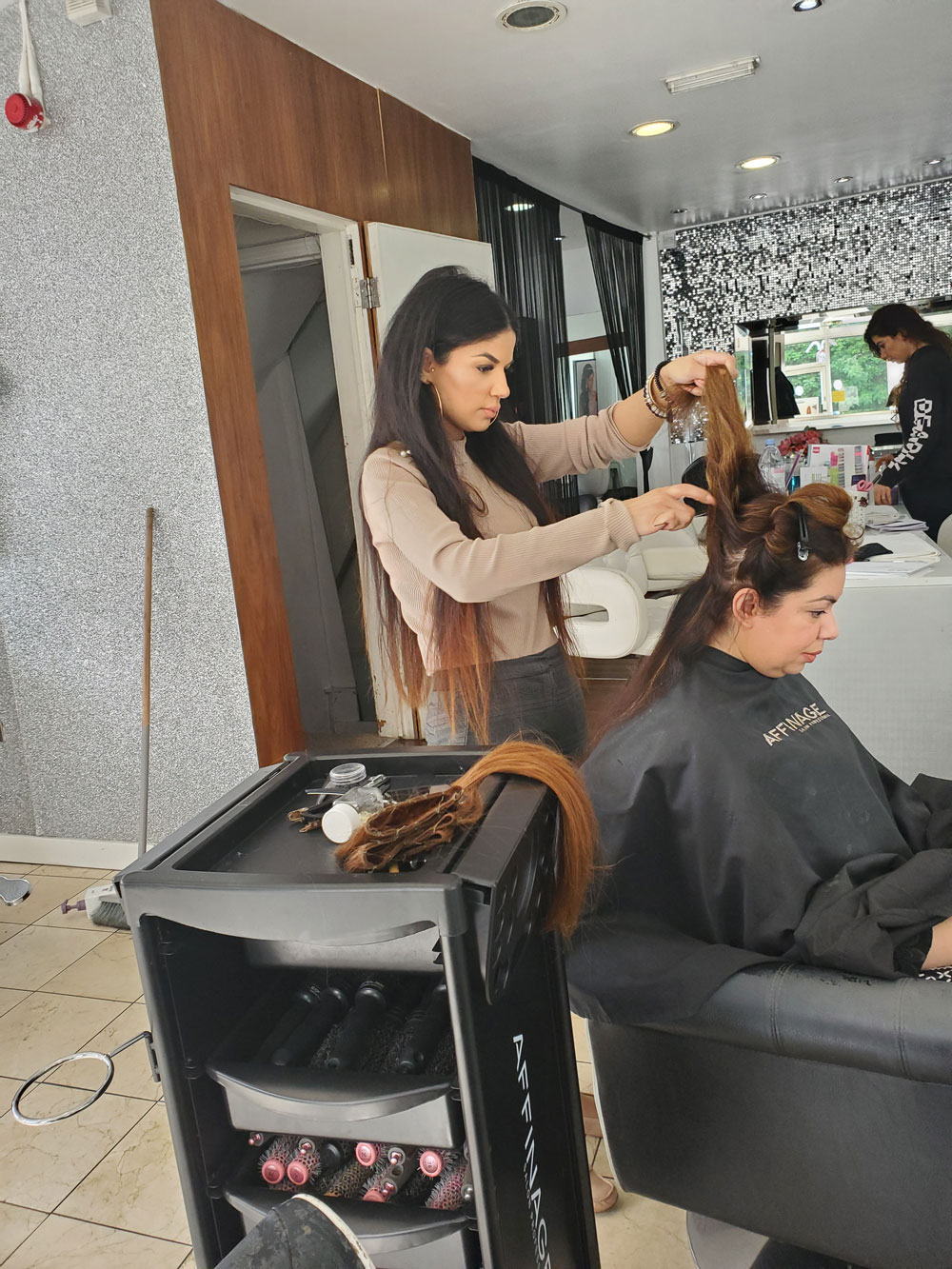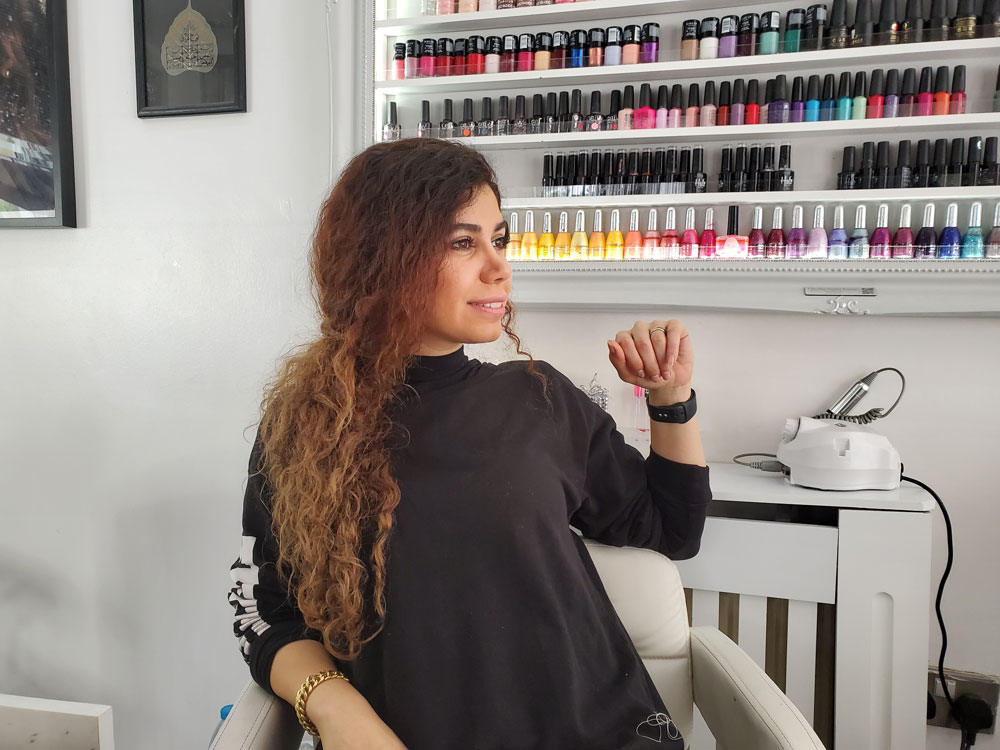 Maheen Mustafa is the Editor-in-chief/Founder of Maheen The Globe

is a Seattle–based, independent, woman-owned news media outlet and online magazine covering the following beats: Food, travel, coffee, health, education, business, art, sport, film, fashion, music, dance. It will also contain special features/editorials/interviews of celebrities, top influencers, women-led small businesses with a special focus on immigrants and moms. Regions covered: Local neighborhoods (Fremont, Ballard, Seattle downtown, West Seattle, So-Do), State-wide (Washington), Nationwide (USA), Pakistan and global. #globalperspective
Follow Maheen on: