Zindagi Trust believes reforming government schools is the solution to Pakistan's education crisis. Why? For most Pakistani children, a government school is the ONLY option for school. Second, most of the infrastructure is ALREADY present in many government schools. Lastly, only the government has the reach, resources, and responsibility to serve majority of Pakistan's children.
Established in 2002, Zindagi Trust, a non-governmental, non-profit organization, transformed two government schools in Karachi into model institutions through interventions in infrastructure upgrades, governance, administration, teacher professional development, and academic innovation. These two schools served as pilot projects of school reform and a blueprint for the government to replicate in other schools and advocate for policy changes for better schools.
Based on lessons learned from their school reform pilot projects, Zindagi Trust advocates policymakers, bureaucrats, and critical government and media stakeholders for changes in provincial and national policy, and legislation to improve the state of Pakistani schools. Through these efforts, they have impacted thousands of government schools via policy changes in school governance and child protection.
Shehzad Roy, Pakistani singer-songwriter and president of Zindagi Trust, shares his perspective on Pakistan's education system with me.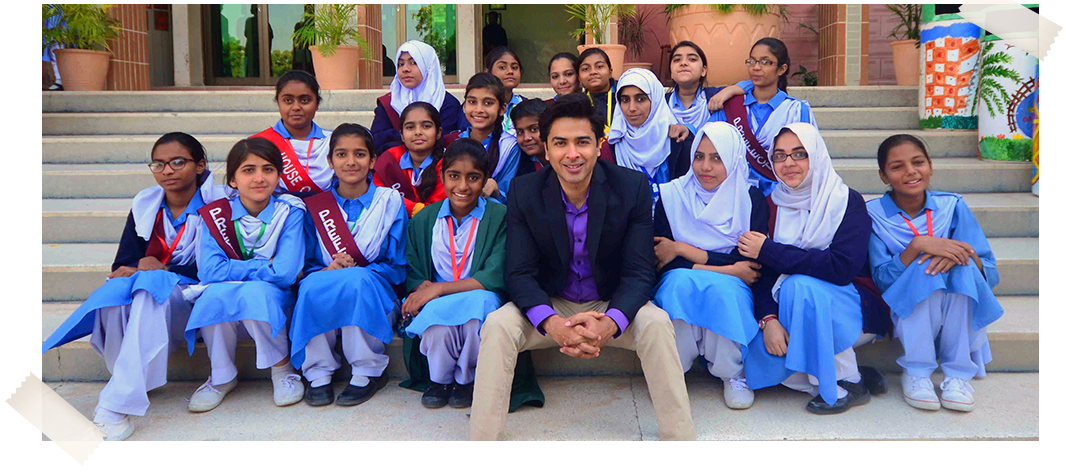 From your perspective, what is the current state of education in Pakistan? And what is the critical need?
The state schools must be better, and the most important thing is content. We don't have thought-provoking books in our mother language – Urdu.  Secondly, the administrative mess has to improve in government schools. The most critical factor is the teachers; the teaching programs are faulty, and their assessment is not satisfactory.  Teachers are the greatest determinant of student success, yet the teaching profession is not the first choice of the vast majority of students. That's why we started Durbeen. Girls go there after intermediate education; we train them, then they go to government schools to teach. Our first batch is coming out next year.
What is lacking in Pakistan's government school curriculums? 
We don't have issues with the curriculum itself but what's lacking is the curriculum's translation into the syllabus, so we need good books. The translation of the curriculum is not on point. Our first problem is teacher training; second, we need content, we don't have thought-provoking content in our language. The curriculum translation into the syllabus is more important than teaching the curriculum.
Tell us about your work at Zindagi Trust and why you felt the need to open this institution.
In Zindagi Trust, we try to reform government schools, our intervention is scientific, and we try to replicate it in all government schools. There are many policies that we have attempted to change across the country. We don't open institutions, instead we take over and adopt government schools. We have a few government schools, our intent is to reform all the government schools and their policies.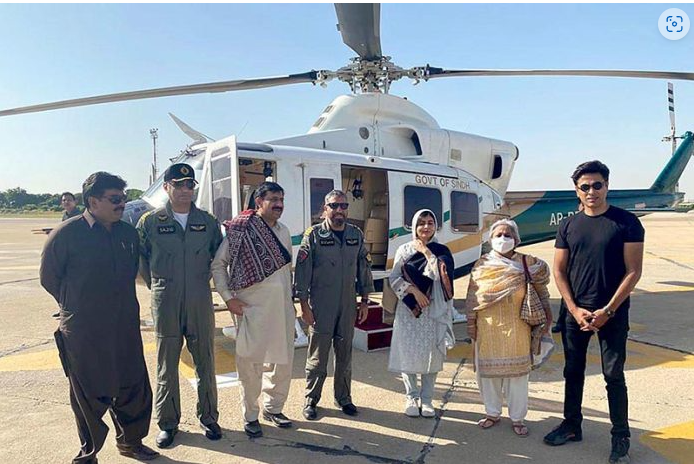 How have the floods affected the schools in Pakistan?
I visited flood-affected school areas with Malala Yusufzai. More than 12000 schools were impacted, and there is a need for more than 15000 tents immediately for classroom establishment. Covid-19 had already worsened the situation as it impeded the learning process in schools.
Are social-emotional skills, also known as life skills, taught in Pakistani schools? And in Zindagi Trust schools?
Life-skill-based learning is an evolving subject – mental health and social-emotional learning are very important. We are also learning and understanding it. Unfortunately, there's a big vacuum; social-emotional learning experts are fewer due to content challenges.
We have counselors in our school and robust child protection policies. We have implemented LSB curriculum in all of Sindh, and spread it across Pakistan. It's intent is to protect kids from sexual abuse. It was Aahung's curriculum, and we replicated it. 
In an interview, you mentioned a need for thought-provoking Urdu books in Pakistan. Can you elaborate more on that?
Not having thought-provoking Urdu books is one challenge. It's pivotal for the kids to learn in their mother language, particularly in the initial stages of their development, so that they can have concept development and grasp the content of the books better.
What, in your opinion, needs to happen to make Pakistan's education system better?
To improve Pakistan's education system, we need multiple interventions. We have applied those in our schools. We have models available that must be replicated across all the schools.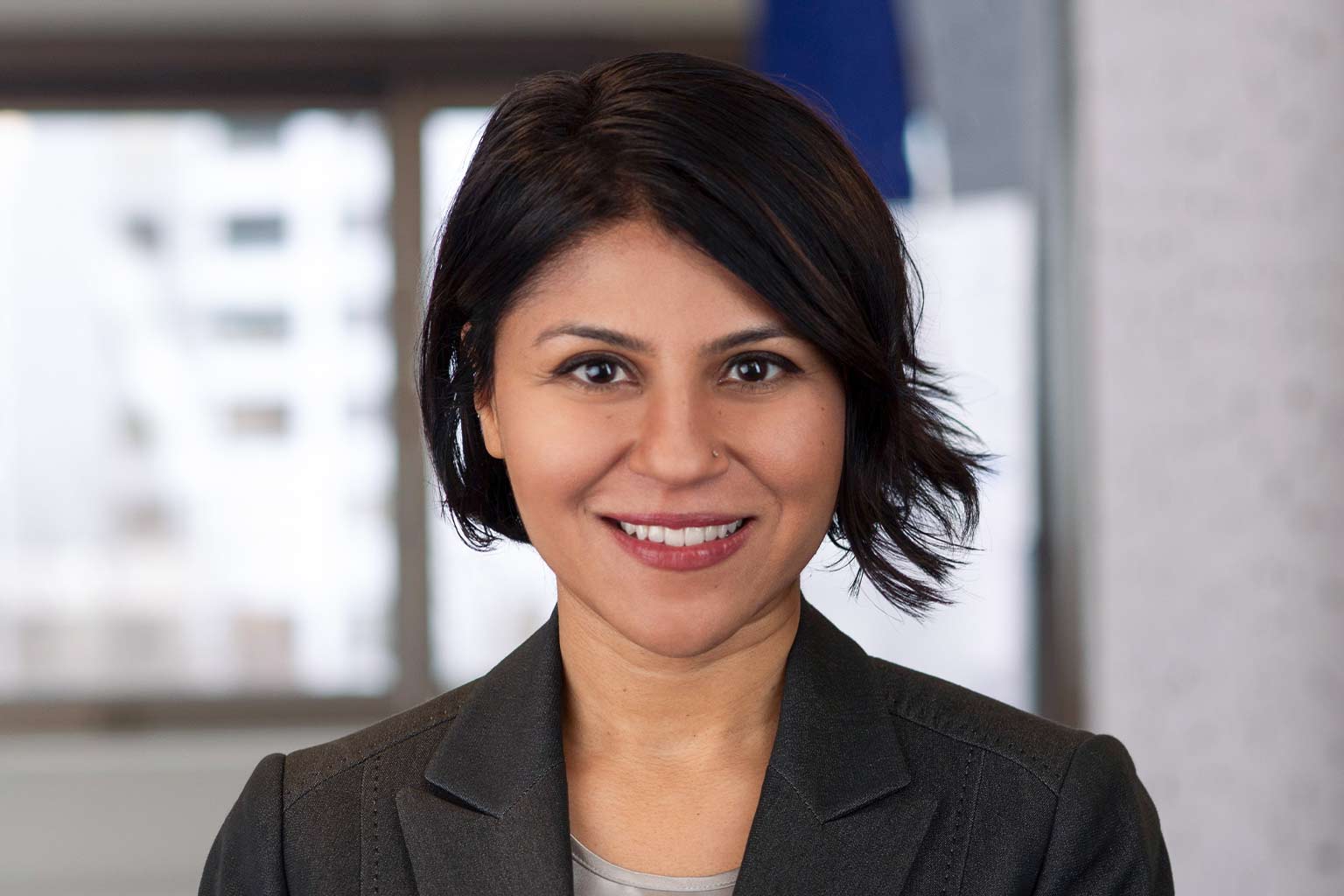 Maheen Mustafa is the founder of Maheen The Globe (MTG) a Seattle-based media outlet and independent production house covering global stories and perspectives. She covers beats social impact, wellness, education, culture, climate and race. Her email is [email protected], and Twitter handle @MaheenM_.