The United Nations increased its aid appeal for Pakistan's floods from $160 million to $816 million, according to Julien Harneis, the UN's humanitarian coordinator. The UN said that food is getting delivered to vulnerable families; however, it is still not enough to meet the nutrition needs of the impacted communities. Moreover, the World Health Organization (WHO) raised concern about an impending "second disaster" of water-borne diseases spreading across the country, particularly in Sindh.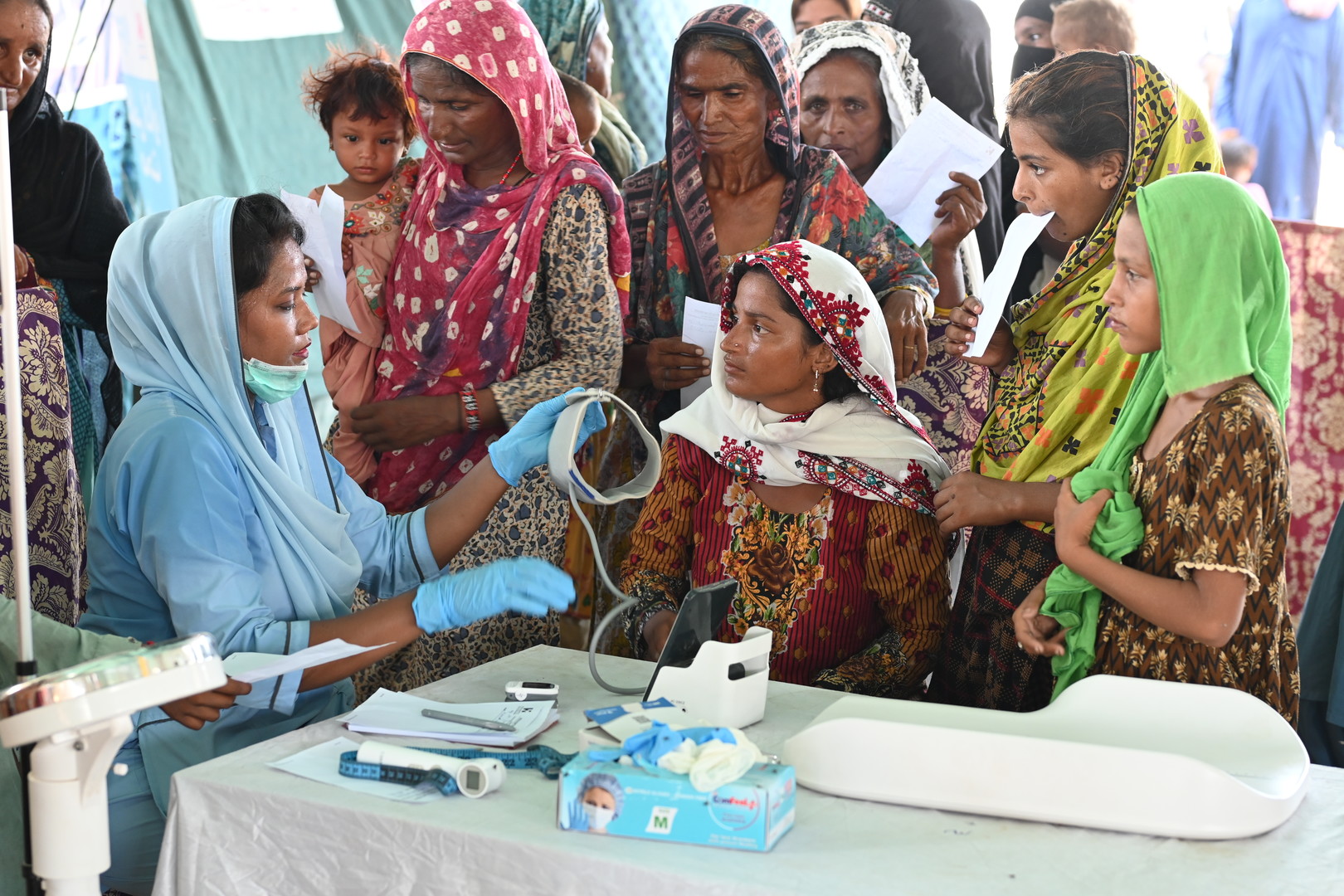 The Human Cost
"Many women gave birth in cars, on roads, and some on the way to the hospital as the streets were broken, making the journey much longer. There were also cases of premature deliveries," said Dr Imran Baloch, a medical superintendent in Jaffarabad.
According to the OCHA (United Nations Office for the Coordination of Humanitarian Affairs) report, many flood affectees continue to live in "unsanitary conditions in temporary shelters, often with limited access to basic services, increasing the risk of a major public health crisis." Pregnant women are treated in temporary camps when possible, and nearly 130,000 pregnant women need urgent health services. Even before the floods, Pakistan had one of the highest maternal mortality rates in Asia, with the situation likely to deteriorate, the report stated.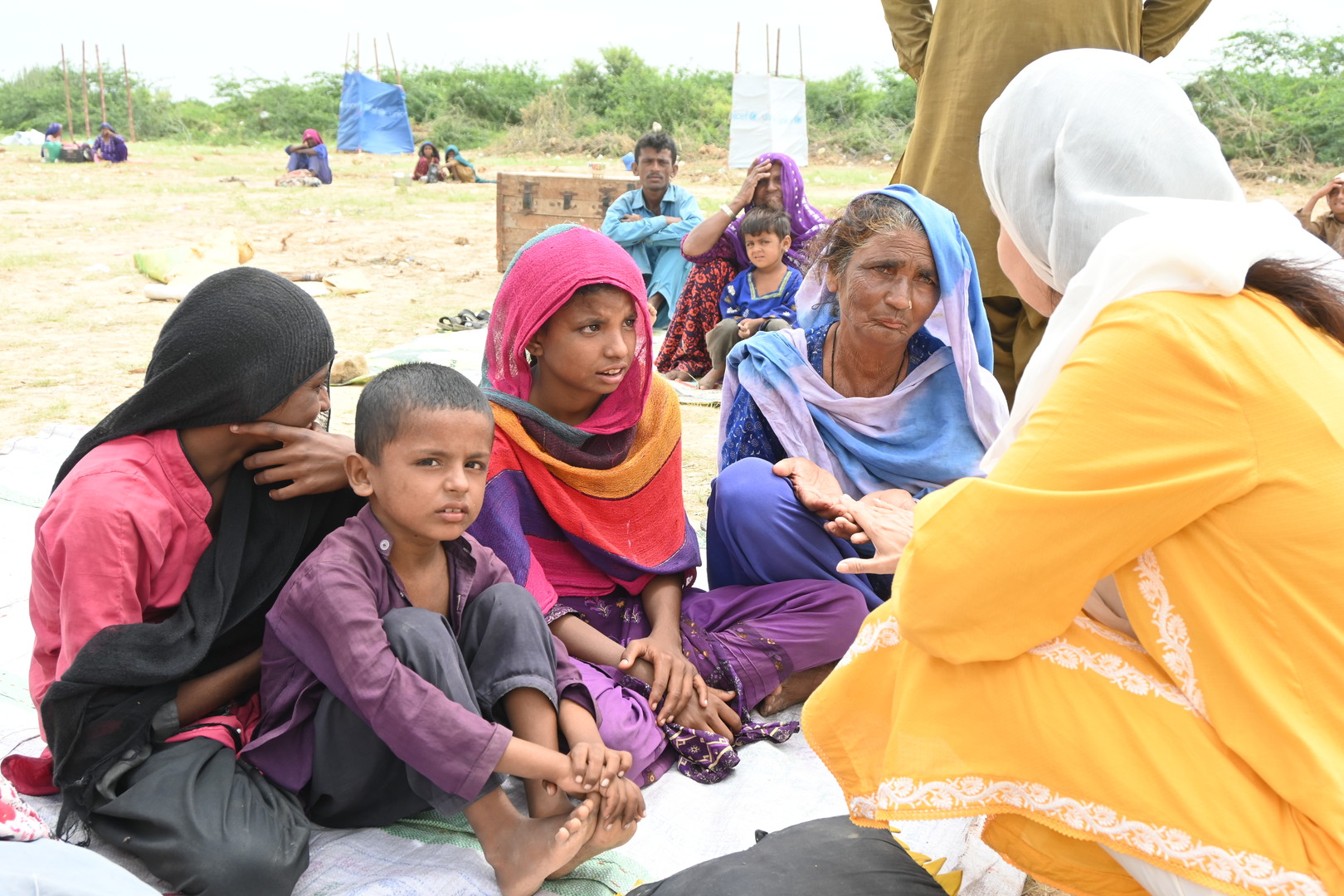 The Indus Hospital Health Network
Indus Hospital & Health Network (IHHN) has set up Emergency Medical Relief Camps in flood-impacted areas all over the country. IHHN has also collaborated with partners from both the private sector and provincial governments, including WHO, UNICEF, Karachi Relief Trust, and Orange Tree Foundation to expand their efforts and have far reaching impact.
"From the start, our medical camps were set up to treat the countless patients present, including malnourished children, and pregnant women who were close to delivery. Seeing their condition, we were moved to tears. All the infrastructure and health facilities have been utterly destroyed. Right now, we urgently need to set up mobile clinics and temporary hospitals for rehabilitation," Dr. Bari, CEO of (IHHN) urged. "This is such a huge crisis that it will take years to rebuild. This is not just the responsibility of one sector. Until we all come together, we will not be able to remedy the situation," Dr. Bari emphasized.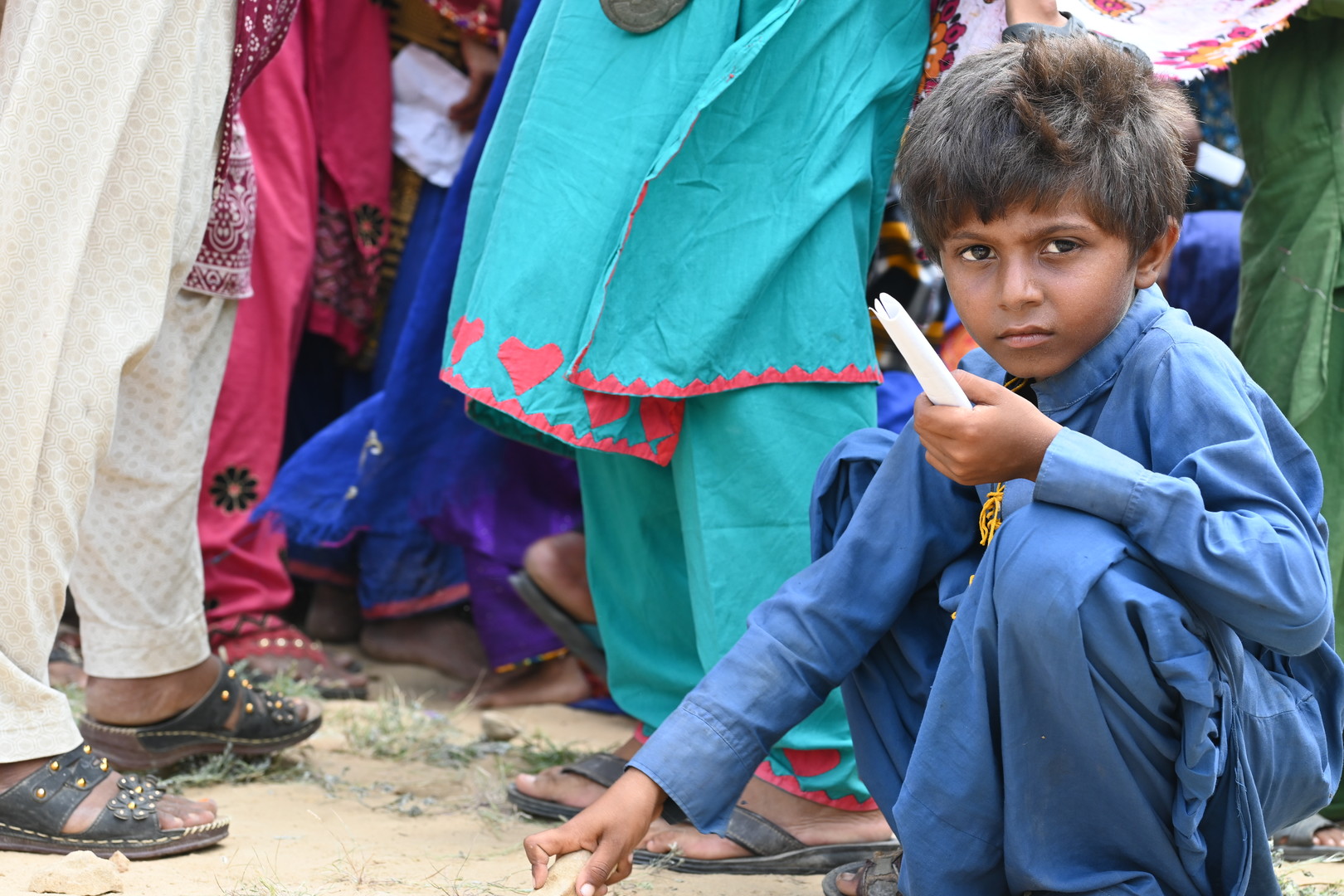 Eyewitness Account
I got in touch with Akbar Ali, 31, father of three, two boys and a girl. He was on his way from Karachi to his village, which was 12 miles from Thul city, Sindh. A journey that's typically 10 hours long took 20 hours due to road blockages and flood waters. He shared a video of his submerged village (snapshot below). He was heartbroken to see the condition of his town. All the houses, including his own, were destroyed, his fellow villagers didn't have food and they were frustrated.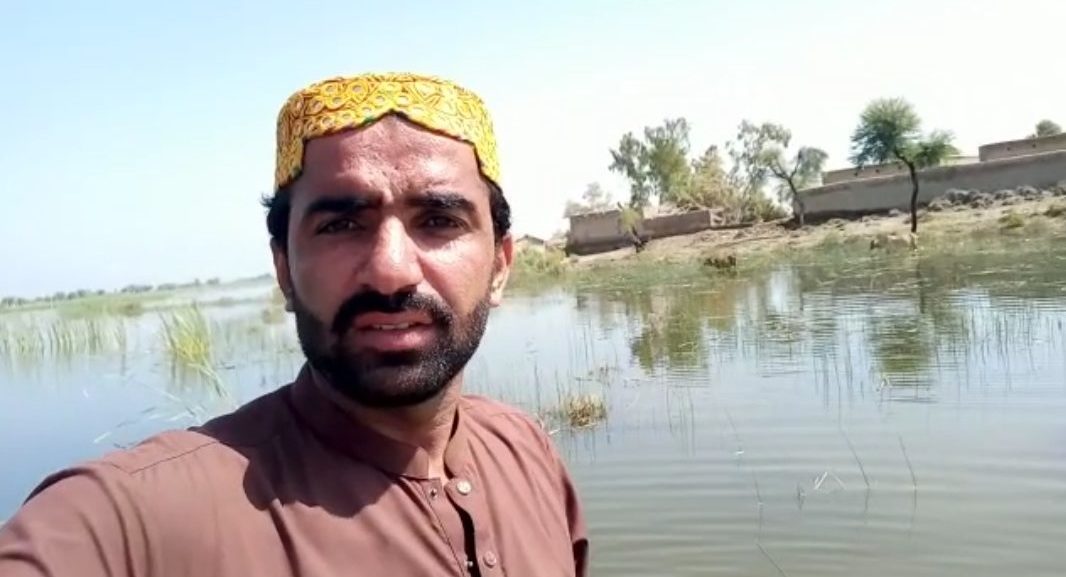 The flooding has crippled Pakistan's agriculture sector. "Our wheat and rice crops are destroyed. In addition, my family members and fellow townsmen have developed skin diseases and blisters due to flood waters," Akbar expressed woefully. 
Akbar's family is one of the 33 million people displayed by the floods. The human cost of the floods is unfathomable. Pakistan's economic affairs minister Ayaz Sadiq said that it would take "years and years" for the country to rebuild. It's a war within, with no end date in sight.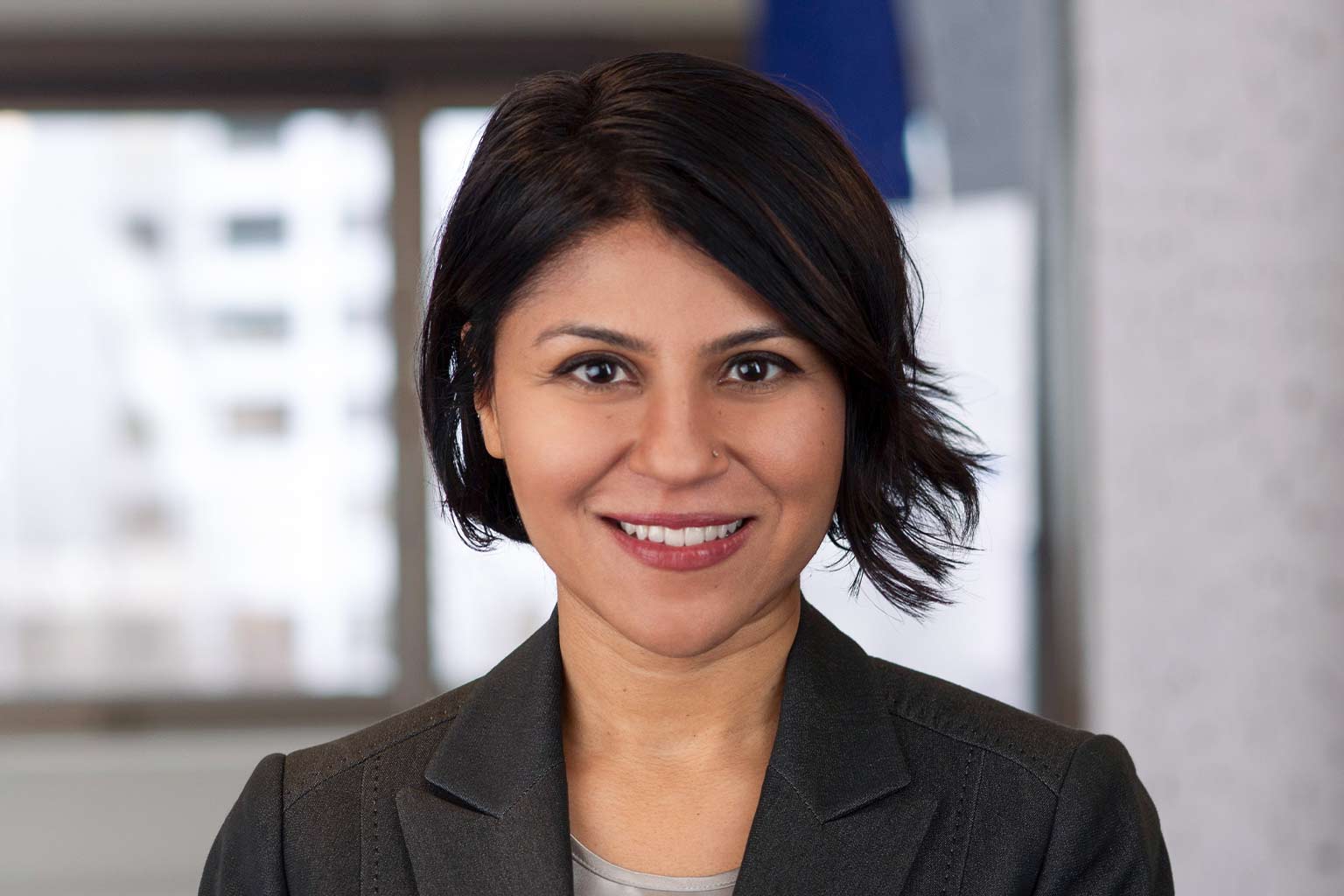 Maheen Mustafa is the founder of Maheen The Globe (MTG) a Seattle-based global media outlet and independent production house covering global stories and perspectives. She covers beats social impact, wellness, education, culture, climate and race. Her email is [email protected], and Twitter handle @MaheenM_.