This pandemic makes you do crazy things. I cut my own hair with a huge pair of scissors last week. Chop, chop, stop!  I felt like I was in one of those episodes of Orange is the New Black. Oh well, I digress.
Geraldine Gigi Legaspi has been styling and cutting my hair for eight years in Seattle. All of my short, edgy looks were done by her. It's a big deal to trust someone with your drastic looks. Why do I trust Gigi? How can you not when you have somebody who has three years of New York Fashion Week (NYFW) experience and has worked for big names like Dolce & Gabbana, Nike and Coachella.
On top of it, we're good friends. Hairstylists and their clients have the most intimate relationship. We know each other's secrets, but what happens on the chair, STAYS on the chair!
It's cool to see a woman of color do so well in the hair business. She is the most driven human being I know and gives me career goals. Read more below!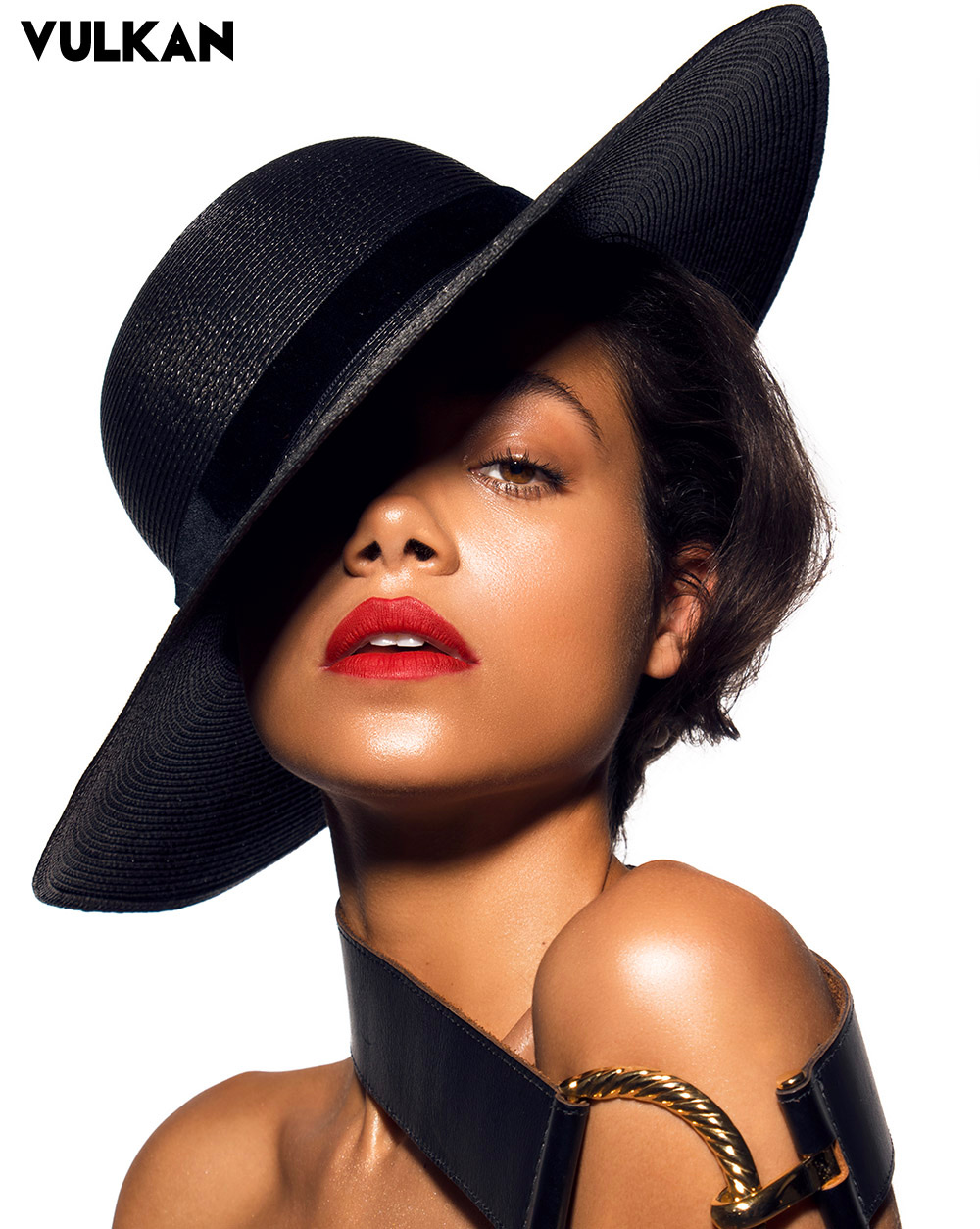 When did you decide to be a hair stylist? How did you know it was your true calling?
I was in third grade and my parents were going through a divorce. My aunt styled hair and I loved the styles she did.  I was always curious with it, but when my mom did it, it wasn't the same. I had my aunt teach me everything.
You're originally from the Philippines. When did you move to America? Do get to meet your family often? Do they visit you? And do you get a chance to visit Philippines? 
I'm second generation, so my parents are from the Philippines. I'm so focused with work and building a name for myself that I haven't gotten the chance to visit, but I plan to within the next year or so. With work and the current political situation, things have been tough.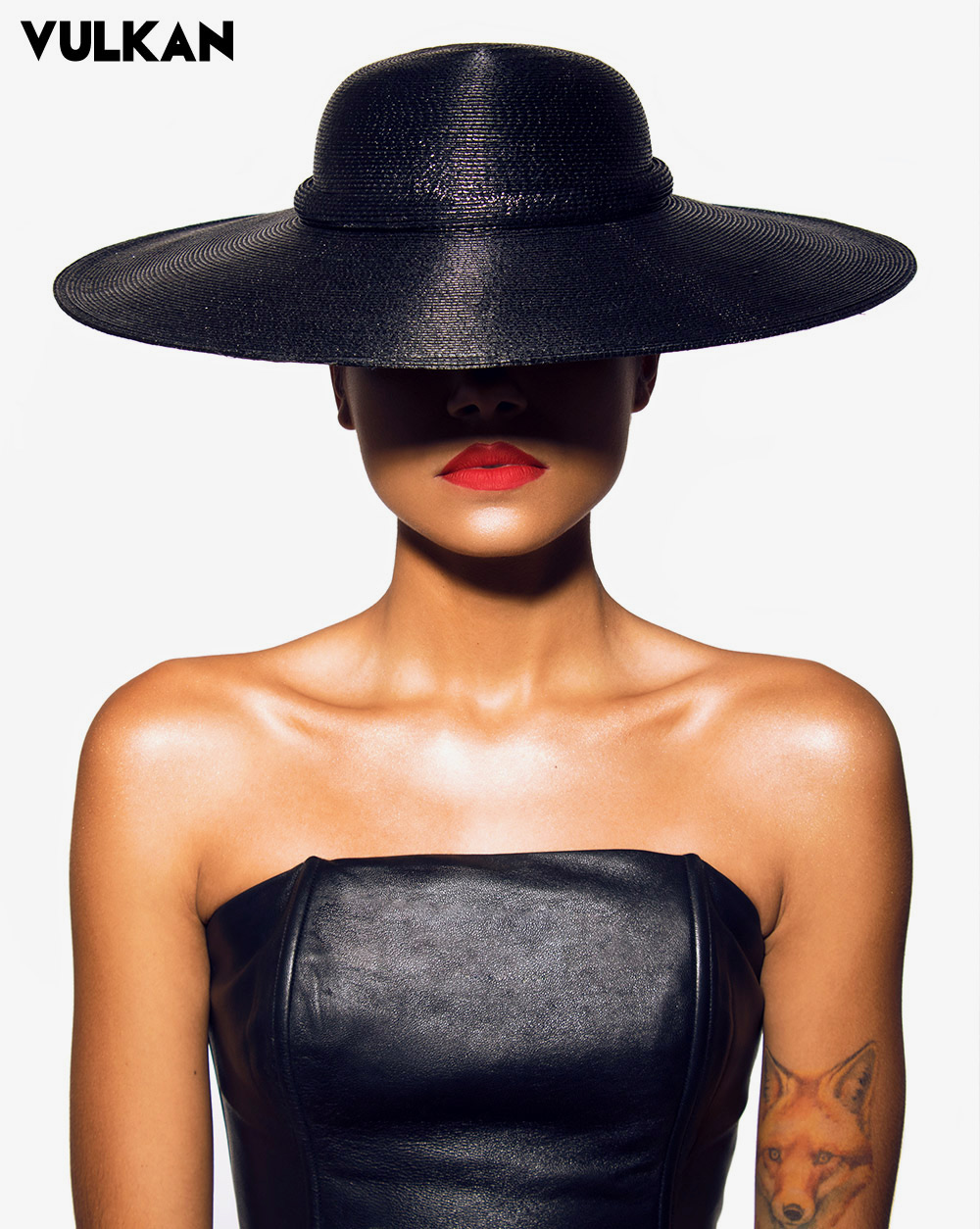 What do you miss the most about your culture? Food, people, both?
My family is very Americanized, but I learned about a lot of traditional foods from my grandmother. I miss good, home cooked meals. Holidays are always important to my family. When elders die, the culture slowly dies with them. My aunts don't come together anymore, as they miss the family members who have passed. I try to keep that tradition alive.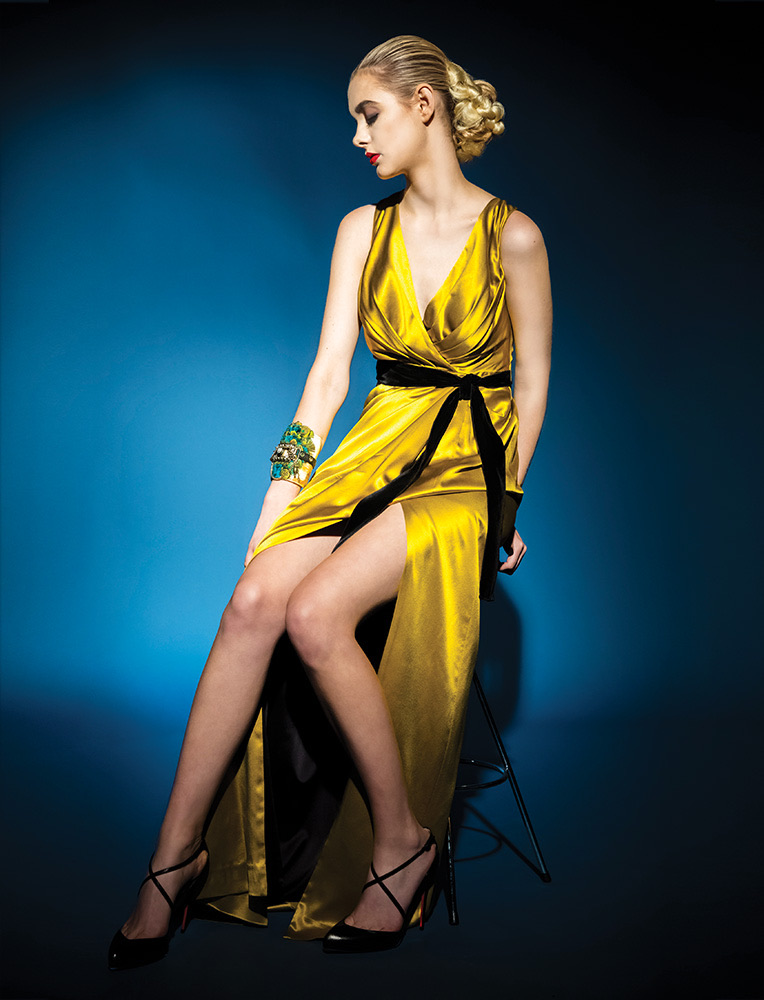 Describe your hair painting, cutting, journey and which process you enjoy the most. Tell us about your start in Seattle.
It all started in my freshman year of high school when I started styling my own hair. My fellow classmates were so impressed and asked me to style their hair too. Eventually, I charged for my work at home. When I was 18, I went to beauty school to pursue it professionally.
You are working a lot in New York now. Tell us about your experience there, and NYFW highlights.
When Instagram first started booming, I was assisting Laurant Philippon, who was originally the assistant to Julien d'Ys. I knew that I was going to assist with his bumble and bumble team for fashion week, so my posts were targeted towards him. I started following his feeds and tagging him because I wanted to showcase my work. In New York, Bumble and Bumble did the second trip. When the show started, he was demonstrating the look for Gypsy Sport. He looked at me, pointed, said "I know you can braid," and told me to start braiding. I braided all the models that needed to be braided, even the host.
Fashion week highlights: Working with celebrities, artists and designers, the best production teams and casts. It's a time to network and meet people within the industry.
Your Instagram feed and social media posts are very inspiring. I love the way you have launched your personal brand. Where did you learn to do that?
I learned through DECA, a marketing association for high school students. It helped me with visuals and promoting. I always competed in the fashion merchandising promotion plan. That taught me how to plan, which markets to target, the brands that I'm working with, and what's in right now. I also follow influencers and bloggers in the hair styling and fashion world.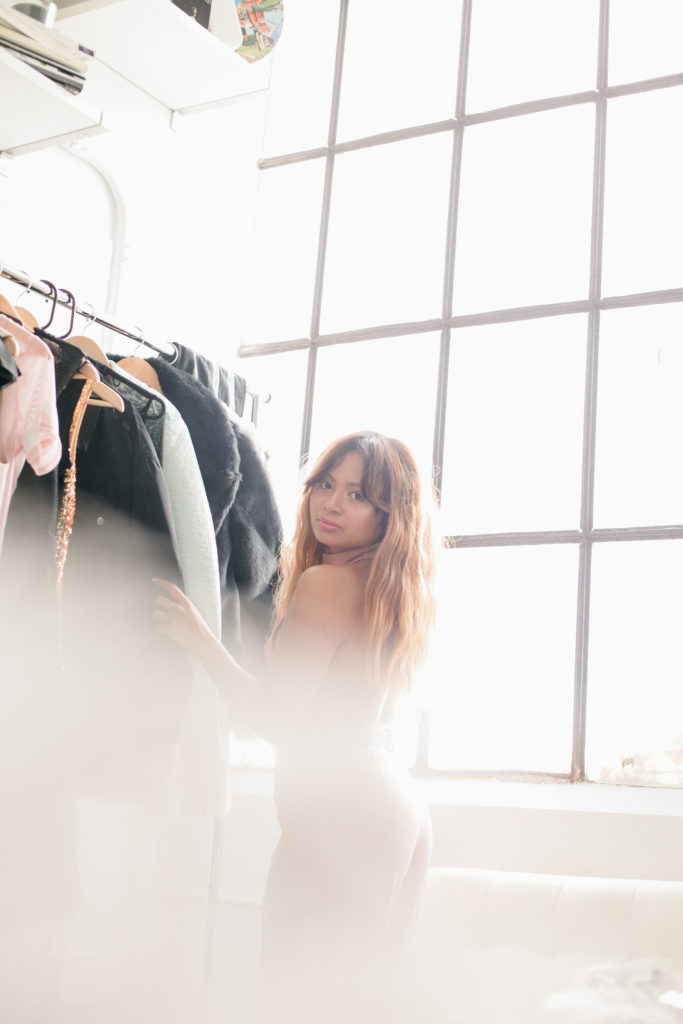 Stylists and their clients have a very special, intimate and emotional bond. Tell us more about that.
When people come in my chair, it's like hanging out with a girlfriend.  It's a really personal space. It's like inviting them to your house and cooking for them. Some people you click with, and some you don't.
What has been the most challenging work that you've done in the hair business? Also, is it tough being a woman, and a woman of color in the hair industry? Describe some of the challenges you faced.
Every day is different. I have a new set of clients each day, so it keeps it interesting and exciting. It's about people, and understanding how to read them and what they want.
Share some of the exciting projects you've worked on and are proud of.
The most recent one was my first, major photoshoot gig I got to assist – which was Nike. Through building relationships for four years or so, I got to work with Evanie Frausto for the new Nike Air show. It was a great cast. Because of the years I have put in, I found my team who I want to grow with.
Share your highlights from New York Fashion Week.
I worked with Laurant Philippon of Bumble and Bumble for the Gypsy Sport show. I styled the models with braids.
Do you have a message for upcoming artists?
Follow your heart and whatever your heart and soul thrives in, because you live just one life. If that's something you're passionate about. What you give to the world, is what you'll get.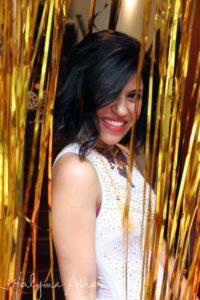 Maheen Mustafa is the writer of this article. She is the CEO/Founder of Maheen The Globe LLC, a Seattle-based, independent, woman-owned online media company covering global stories and perspectives. Whatever rings global, we're on it!