I love all things fashion, even though I live in sweatpants at the moment. I'm also interested in learning more about fashion in different cultures around the globe. Before starting my internship at Maheen The Globe, I browsed through some of the pieces Maheen had written, and when I read the write-ups on SFK Bridals and Omorose, I was floored by the intricate details and beauty of their pieces.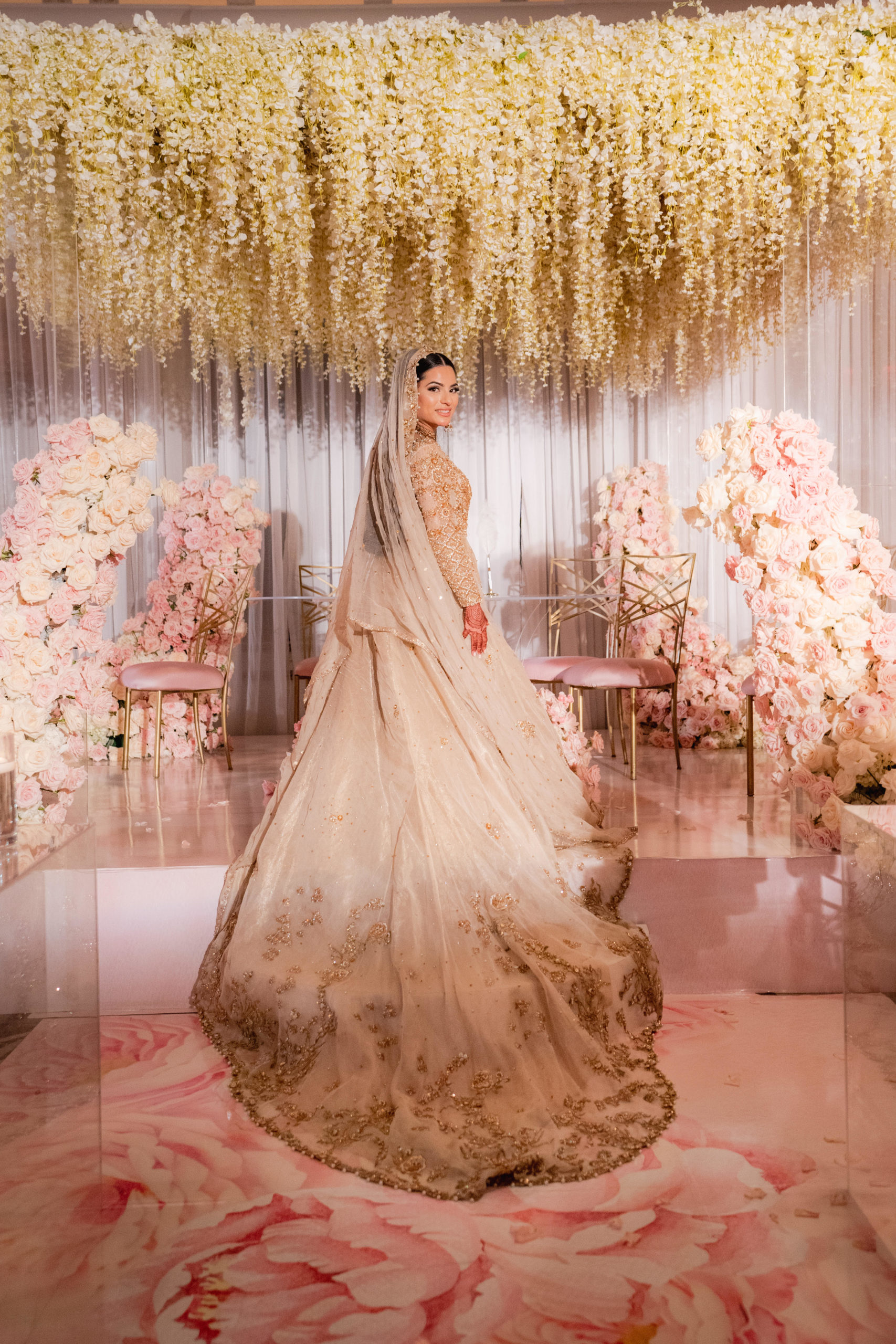 "Clothes are vanity," Sadaf Fawad Khan, CEO of SFK Bridals, proudly told Maheen during her recent trip to Lahore in December 2019. "Our cuts are very classic; heirloom pieces that you pass on to generations. I'm very old school, and that's reflective of my aesthetics. SFK's sense of style is subtle," she continued.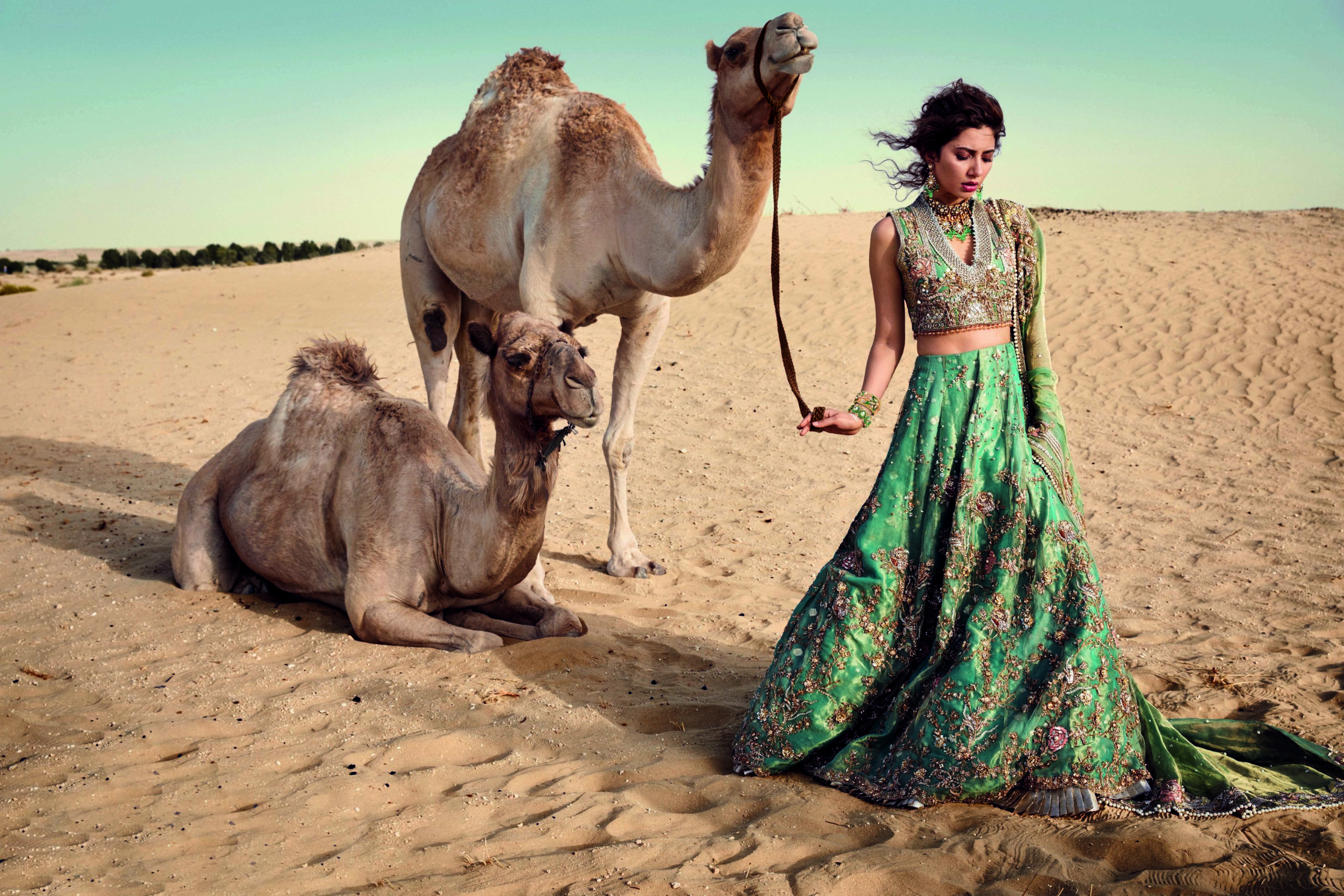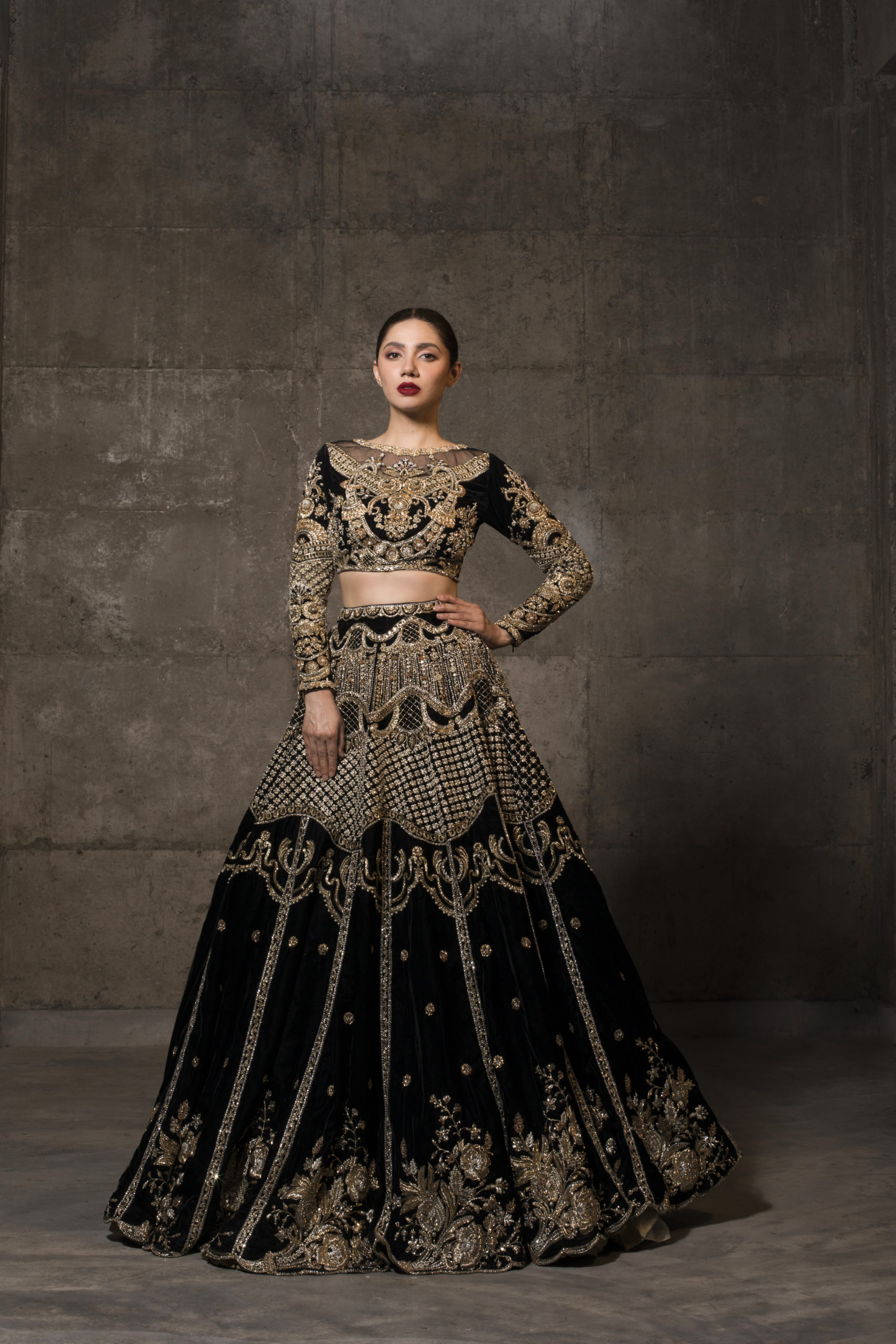 2020, Maram & Aabroo Studio, Lahore, Pakistan. 'Black Beauty' by SFK Bridals. Model: Mahira Khan
What do you think fashion will be like post-pandemic?
Sadaf: I don't think a pandemic changes how fashion will evolve. Its effects on the economy might slow down sales temporarily, but it'll hopefully bounce back. Speaking of the category we operate in, we've seen good sales despite uncertainty in the lockdown period. So those who enjoy dressing up will definitely wait for their moment and indulge in whatever they like.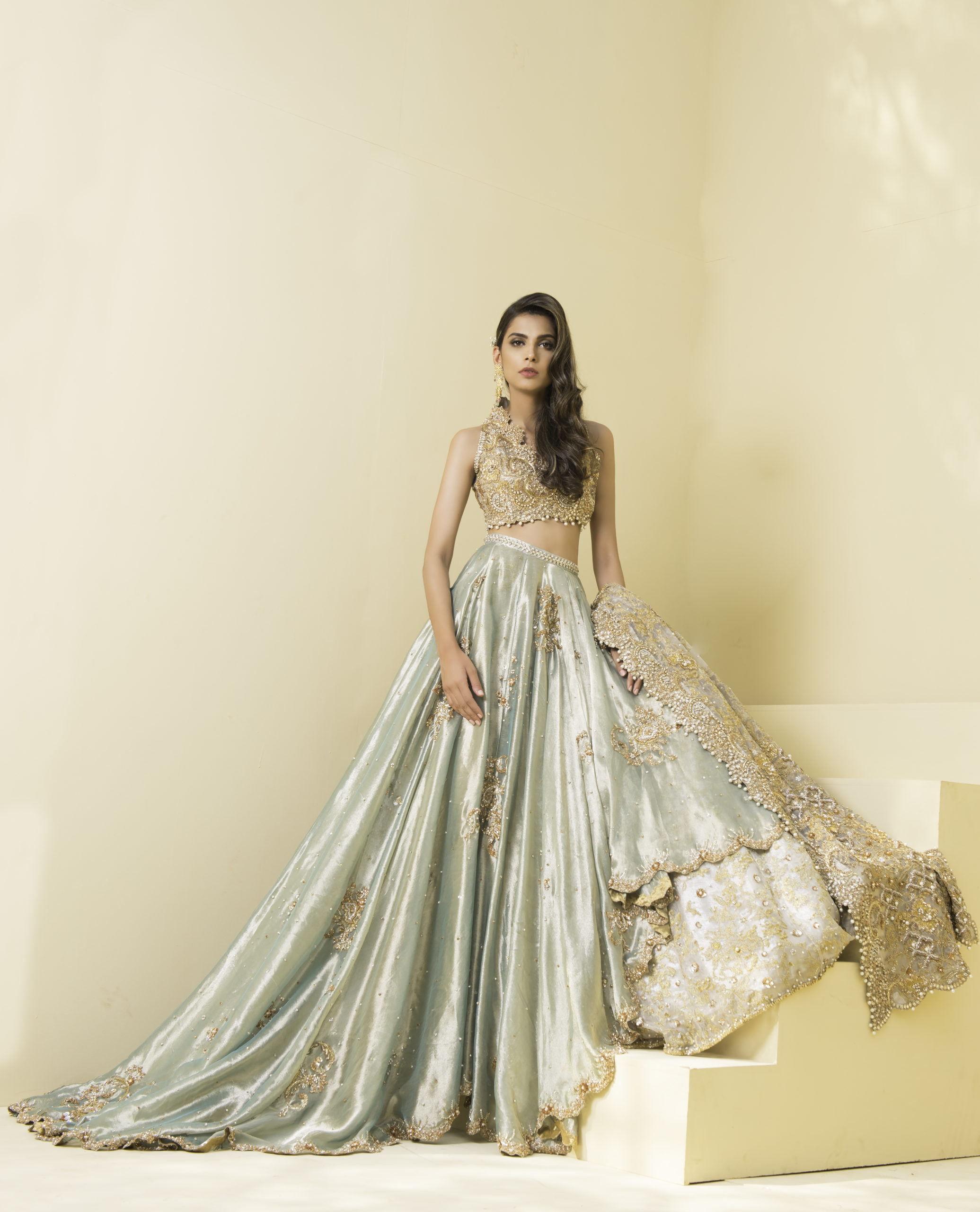 Which aspects of your designs will resonate best with the US audience?
Sadaf: The ivory and nude tones and exaggerated trains on gowns which tie eastern designs to western bridals is what I feel has had most attention from the US audience. An equal amount of interest has piqued for the entirely traditional red and vibrant trousseau.
Would you ever make gowns/dresses for events such as Christmas or New Year's parties?
Sadaf: Why not?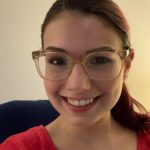 Tessa Hoyos is the writer/editor/contributor at Maheen The Globe LLC, a Seattle–based global media outlet covering global stories and perspectives. Her beats include wellness, fashion, education, tech and space. You can send your pitches to her at: [email protected]