One-third of Pakistan is underwater, with more than 30 million people displaced, forcing around 600,000 people to go into relief camp. There is food and medicine shortage, and pools of stagnant flood water in Sindh and Balochistan have increased cases of water-borne diseases, skin disease, malaria, and dengue.
The President of the United States, Joe Biden voiced his concerns in his speech at the United Nations General Assembly. "Much of Pakistan is under water … and needs help. We don't have much time left. We all know we are already living in a climate crisis," the U.S. leader said as he announced a $2.9 billion fund for humanitarian and food security in the world for this year.
"Families are facing impossible choices, choosing which child to feed and wondering whether they will survive. This is the human cost of climate change. And it's growing, not lessening," Biden said.
While Pakistan's Prime Minister Shehbaz Sharif said that millions of people are living under the open sky. He is urging the world to focus on the impact on children.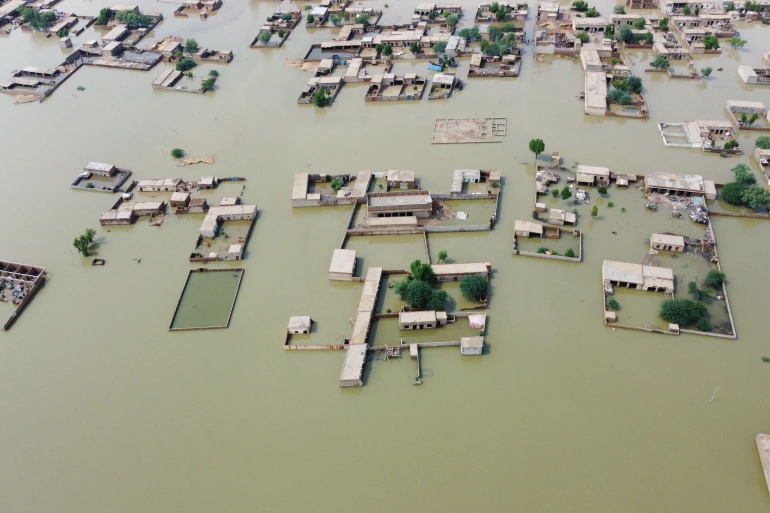 Global Climate Crisis
Pakistan generates less than one percent of the world's carbon emissions, yet it is bearing the brunt of climate change. This apocalyptic flood damage has raised questions around accountability of the global north, and rightfully so. The United States and European nations emit drastically more CO2 than Pakistan and other countries, which disproportionately face the harsh effects of an increase in global warming. The United States, Canada, Japan and much of western Europe, account for just 12 percent of the global population today but are responsible for 50 percent of all the planet-warming greenhouse gases released from fossil fuels and industry over the past 170 years.
"Pakistan is not alone in being exposed to both high climate vulnerabilities and low readiness. Much of the global south, buffeted by climate impacts, supply chain interruptions, and their high social costs, is looking now for a transfer of resources to go beyond promises – for robust financial mechanisms to actualize the adaptation we desperately need," said Sherry Rehman, Pakistan's climate minister in an Op-Ed she wrote for The Guardian.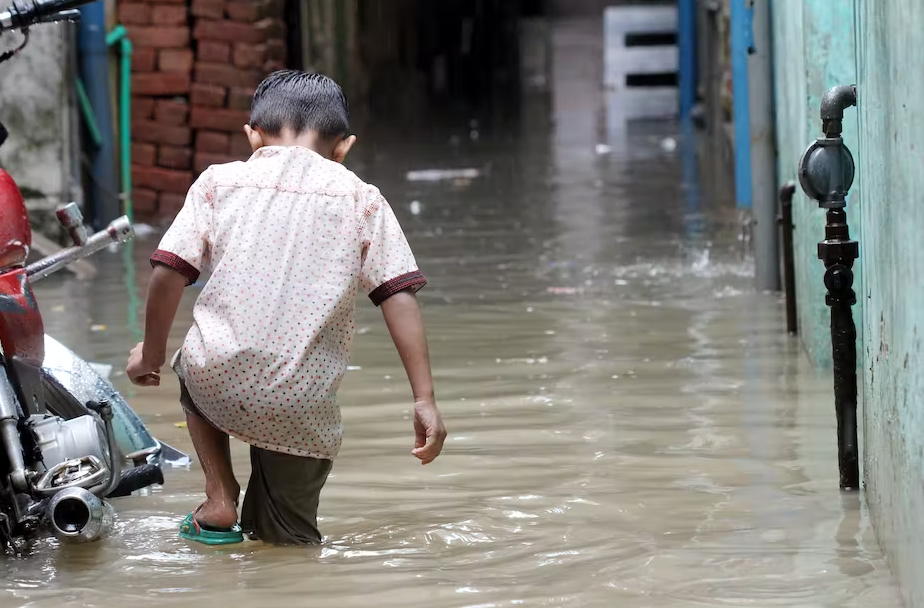 Children Out of School
"Apart from the rise in diseases, education for children is our main concern," U.N. representative Abdullah Fadil said. "In 81 calamity-hit districts, children are missing schools, and more than 50 percent of children are out of school prior to the floods. We don't know when they will go back to school and that's worrying."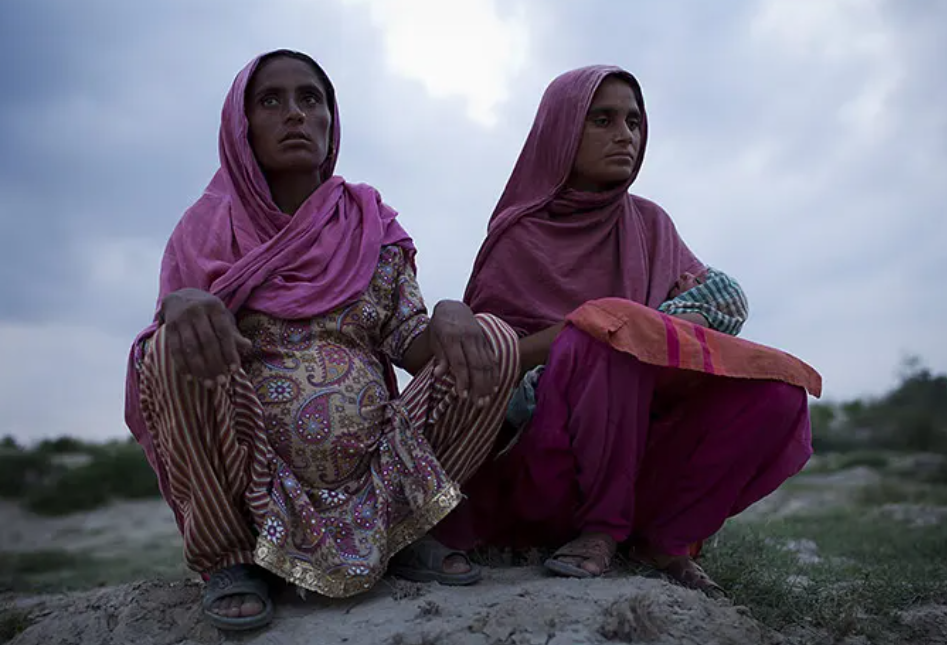 Impact on Pregnant Women
"One major issue is caring for pregnant women and newborns. Of the 32 million people displaced by the floods, some 650,000 are pregnant, and more than 70,000 will deliver their babies this month," said Sajid Sufi, who studies women and children's health at Aga Khan University. "Another problem is malnutrition. We already have a very high prevalence of malnutrition in women, especially during pregnancy, and some 40 percent of children in the province of Sindh — a heavily affected region — are stunted, which means they are not as tall as they should be for their age. The food insecurity caused by these floods will further exacerbate malnutrition. We are trying to provide semi-solid food supplements for extra calories, especially for pregnant women and children."
It has been a month since the floods struck Pakistan, the impact has been unfathomable. The devastation is at a scale that the world hasn't seen before, yet the funding is not arriving as fast as it should, and the news cycle of the floods is waning.
If you'd like to donate for the flood victims, here are a couple of credible organizations we recommend: The Indus Hospital and The Citizens Foundation.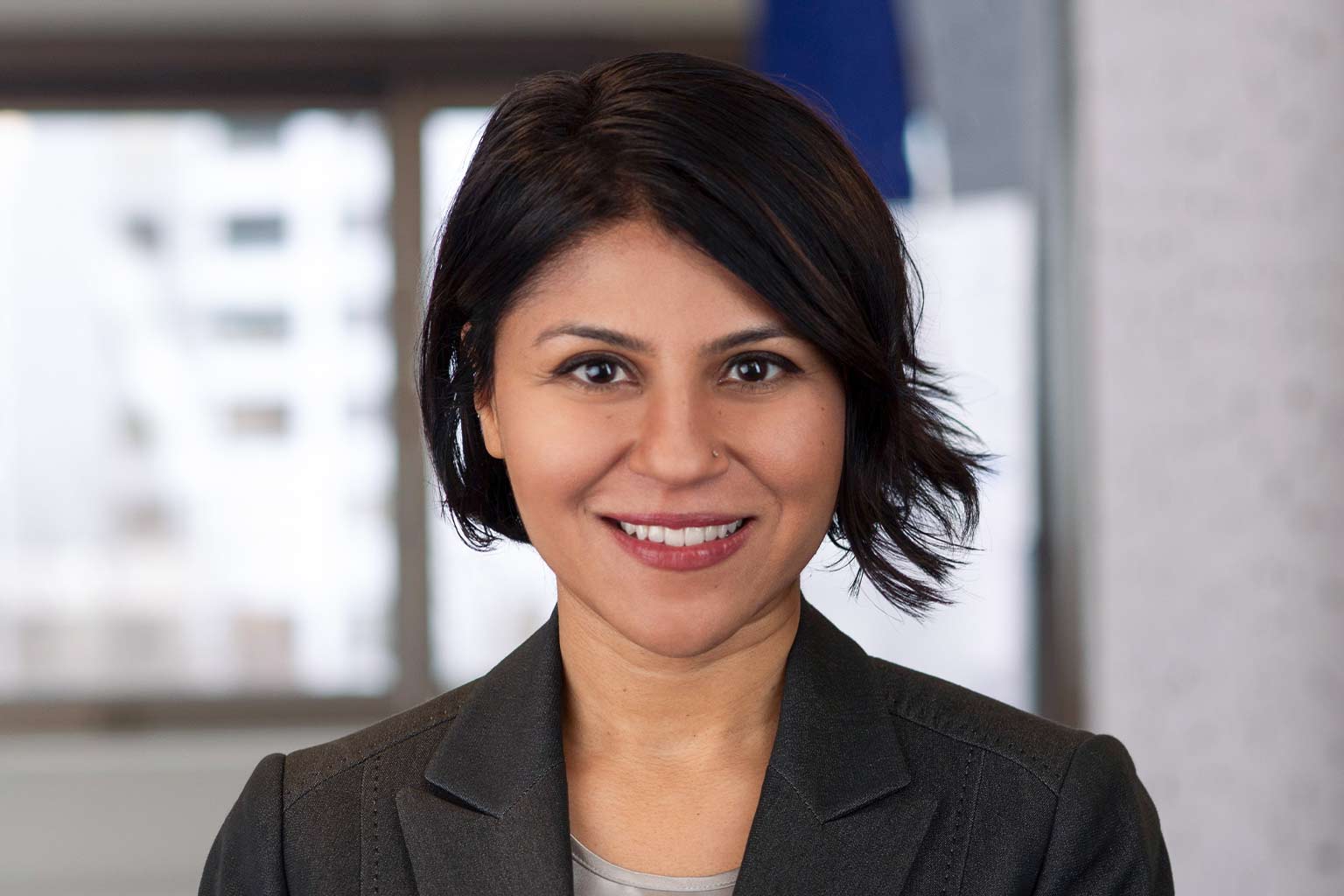 Maheen Mustafa is the founder of Maheen The Globe (MTG) a Seattle-based global media outlet and independent production house covering global stories and perspectives. She covers beats social impact, wellness, education, culture, climate and race. Her email is [email protected], and Twitter handle @MaheenM_.