As a new school year begins an air of uncertainty still lingers: What is the year going to look like? The pandemic caught every student, parent, teacher, and faculty member off-guard and forced a sudden switch to remote education. College graduation ceremonies shifted to an online format, taking away from the once-in-a-lifetime experience of students walking across a stage in front of family and friends to receive their degrees. Reopening colleges anytime soon is completely out of the picture. Students graduating this year and in 2021 are about to enter the worst job market this country has seen since the Great Depression, which only heightens the fear of what's to come.
I'm entering my senior year of college at Western Washington University (WWU) and that uncertainty is in the back of my mind. One minute, WWU said that we would be returning to in-person classes as normal. The next minute we were back to online learning.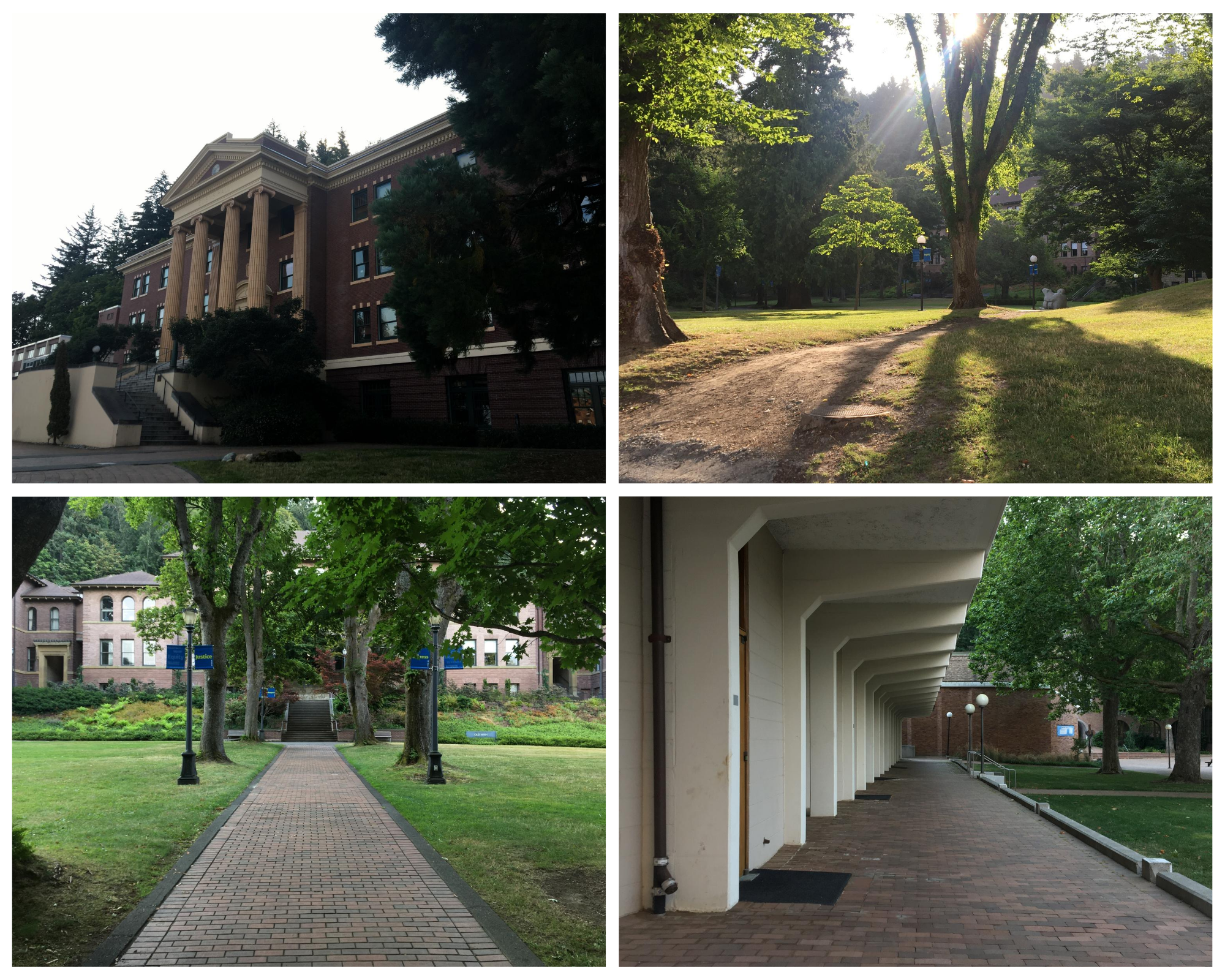 The push to open schools
President Donald Trump is persistently pushing school districts and universities across the nation to reopen this September, but the nationwide spike in COVID-19 cases has everyone thinking twice about the safety of reopening. Sabah Randhawa, President of WWU, has been working tirelessly to make sure that students can have safe and quality education.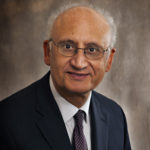 "Leading the university during the coronavirus pandemic has been like crossing a river by feeling for the stones. We are all learning and adapting as circumstances evolve. Western Washington University, along with many other institutions across the nation, has moved most of our classes to remote learning for fall to ensure maximal safety of our community members, while providing educational continuity for students." Randhawa said.
Safety trumps all when it comes to reopening colleges. WWU and the University of Washington (UW) are using a hybrid approach where a small percentage of classes are being offered in person.
A statement made by President Ana Mari Cauce sheds light on UW's plans for the fall quarter.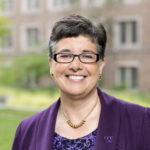 "The vast majority of our classes, including all classes of more than 50 students, are already scheduled for online instruction. However, based on the evidence we have now, we will likely need to move even more courses online, possibly to fewer than 10 percent in-person classes on the Seattle campus," Cauce said.
The Student Perspective
Students are just as concerned as faculty when it comes to reopening colleges. MTG got in touch with students from WWU and UW to get a Seattle perspective. Here is what they feel about the reopening this fall: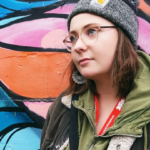 "I think it's important that we work together to do whatever is necessary to overcome COVID-19. I have one in-person class in the fall. Although I agree with Western's decision to switch most of their classes online, I'm not too worried about this one. I have to be hyperconscious of my personal space and take public health precautions seriously like we all should be doing anyway," said Monty Rozema, an art student and upcoming senior at WWU.
"It's a hybrid this quarter as far as I know, with only a few STEM labs being in person. Everything else is online. They were slow to update us when things were uncertain – especially when it looked like Washington had things under control," said Ray Gagne, a linguistics student and upcoming senior at UW.
The financial burden
Lower-income students and those eligible for work-study have had their plans turned upside down, and WWU has yet to address the issue. Ramon Robalino, a rising senior at WWU, had a work-study job at the campus library and doesn't know if he'll still have his job when school starts.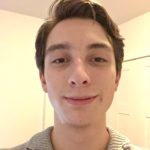 "I haven't heard from my boss about when we can return to work. She hasn't heard anything from the faculty in charge of making student employment decisions either. After much frustration, I reached out to the vice president and provost of the university. They told me that I likely wouldn't be able to keep my job this year and that I could apply for unemployment. I didn't know about this until one week ago, and I had to do the digging myself." Robalino said.
WWU has offered a reduction in tuition and fees for on-campus services that are currently closed such as the Recreation Center and Ethnic Student Center. But it still isn't enough to help students in difficult financial situations. On-campus residence halls are closed, and some students living off-campus have to move out due to the financial stress of paying rent on an empty space. Ray Gagne is one of the students at UW facing the same trouble.
"I had to move out of my Seattle apartment and am finishing the year at my parents' house to save money. It's unfortunate that I'm unable to see my friends, and I feel like I'm missing out on a lot of experiences that only happen in college, but as long as I'm helping to flatten the curve, then I think it's worth it," Gagne emphasized.
Personally speaking, my roommates and I are debating whether we should stay in our apartment. If we were to return to in-person classes, the daily commute from Seattle-Tacoma to Bellingham, the cost of breaking the lease, and finding four new tenants to take over our lease are all the challenges that lie ahead of me.
Staying safe
Author's note: Amidst this uncertainty, health and safety come first. Students and faculty are taking this issue seriously and they are implementing steps to ensure the health and safety of others when discussing the reopening of colleges. For more information, visit the CDC website.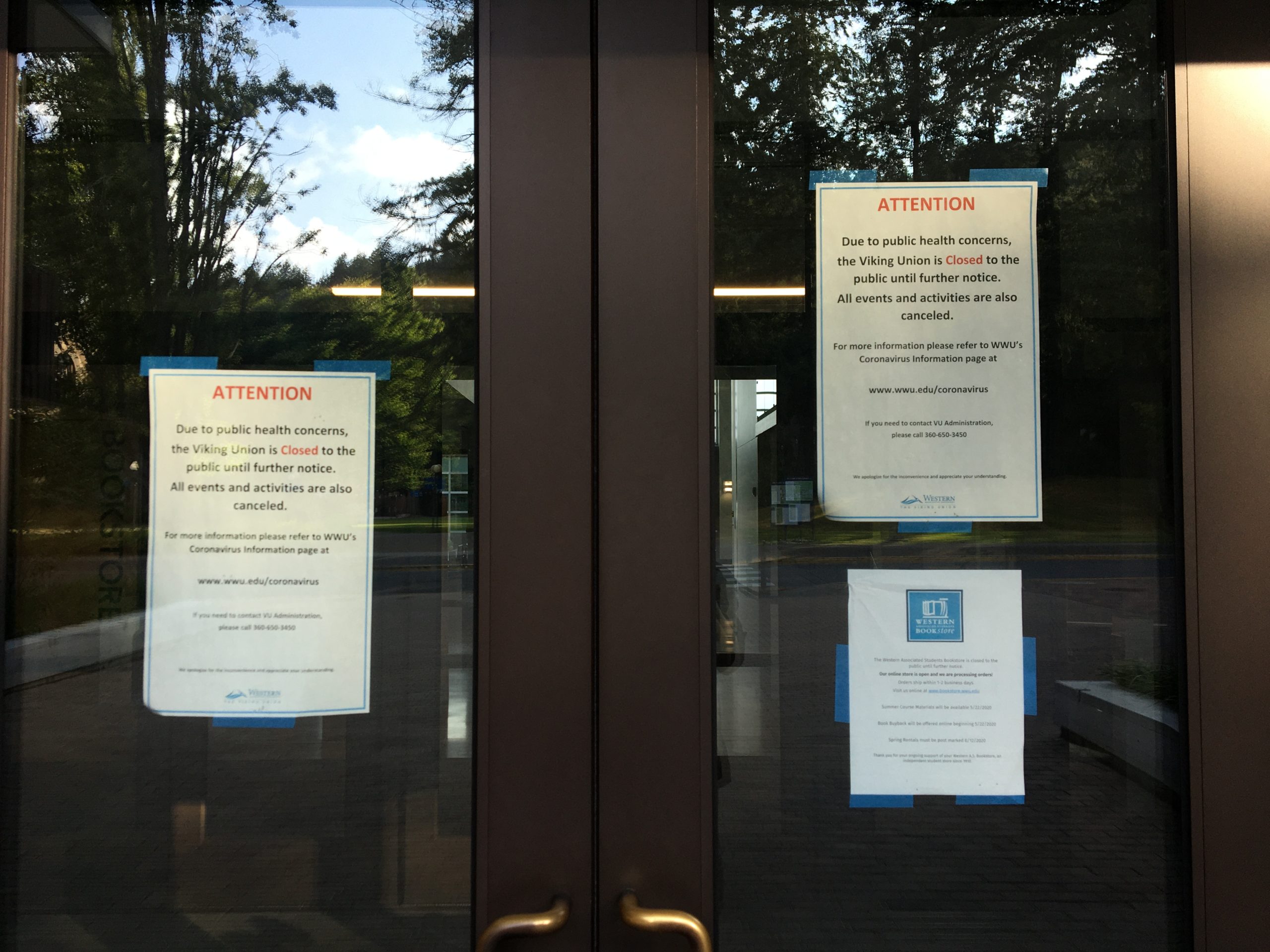 The coronavirus has impacted everyone in the world. While we don't know what lies ahead, we can all work together to come out stronger and healthier than before.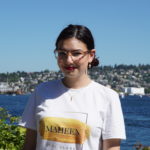 Tessa Hoyos is the writer of this article. She covers beats tech, business, culture, wellness and fashion at Maheen The Globe, a Seattle–based, independent global media outlet.