Cathy McClure's incredible art has been described as "kinetics, sculpture, metal casting, electronics, poetic narrative". When it comes to the Seattle art scene, her name always pops in my head! I love her sense of aesthetics, creativity, authenticity, and bold attitude. When I first moved to Seattle around seven years ago, I was really struck by her work. It was first displayed at the building I lived in Via6 in Downtown Seattle. The most stunning piece was "Mickey Hardwired", it was so creative and crazy at the same time! Her work is displayed in various art exhibits in New York, Miami, San Francisco. Here, she talks about her artwork and passion projects.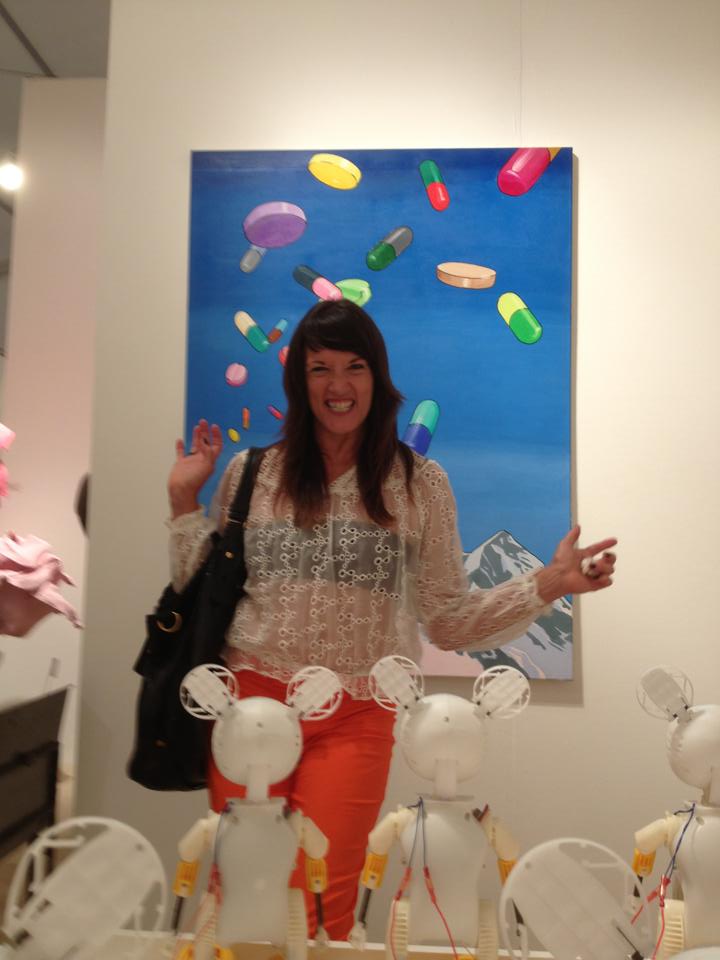 Tell us a little about your artwork.
I'm a sculptor and multi-media artist. I'm primarily known for creating intricate mechanical pieces out of sterling silver and bronze. However, I've always been attracted to multiple disciplines and I often paint, work in film, and include multimedia components such as music, strobes, and video in my often-kinetic work.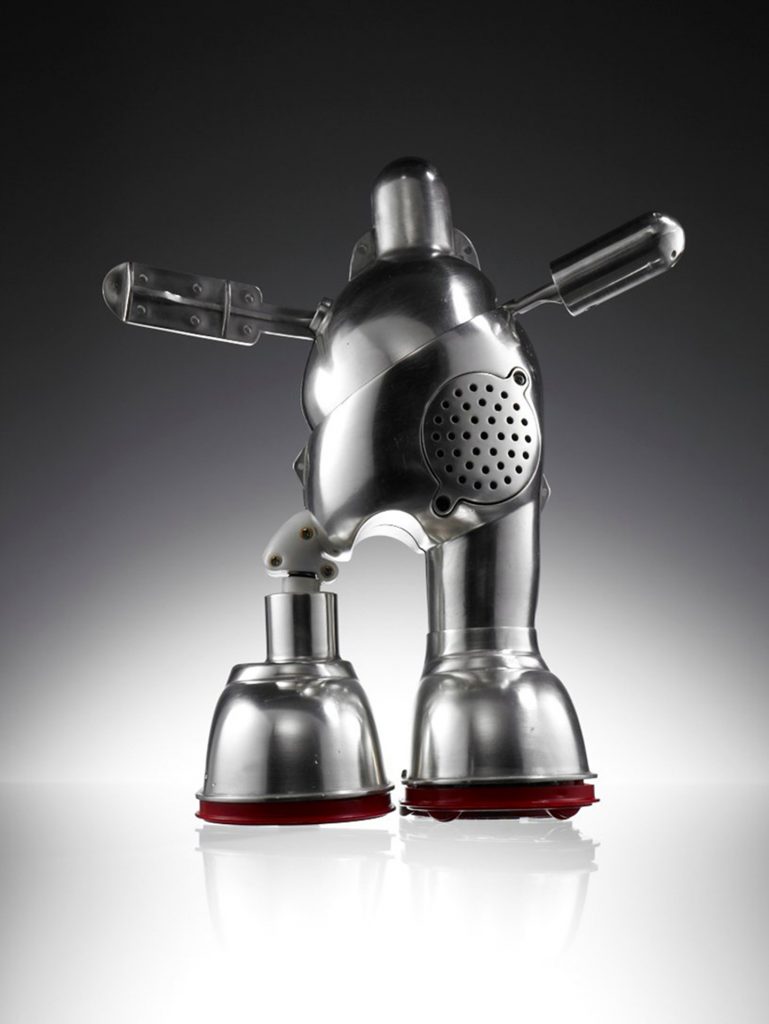 When did you start working on Mickey Hardwired? What was the inspiration behind it?
Mickey Hardwired began at Toys-R-Us in Times Square ten years ago. One of the galleries that represents me in New York had hosted me for a monthlong residency at their gallery/home on the Upper East Side. I found a stuffed Mickey Mouse there while doing research and proceeded to "unstuff it". I loved the "guts" of it! I then assembled a series of these animatronic unstuffed Mickey skeletons and rewired groups to single control buttons. Beginning in synchronous motion, as the drama unfolds, the functional forms of these stuffed animal innards quickly falter. Dissent spreads as they whirr, click and ratchet further and further out of sync. Global consumerism and culture, as well as, curiosity are the underlying inspirations behind the work.
What's your background? Where are you from?
I was born in Abilene, Texas, at the Dyess Air Force base. Shortly thereafter, my mother returned with me to Jonesboro, Arkansas where I was raised in an extended family environment with my grandparents and three of my Mom's ten siblings. After I graduated from high school in Jonesboro, I returned to Texas, settling in Dallas. I attended Texas Tech University in Lubbock and received my BFA in 1995. As I was looking at Graduate schools, I visited Seattle on a gorgeous May Day and was hooked. I moved west to attend the University of Washington, where I received my MFA in 1997. That year, I was selected from a pool of 426 applicants as the recipient of the Seattle Art Museum's 19th Annual Betty Bowen Memorial Award. I've received numerous residencies, grants, and awards including Le Quai Fete in Paris, and an Artist Trust Fellowship. My work is shown in several public and private collections, including The Pace Collection in Dallas and the Bard College Permanent Collection in New York.  I have had solo shows at the Yerba Buena Center for the Arts in San Francisco and the Bellevue Arts Museum. I've exhibited widely, including the Henry Art Gallery, the Milton Hershey School Museum, and Art Miami Basel.  I am currently represented by Edelman Arts and Moss in New York, New York.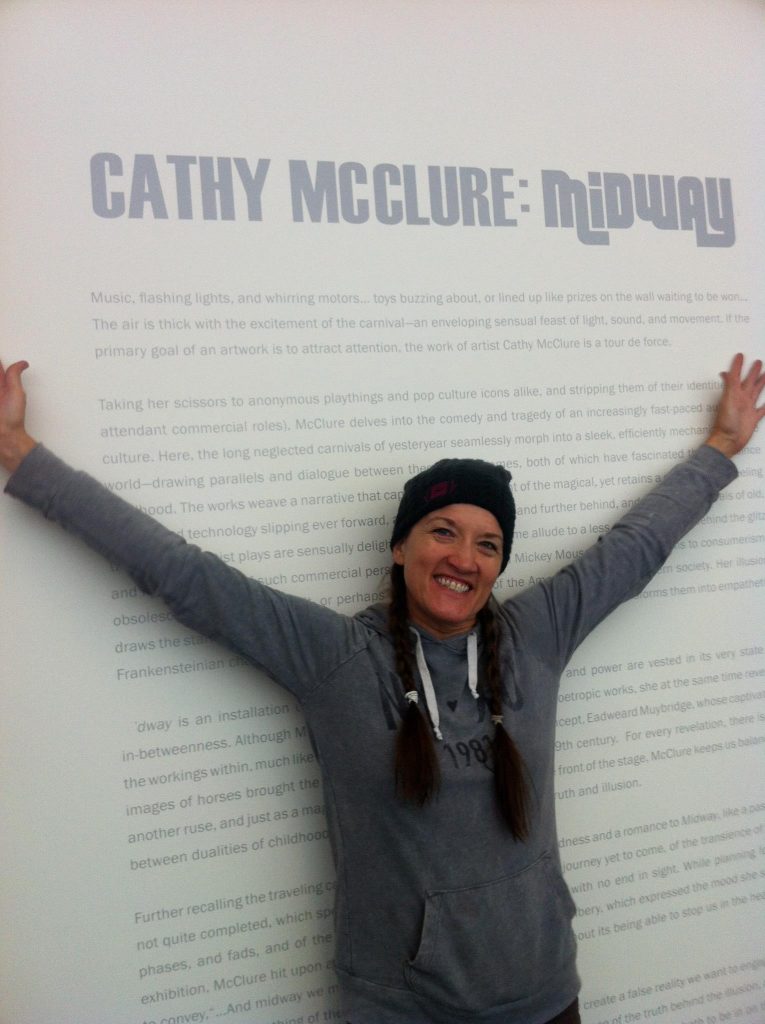 What makes your artwork unique?
What I make isn't easily categorized. When people ask me what kind of artist I am, I generally answer with a process-oriented description. I don't even know what to call me!  In the words of Murray Moss who represents me – my work involves "kinetics, sculpture, metal casting, electronics, poetic narrative – He calls me an "inter-disciplinarian." Curiosity drives my direction and each body of work I've created differs while maintaining a connective thread. I'm not easily pigeonholed.
What's a multi-media artist?
A multimedia artist is an artist who creates work that spans multiple mediums.  It is broad in scope. For instance, I repurpose software, sculpt, videotape, edit, engineer, and paint!
I also typically make pieces that unfold over time and create artworks that are presented in multiple ways, (i.e. Mickey Hardwired involves a gallery installation which is also delivered as a video art piece).  My work is engaged with by the public and their interactions can alter the way the work is communicated.  My pieces often take the form of performances and online content. I'm constantly developing new skills and working with different mediums and processes so that each new project is a challenge for me.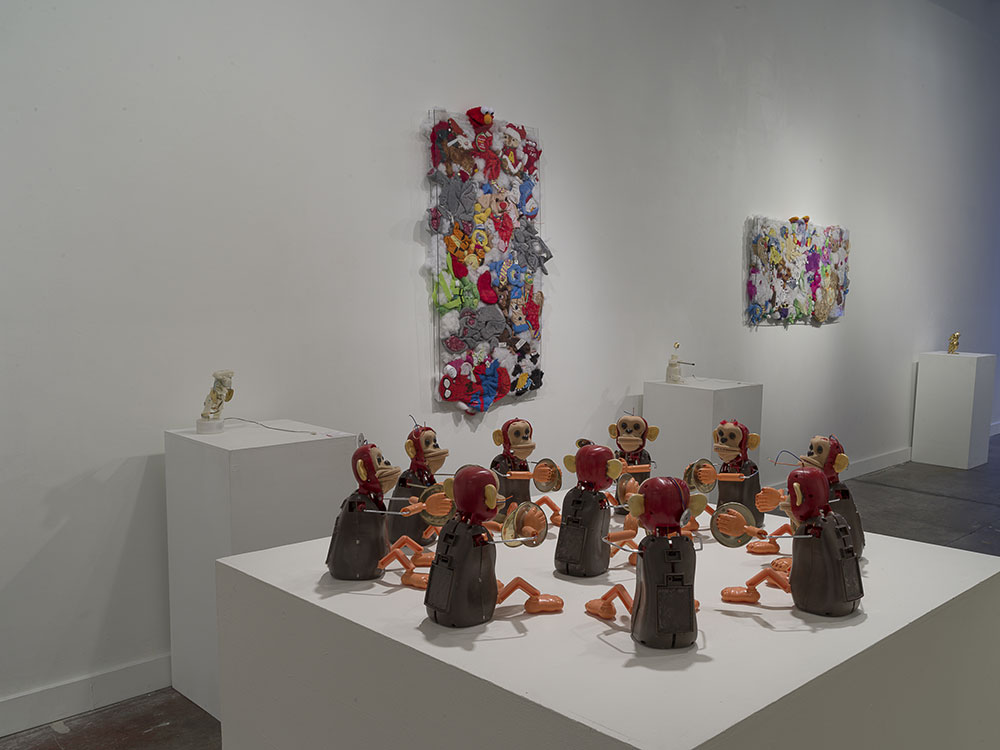 I can tell with your social media feed that your work has had exhibitions in Seattle and New York. Any other locations?
Yes! I've shown all over the US, from coast to coast, primarily New York, San Francisco, Miami, and Seattle. I've shown in Paris during a residency in 2000. I'd love to expand my audience globally and intend to do so. In addition to my gallery art career, I'm the Artist Consultant to the owner of the Washington State Convention Center, which has kept my brain primarily focused on our PNW region. No set path on how to move forward with my world domination McClure artist tour, yet.
Do artists ever face a 'mental block,' as writers face a 'writers block?' How do you overcome it?
Absolutely! Often in fact. But the only way to overcome creative block is to show up for work. We all need breaks from what we do, but the important thing I've learned throughout my career as an artist is to never give up. There is no clear path to success for an artist. There are many ways to approach and find success. What I've found the most beneficial for me is that I've always known that being an artist is my job. It's what I was meant to do. I can't give up on who I am.
What do you and Billy Joe do to unwind? Do you guys like to explore PNW? If yes, name your top 3 go-to spots. 
We have a huge circle of friends, family in Seattle and we're both very social – but we love our couple time. We travel, eat out and geek out together on documentaries and we binge-watch our favorite Netflix or Prime Video series. The Handmaid's Tale has us in its grip! We both grew up as farm kids and we love the outdoors, which is probably why we both settled in the great PNW. We explore on our bikes, kayaks, take hikes and go for walks in the city – through Lincoln Park, Alki beach – even just through our neighborhood.  The PNW is our primary relaxation.  One of our favorite quick getaways is to take the Southworth ferry and bike to Port Orchard or take our kayaks from Manchester to Blake Island.  We also love to escape the city east of the Cascades – to Leavenworth, Rosyln, Cooper Lake, the Method Valley, and even up to the far northeast to Roosevelt lake.
Are you a foodie? What are some of your favorite spots in Seattle?
Definitely!
Cactus on Alki – location location, excellent happy hour.
Single Shot on Cap hill – atmosphere, intimacy, and incredible food.
Maneki – world-class sushi, unbeatable.
Japonessa – More sushi, happy hour heaven.
Hitchcock – Bainbridge island, worth the trip.
Sitka & Spruce – great space, yummy food, and drinks.
Palace Kitchen – old school Seattle from tom Douglas, still hits on all cylinders.
Canlis – Fancy fabulous.
What are some of your memorable/favorite moments as an artist – it could be funny or embarrassing or memorable
When I graduated from the University of Washington, a friend told me about the Betty Bowen award administered by the Seattle Art Museum (SAM).  The application was easy – supply eight images and a resume.  The payoff?  A large merit based monetary award and professional career-building recognition. I applied. I won. When I presented my work in the auditorium at SAM, I was so nervous that I felt like I was shaking the whole stage. Within months of winning the award, I signed with Meyerson Nowinski (a Seattle gallery now defunct). The gallery director, Chris Bruce, nurtured my career.  He launched a solo show of my work and I then quickly went on to show at the Yerba Buena in San Francisco largely based on his guidance and introductions. That award launched my career and taught me a valuable lesson. One which I forget at times but always come back to. As an artist, apply for everything. Believe you will win and always believe in what you do.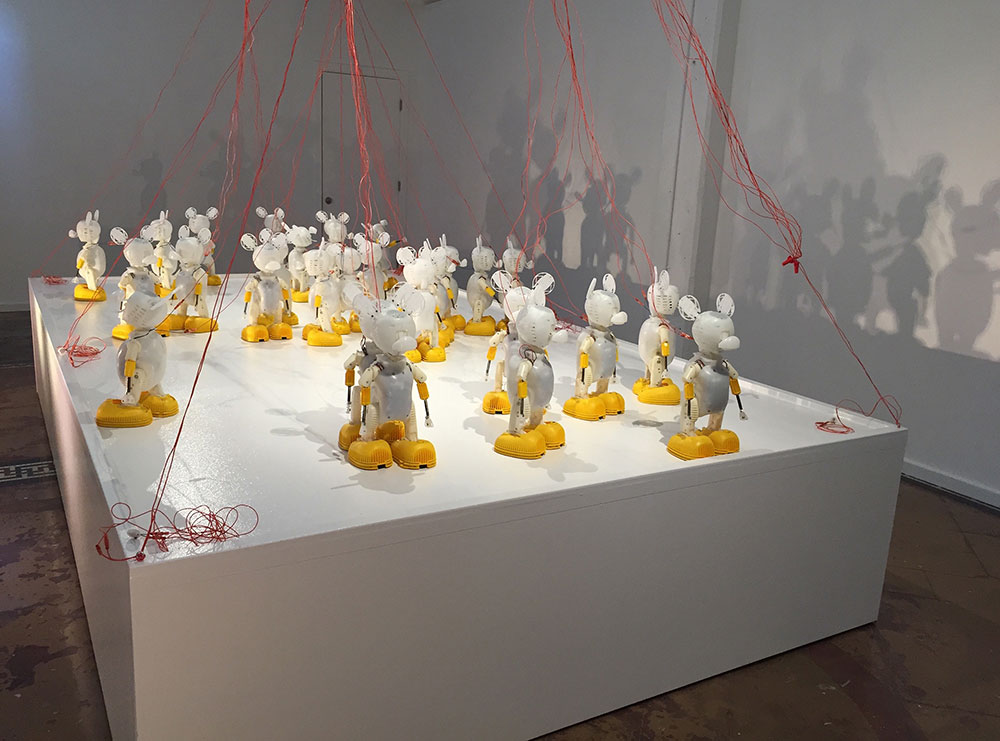 Cathy McClure, visual artist
Artist Consultant to the Owner, WSCC Addition
206.419.4009
https://cathymcclure.com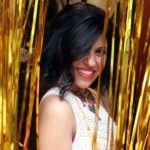 Maheen Mustafa is the writer of this article. She is the CEO/Founder, Editor-in-Chief and Senior Writer of Maheen The Globe (MTG) a Seattle-based, independent media outlet covering global stories and perspectives. Whatever rings global, we're on it! Maheen covers social impact, education, health, fashion, culture, business and music on MTG. Her Twitter handle: @MaheenM_