I have been obsessed with the song Born This Way by Lady Gaga since the day it was released back in 2011. It first popped on the radio during my run on a cold and humid night in Karachi. Lyrically and melodically, it was such a powerful song that I had to pause and listen to it with intent and wholeness to do it justice. The lyrics that stuck with me the most through these years were:
"My mama told me when I was young. We are all born superstars. She rolled my hair and put my lipstick on, in her glass of boudoir"
"I'm beautiful in my way, cuz God makes no mistakes. I'm on the right track baby, I was born this way"
What a profound and bold message about embracing yourself for who you are. It's empowering to indulge in self-love – nothing like it. I have been following Lady Gaga's music over the years and have loved how she has evolved as an artist. She is authentic and fearless.
During this pandemic, Gaga is working hard with her team to spread the message of kindness globally. Now more than ever, we need to channel empathy and compassion and amplify that sentiment. Maheen The Globe (MTG) team spoke with Born This Way Foundation (BTWF) about their latest projects. Here, they fill us in about 'Channel Kindness – a new book containing 51 essays by young writers highlighting good things that have happened to them in the recent past, combined with Lady Gaga's own notes.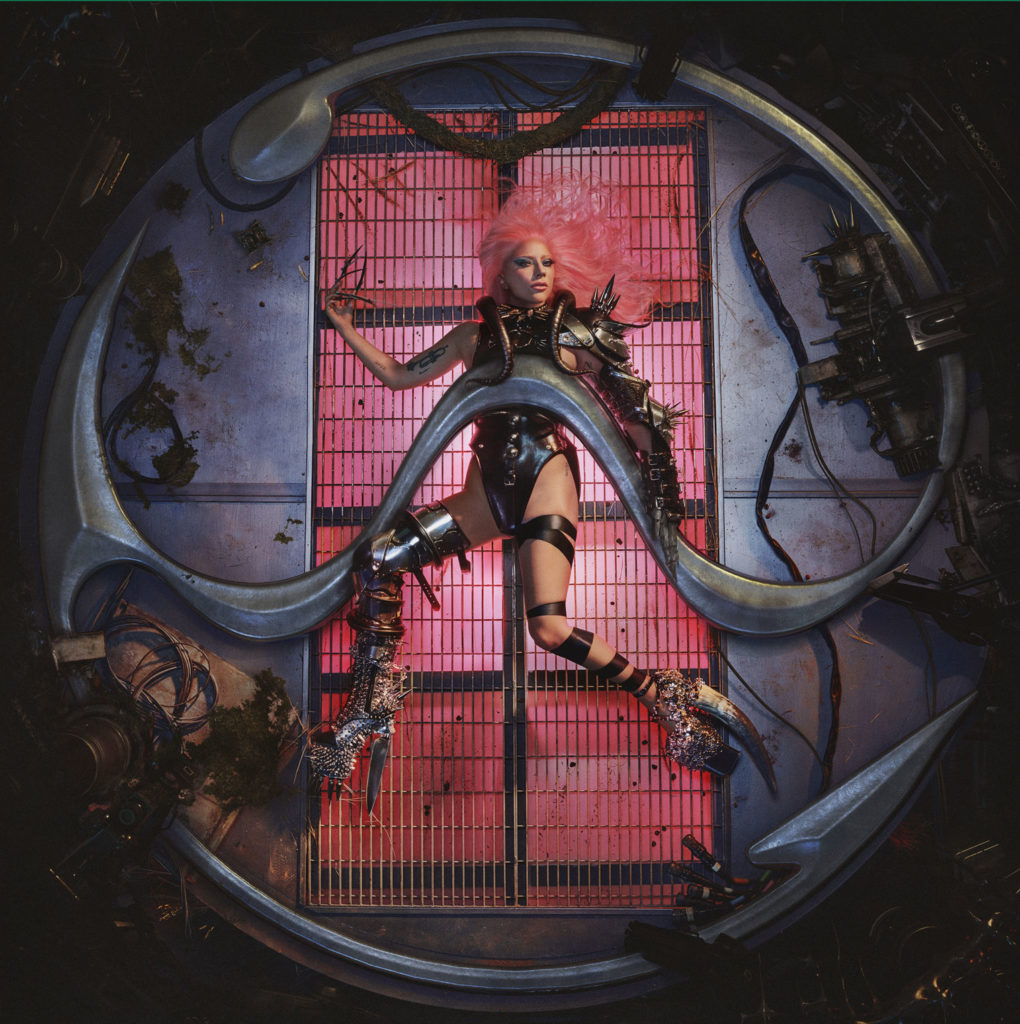 Channel Kindness
"My daughter and I believe in the power of kindness to transform our world and the potential of young people to lead that change. That's why we couldn't be more excited about 'Channel Kindness' and the opportunity to share these stories from youth from around the world who remind us that acts of kindness – small and large – are shaping their communities in meaningful ways every day," said Cynthia Germanotta, president and co-founder of BTWF.
'Channel Kindness' is a collection of inspirational stories written by young writers as well as personal notes of empowerment from Lady Gaga. These stories are set against brightly colored backdrops reminding us of the good in this world amidst these dark times. They give us hope and inspiration! The authors are all contributors to Born This Way Foundation's Channel Kindness program, which seeks to elevate youth voices by providing a platform for first-person accounts of everyday acts of bravery and kindness. It will be published on September 22, 2020 in the United States and United Kingdom. The book will also call on readers to perform acts of kindness in their own communities.
"I have always believed in kindness. There is a financial currency and then there is kindness currency," Lady Gaga said on Tonight's Show with Jimmy Fallon on April 6. "One way to help this situation is to be kind. In time of catastrophe, kindness is the most important thing. We must be compassionate to each other and also self-awareness while you're being kind."
Gaga continued excitedly, "I want to highlight this global kind community that is coming together right now. It is a historical moment but also a cultural moment that is occurring as well, and that is a kind one."
She is also proactively working with advocacy groups to raise money for COVID-19 solidarity response fund. It will help in getting equipment and treatment to healthcare workers. She is fundraising for the world!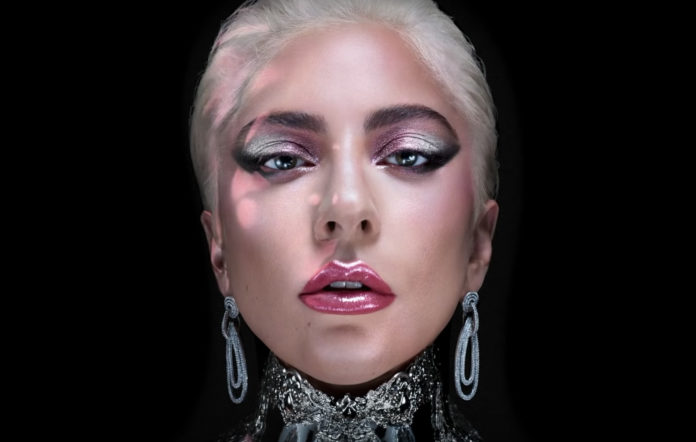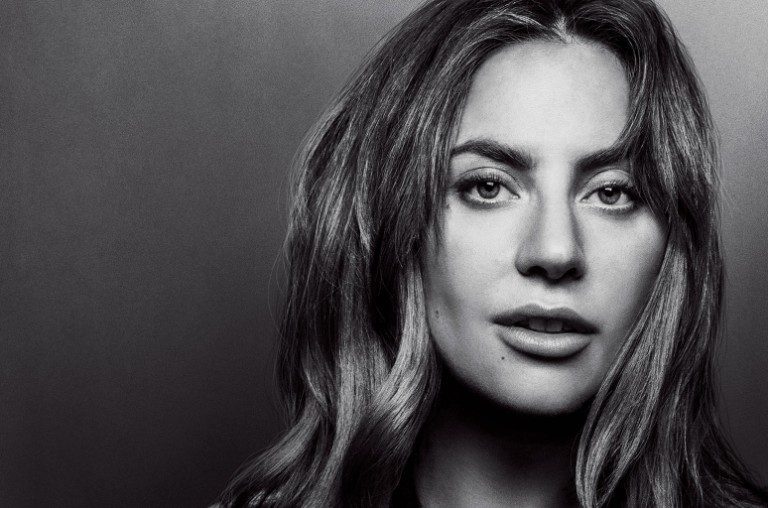 About Born This Way Foundation 
In 2012 Lady Gaga and her mother Cynthia Germanotta created Born This Way Foundation to support the wellness of young people, empowering them to create a kinder and braver world. To achieve these goals, BTWF leverages evidence-based research and authentic partnerships in order to provide young people with kinder communities, improved mental health resources, and more positive environments.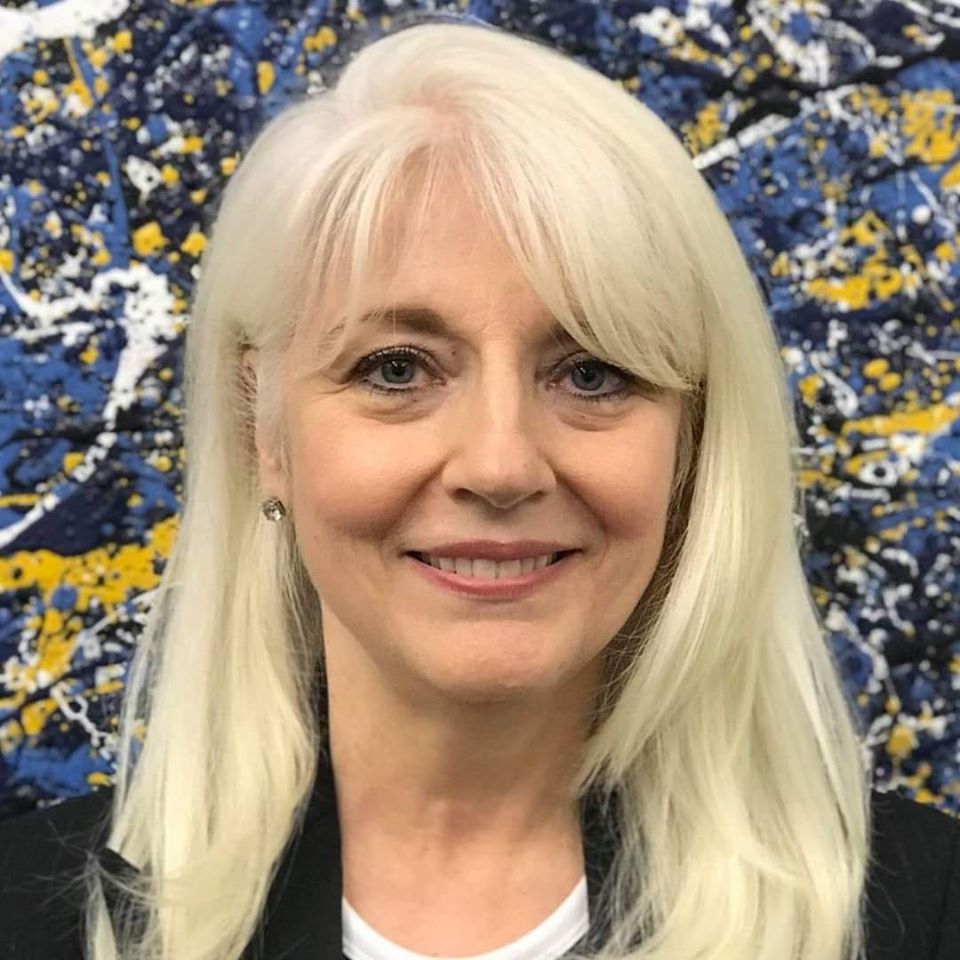 One World: Together At Home (Global Citizen's Event)
On Saturday, April 18 at 8:00 a.m. ET, Lady Gaga and Global Citizen are launching a virtual music festival to unite the world against COVID-19 called 'One World' to support and celebrate frontline healthcare workers and the World Health Organization (WHO). It will be broadcasted on NBC, ABC and CBS, hosted by Jimmy Fallon, Jimmy Kimmel and Stephen Colbert.
Line-up:
Adam Lambert, Alicia Keys, Amy Poehler, Andra Day, Andrea Bocelli, Angèle, Anitta, Annie Lennox, Awkwafina, Becky G, Ben Platt, Billie Eilish, Billie Joe Armstrong, Billy Ray Cyrus, Black Coffee, Bridget Moynahan, Burna Boy, Camila Cabello, Cassper Nyovest, Celine Dion, Charlie Puth, Chris Martin, Christine and the Queens, Common, Connie Britton, Danai Gurira, David & Victoria Beckham, Delta Goodrem, Don Cheadle, Eason Chan, Eddie Vedder, Ellen DeGeneres, Ellie Goulding, Elton John, Erin Richards, FINNEAS, Heidi Klum, Hozier, Hussain Al Jasmi, Idris and Sabrina Elba, J Balvin, Jack Black, Jack Johnson, Jacky Cheung, Jack Johnson, Jameela Jamil, James McAvoy, Jason Segel, Jennifer Hudson, Jennifer Lopez, Jess Glynne, Jessie J, Jessie Reyez, Jimmy Fallon, Jimmy Kimmel, John Legend, Juanes, Kacey Musgraves, Keith Urban, Kerry Washington, Kesha, Lady Antebellum, Lady Gaga, Lang Lang, Leslie Odom Jr., Lewis Hamilton, Liam Payne, Lili Reinhart, Lily Tomlin, Lilly Singh, Lindsey Vonn, Lisa Mishra, Lizzo, LL Cool J, Lola Lennox, Luis Fonsi, Lupita Nyong'o, Maluma, Maren Morris, Matt Bomer, Matthew McConaughey, Megan Rapinoe, Michael Bublé, Milky Chance, Naomi Osaka, Natti Natasha, Niall Horan, Nomzamo Mbatha, Oprah Winfrey, Paul McCartney, Pharell Williams, P.K. Subban, Picture This, Priyanka Chopra Jonas, Rita Ora, Sam Heugahn , Sam Smith, Samuel L Jackson, Sarah Jessica Parker, Sebastián Yatra, Shah Rukh Khan, Shawn Mendes, Sheryl Crow, Sho Madjozi, SOFI TUKKER, Stephen Colbert, Stevie Wonder, SuperM, Taylor Swift, The Killers, Tim Gunn, Usher, Vishal Mishra and Zucchero.
Raise funds for COVID-19 vaccine
Lady Gaga also called on world leaders on April 13 to support the Coalition for Epidemic Preparedness Innovations (CEPI); Gavi, the Vaccine Alliance; and the United Nations in their efforts to stop the COVID-19 pandemic and develop a vaccine.
Gaga urged French President Emmanuel Macron, Canadian Prime Minister Justin Trudeau, and European Commission President Ursula von der Leyen to commit funds to CEPI and Gavi, in a series of tweets. The call to action is part of Global Citizen's One World: Together At Home campaign.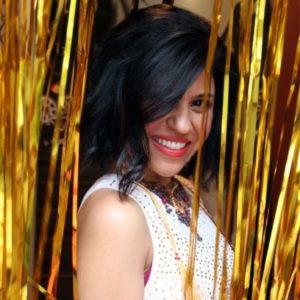 Maheen Mustafa is the writer of this article. She is the CEO/Founder of Maheen The Globe LLC, a Seattle-based, independent, woman-owned online media company covering global stories and perspectives. Whatever rings global, we're on it!
Underlying themes: Women empowerment, immigrants, wellness, positive & inspiring stories.
Current sections: Food, travel, coffee, health, business, education, culture.
Soon to be launched sections: Climate, tech and space.
Regions focused: United States, Pakistan and worldwide.