Nicole Ellis, Owner, Studio 206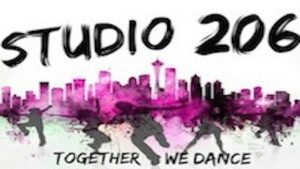 My Seattle life is incomplete without Nicole and her fantastic dance studio, Studio 206®. It is located inside the Old Rainier Building in south downtown, on Airport Way South. Nicole is a strong believer in music, dance and how it gives one happiness, confidence and how it's good for mind, body and soul. What makes it even more fun? It's when you dance together as a community! The dance community at Studio 206® is thriving with a diverse bunch of individuals from all walks of life, all ethnicities, career backgrounds, faith, sexual orientation, and lots of guys show up too! They all have such sassy personalities. I joke with Nicole at times that a movie can be made on her studio and the dance peeps that are regulars there. Her studio's motto is "Together we dance". Nicole has introduced a new kind of dance fitness class called "Urban Dance Fit®" or UDF®. It is high impact with Hip-Hop, K-pop, top 40s, house, classics and much more! You can even stream her dance workouts online through Wollen Dance®. The cool thing about that is that you can choose to do a workout that burns "500 calories" or if you want a high intensity workout, you can choose "800 calories." Here she fills us on her love for dance, motherhood and Seattle.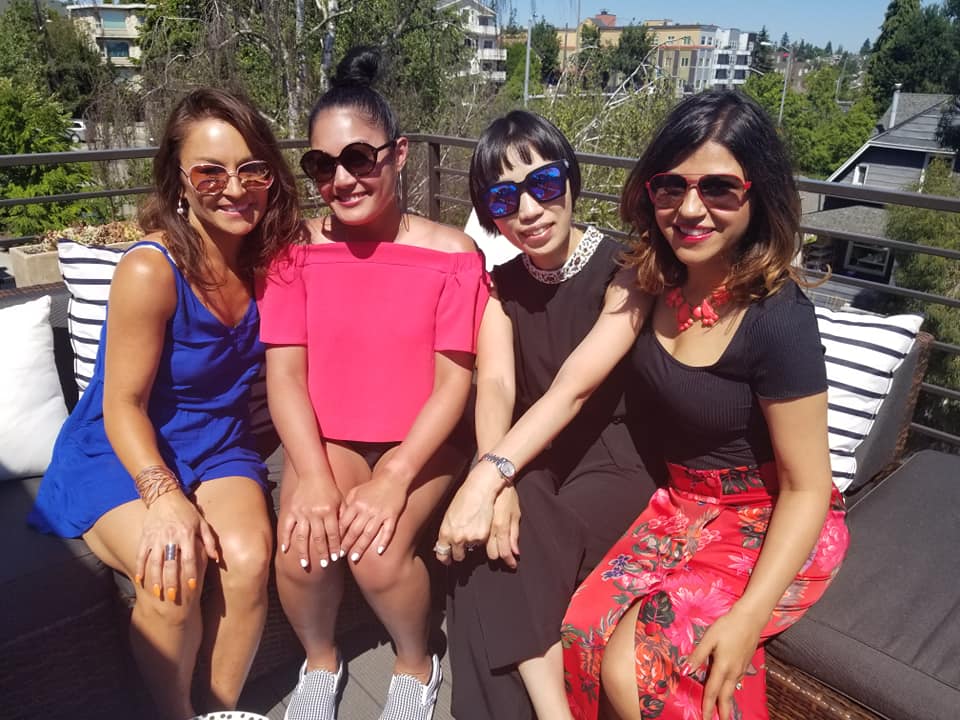 What does dance mean to you? Tell us a little about your dance journey through the years.
Dance is an outlet for me. I come from a family of artists and so I think it's in my DNA. I love to dance because it gives me life, makes me feel better and I love to express myself with music and dance. I started dancing as a child, but also played musical instruments. I fell in love with dance as a teenager. I was a cheerleader, on the dance team at my school which led me to choreography. I enrolled in many dance classes and then assisted in teaching dance after that. I have a background in jazz, hip hop, hula, tahitian, salsa, bachata, dance teams. Later I got into "Zumba Fitness®" that led me to creating my own fitness style "Urban Dance" which I created more than five years ago.
When did you conceive the idea of Studio 206. What inspired you?
I had a dream to own a dance studio long before I was involved in the fitness industry, however, after having children, it was tougher to pursue my dance career. It wasn't until I found Zumba fitness®, which gave me access to a whole other side of dance. It allowed me to combine fitness and dance which was a huge part of my life. As a mom, I saw a chance to use my talents in a different industry. I decided that when my daughter would go for kindergarten, I could pursue it then. Urban Dance really made it possible because it really reflected me and my style of dance and music. Zumba® was the start, but Urban® was mine which led me to Studio 206®.
Tell us how you came up with the name.
Coming up with the name was difficult, but I asked friends and family for help and it just happened.
What kind of dances and choreo does Studio 206 offer?
Since we are a dance and dance fitness studio we offer a wide variety of dance classes, although heavy on the dance fitness side of things. Hip-Hop®, Street Jazz, Pop, Latin, Dancehall®, Afro-Beats, Twerk fitness®, Ballroom, Burlesque to sexy strip tease fitness, K-pop®, and more.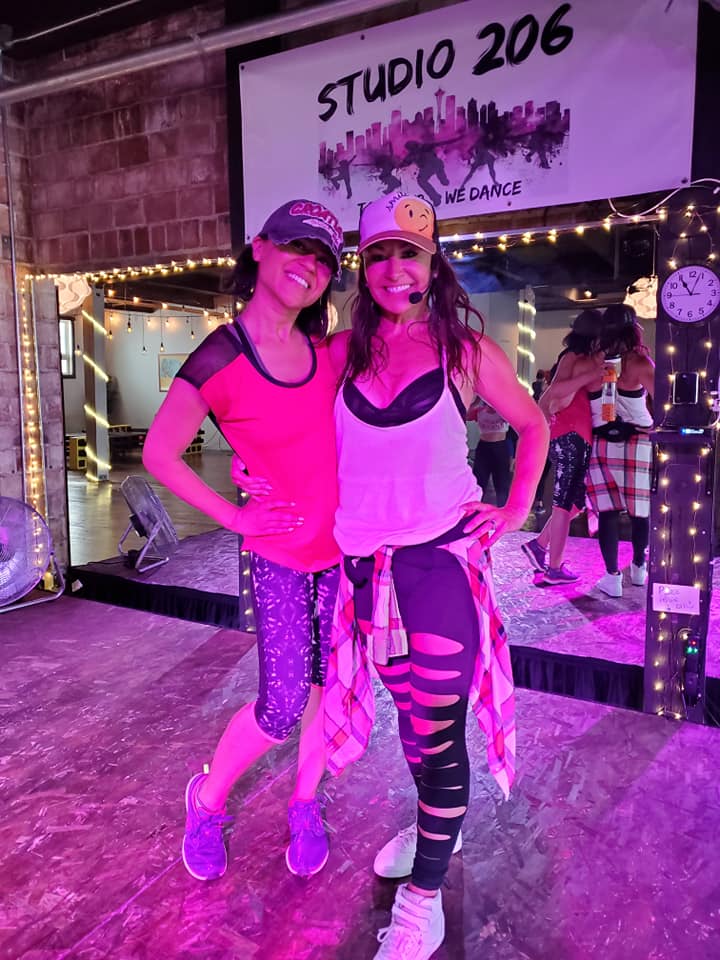 What are your dance influences?
I love all dance, every style influences me. I'm not one to conform to one particular style, I think it limits you as an artist.  I constantly watch new and young dancers-choreographers, videos, dance competitions, other instructors, as well as people who have much more experience and those who are older than me. I'm influenced by so many dancers it's hard to name just one. If you want some names Yanis Marshall, Janet Jackson, JLo…and many more!
What kind of music do you love dancing to? Any favorite jams that get you going?
I love Hip Hop®, Pop, K-pop®, Dancehall®, and Afro-Beats®.  These are my favorites!
What's your secret sauce for looking this good! You give me fitness goals. Spill the beans!
Dancing is my secret sauce. It makes me feel good, confident, and it keeps me in shape. I have three kids and I love to feel good and workout. When you do something that gives you so much, you look and feel better and younger!  I dance everyday, I drink a lot of water and eat fruits, veggies and proteins. I don't have a sweet tooth, so I stay away from sweets. The only sweets I like is a glass of wine 🙂
How long have you been living in Seattle and what do you love the most about the city?
I moved to Seattle in 2002 to go to college at University of Washington. I have honestly struggled with Seattle as I don't have any family here. Despite that, what I love most about the city is the community I have built at Studio 206®. If it wasn't for all these great people, I think I wouldn't still be here. The beauty of living by the water and having so much green around is also a nice touch.
Tell us a little about your family background, about the food and culture there and what you miss the most.
My mom is from Hawaii.  I grew up in California then all the way up the West Coast to Seattle. However, the food is the best in Hawaii.  I love Poke, Poi, Kimchi crab and of course all the great Hawaiian dishes. I do make them at home though, it helps to live in a city that has access to so many markets that offer every kind of food you can think of.
Tell us a little about your journey as a mom. How has it been?
My journey as a mom started as a teenager. It was very difficult and challenging. I sacrificed my dreams to raise a child on my own. I put myself through college in a city where I had no family. At the end of the day, it was my little guy and me for a long time until I met my husband. I had more children in 2007 after we got married and the journey has been so rewarding. I love being a mom, it fulfills me. It's stressful at times, so much so that you want to give them back. However, it's the kind of love that only a parent can understand. Especially a mom because they grow inside of us. I look forward to the future because I have them. We have each other.
How long have you been dancing? What got you into dance?
I have been dancing since I was a little girl, but it wasn't until I was a teenager that I really fell in love with dance. The fly girls, MTV®, looking back at 80's and 90's movies and of course cheer leading.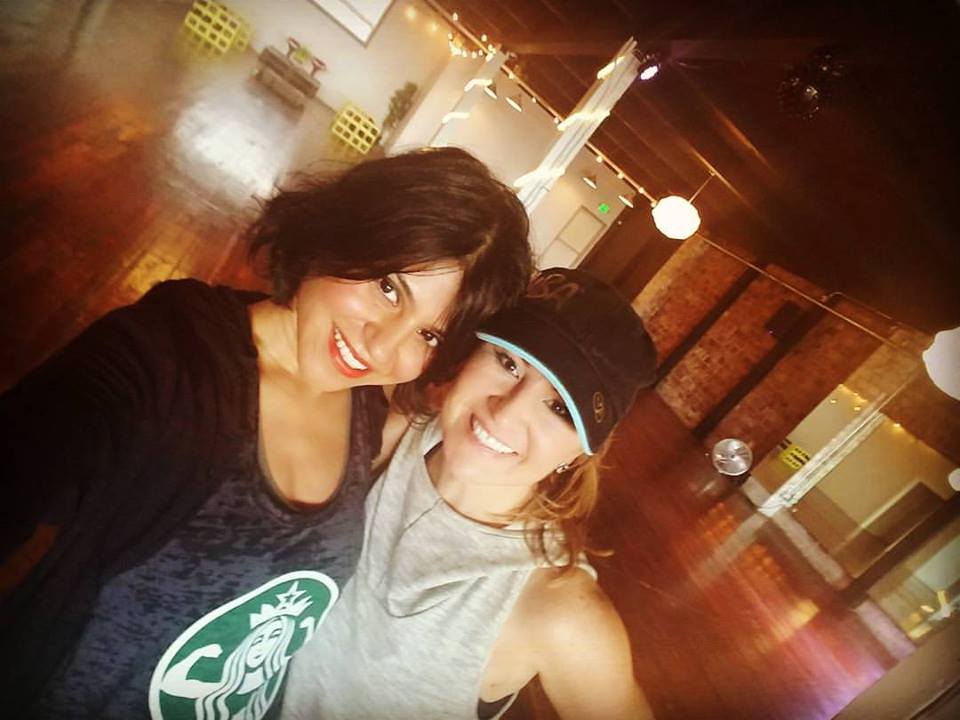 I can tell by your Instagram feed that you love to travel and are super outdoorsy too. What are your favorite spots in PNW to venture out and why did they make it to the top of your list?
I love to travel when I get the opportunity.  As for the outdoors, I'm really not a hiker, camper or anything like that. I love to go to the beach, be on our boat, kayak; these outdoor activities make me happy. Also, going to the lake and floating the rivers is fun too! We have so much water around us and I am a water girl! That would be my top pick…anything near or on the water!
What's your favorite travel destination outside of US and why?
Italy by far is my favorite. My husband and children are Italian, so being a part of their culture is amazing. The people are so welcoming, the food is delicious, the history is amazing, the culture is beautiful, and the country itself is beautiful. Italians love to be with their families, eat and they know how to enjoy life.  The balance of work and life is definitely a special touch of Italy!
What inspires you and motivates you to go to work every day?
I get to dance for a living. How awesome is that!
What are your favorite food/drink spots in Seattle you'd like to recommend?
There are so many. Here are a few:
La Fondita – taco truck in White Center (its the best real Mexican food and inexpensive)
One Pot – Korean Stew in International District
Ramen Danbo – Capital Hill
Japonessa Sushi Cocina – Downtown
Din Tai Fung – University Village
La Rustica – Italian – West Seattle
Jak's Grill – West Seattle
What makes you love Seattle?
The clean air, water, mountains and the greenery that surrounds the city.
I've had your food, you are a fabulous cook! What got you into cooking and what are your favorite dishes?
I have always loved to cook. Not sure what got me into it other than the fact that I love to eat at home. I know what I am making and what's going into it. I really don't have a favorite. I love food and love to eat.
 Tell us how has it been being a small business owner in Seattle. Share some of your highs and lows. What are some of the challenges you faced?
It is a lot of work, more than you can imagine. When everyone else is going out for breakfast, luncheons, brunch, dinners, parties, I usually have to work.  Finding the balance is difficult.  Rent is extremely high in Seattle, so you have to work a lot to make it happen. There is also a lot of competition, so competing with not only local businesses, but corporate gyms can make it hard to succeed. I just have to keep my head up and continue working hard. The highs are my students who really dedicate their time to come and dance with me.  They support me and want to see me grow. It is a win-win for everyone. I give them a place to dance, workout, make friends.
Any nice dance motivation quotes you'd like to share.
"Dance is the hidden language of the soul" – Martha Graham
"I dance because there's no greater feeling in the world than moving to a piece of music and letting the rest of the world disappear"- Nicole Ellis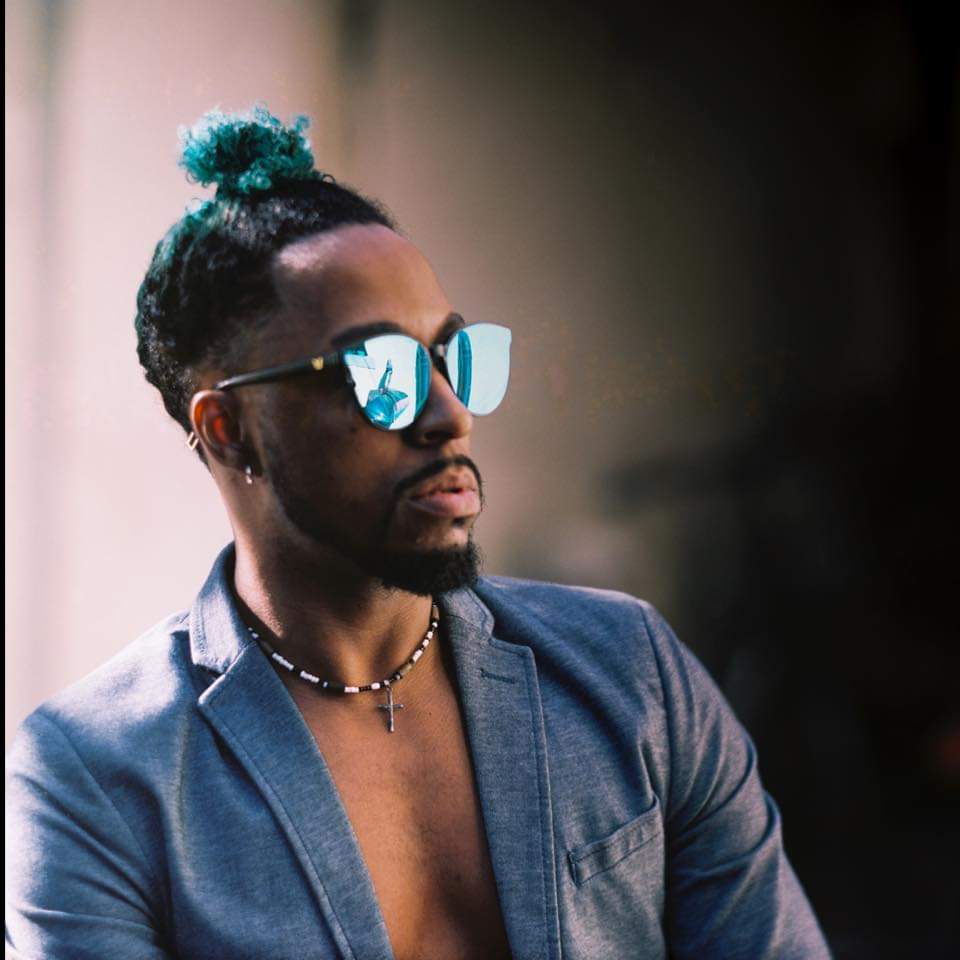 Maheen Mustafa is the Editor-in-chief/Founder of Maheen The Globe

which is a Seattle–based, independent, woman-owned news media outlet and online magazine covering the following beats: Food, travel, coffee, health, education, business, art, sport, film, fashion, music, dance. It will also contain special features/editorials/interviews of celebrities, top influencers, women-led small businesses with a special focus on immigrants and moms. Regions covered: Local neighborhoods (Fremont, Ballard, Seattle downtown, West Seattle, So-Do), State-wide (Washington), Nationwide (USA), Pakistan and global. #globalperspective
Follow Maheen on: