As the new year kicks off, we're all thinking about our goals, resolutions, and intentions. We are trying to refine, modify, or reassess them. Where are you at with yours? Need inspiration or ideas? Frances Hammond, a Seattle-based yoga teacher, shares her top 3 wellness intentions for 2023 with Maheen The Globe.
1) I reassess goals, situations, and people around me.
Does this still serve me? We were all in survival mode during the last two years, and now, as we slowly come out of it—while much felt as if it was on pause—we've all changed. Last year I learned that what may have worked in the past no longer works now. Situations and people evolve; the best thing is to figure out when to let go.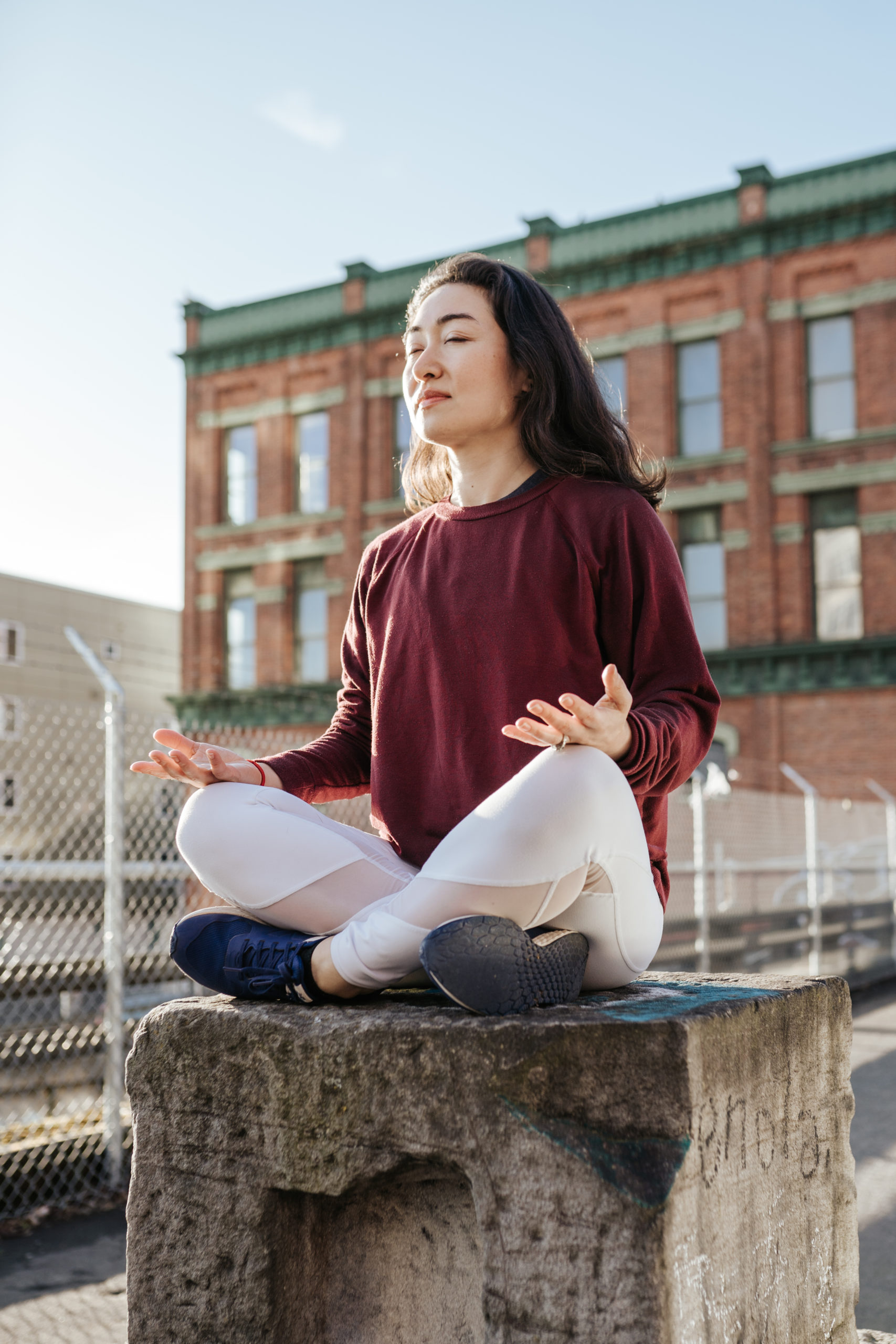 2) I Rest.
What does rest look like to me? Sometimes it is an extra nap; other times, it's active time spent in the kitchen or catching up with a friend. Do something that rejuvenates you, which might change from day to day. I've seen so many people work so much or take an extra high-intensity workout class when they probably would get more by doing the opposite!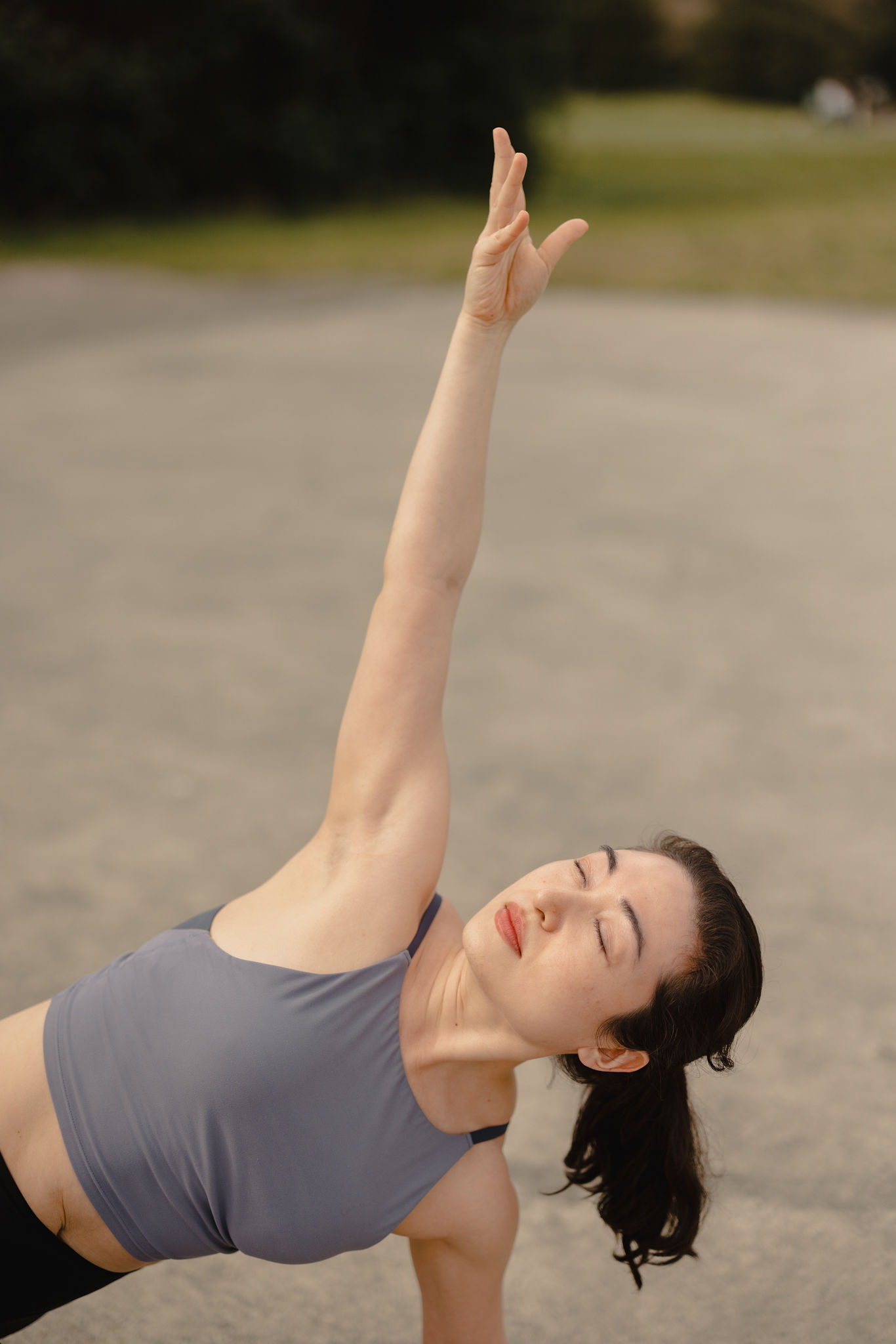 3) I Declutter.
Do I need this? I've been decluttering my closet for a while, and I was amazed at how much I was holding on to. It felt so good to clear out my physical space; it made me think about what I truly need and don't need. I recommend doing this slowly and space by space because it can get overwhelming. I know my desk is staring at me, and I'm gathering courage to tackle that…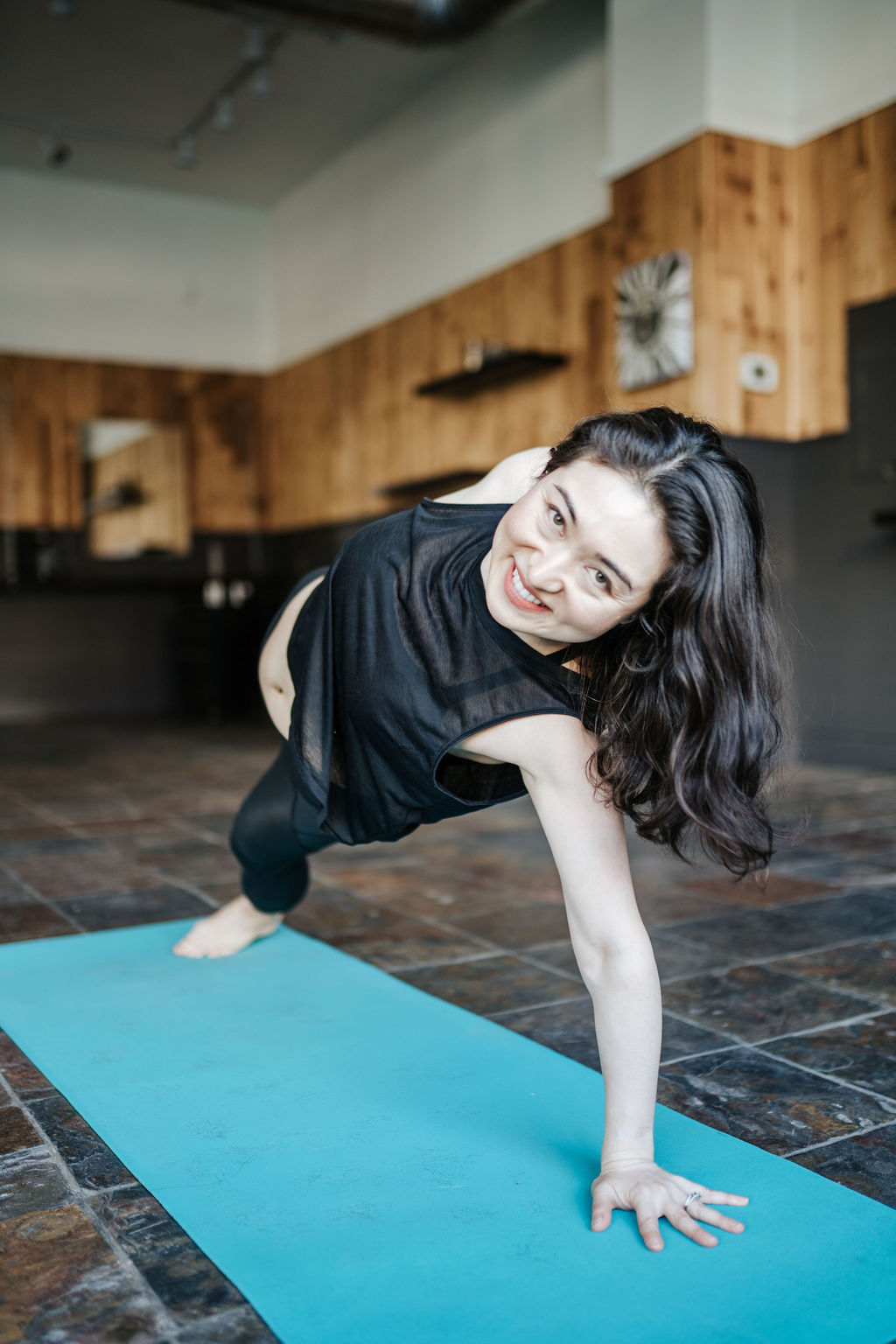 As a mom, how do you find moments of zen during your day-to-day life?
As a mom, those moments are so hard-earned! First thing in the morning and last thing at night, I walk my tiny dog (while my partner watches the little one). There's a quiet to those times that my dog and I both appreciate. My surprising moving meditation is boxing which I try to find time for once or twice a week. The unfamiliarity of the movement and technique takes my total concentration, so I have a sense of clarity when I finish class. I come home in a much better mood every time—which my family appreciates.
To learn more about Frances and her practice, click here: www.francesfriday.com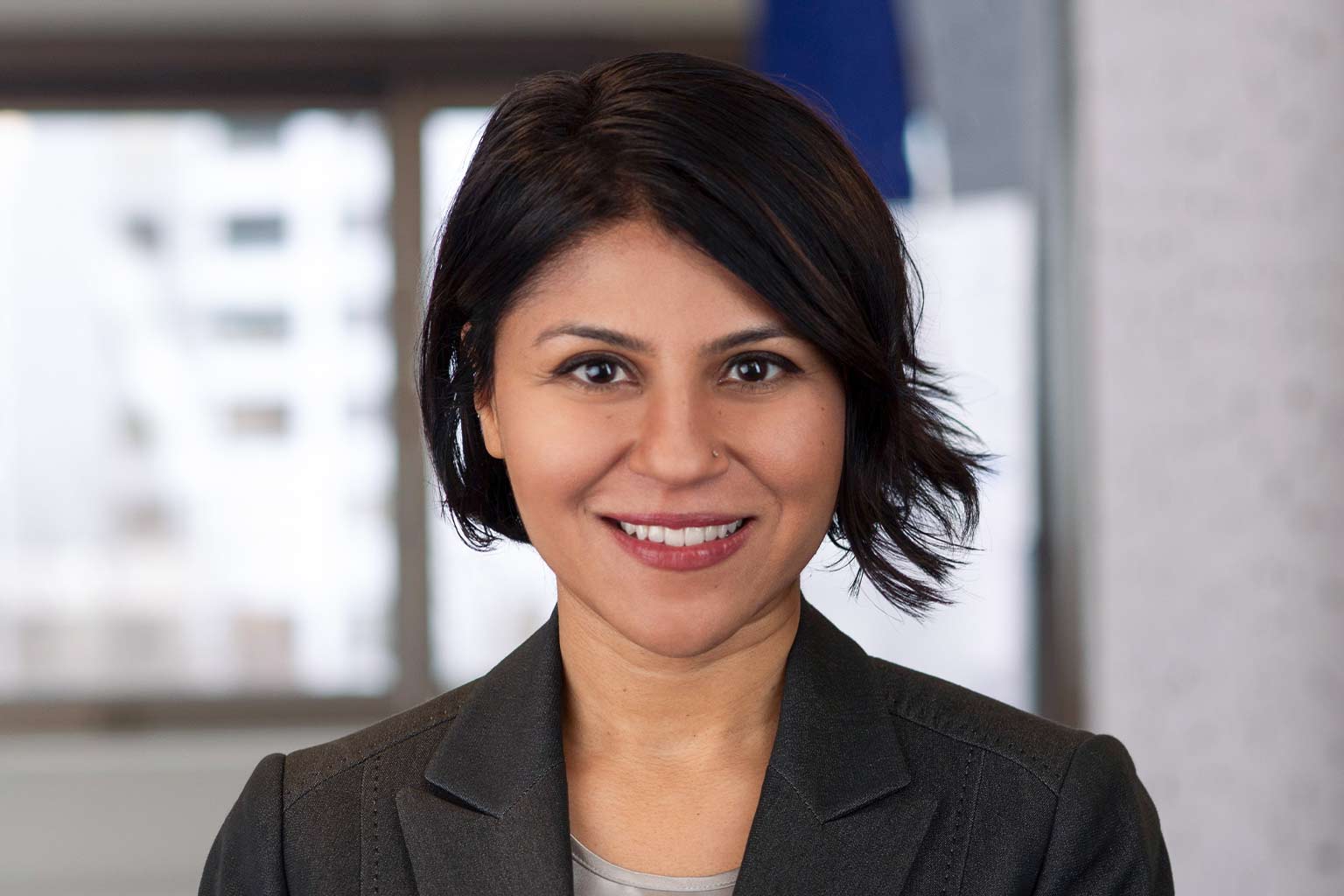 Maheen Mustafa is the founder of Maheen The Globe (MTG) a Seattle-based media outlet and independent production house covering global stories and perspectives. She covers beats social impact, wellness, education, culture, climate and race. Her email is [email protected], and Twitter handle @MaheenM_.