WASHINGTON — On Wednesday, July 29th, 2020, the heads of the four strongest tech corporations in the United States met with Congress to discuss issues in the industry. Focusing primarily on monopolization concerns, Google, Facebook, Apple and Amazon were addressed by multiple representatives in the House Judiciary Antitrust Subcommittee. Multiple case files and figures spanning the lifetimes of these industry giants were presented.   
Jeff Bezos was called out for data restriction and its use for market weaponization by Rep. Pramila Jayapal (WA), Rep. Lucy McBath (GA) and Rep. David Cicilline (RI). The Washington representative's opening salvo referenced a meeting with employee Nate Sutton in July of 2019, who stated under oath that Amazon doesn't use third-party merchant's data. Jayapal extended the question to Bezos, who replied wearily:
"What I can tell you is that we have a policy against using seller-specific data to aid our private label business, but I can't guarantee that policy has never been violated."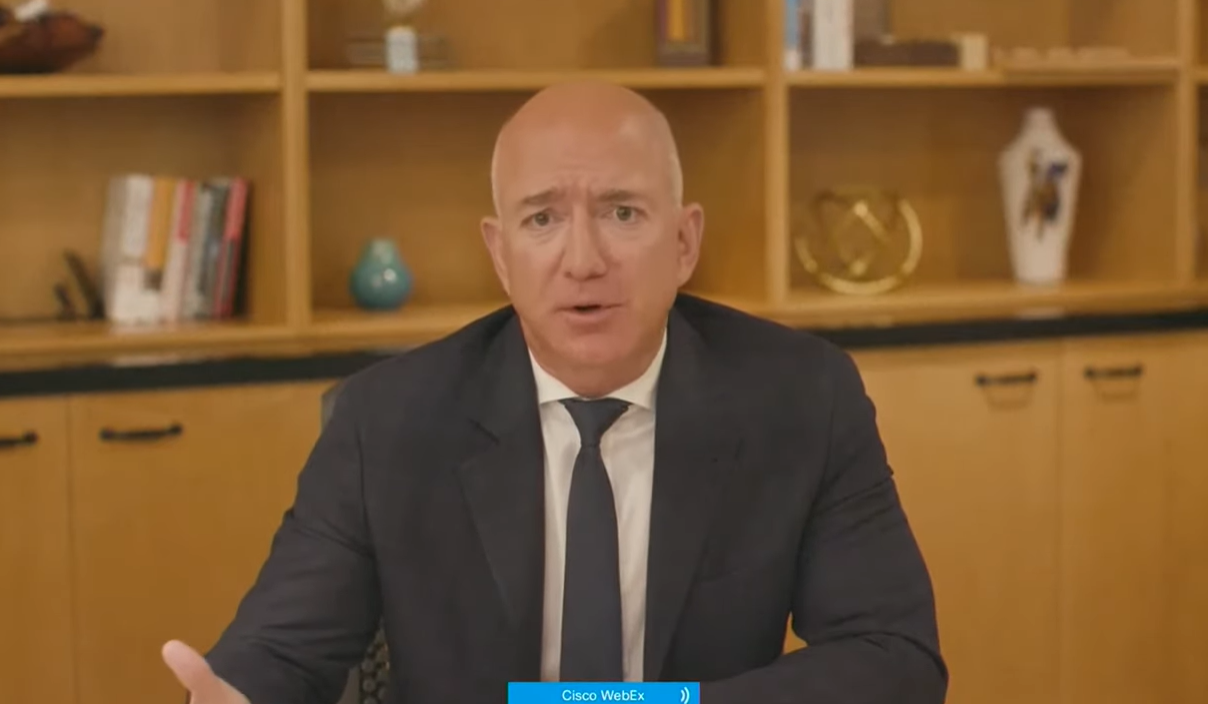 Jayapal cited Amazon for having collected more data from merchants than providing merchants with data themselves, a figure that Bezos didn't have the full information to address properly. This was backed up by McBath's round of questioning, which confronted the issue of Amazon cornering the market that they established. Initially using Amazon as a distributing partner, some book publishers and sellers were walled off from selling their novels. Others were de-ranked in Amazon searches altogether. This parallels the market control that Google has shown in manicuring its own search results. 
Between McBath and Cicilline's rounds of questioning, Bezos became increasingly aware of the net negative experience and concerns of data misuse. Concerns of Amazon's strength were apparent in 2013 when their competitive strategy team targeted Diapers.com. The group systematically tracked online sales so that they could price gouge down to the minute if any changes were made on their competitor's end. Rep. Mary Gay Scanlon (PA) went as far as to state that Amazon was willing to lose $200 million in the price gouging process, which is a little less than half the price of the eventual acquisition of the retailer.
That was the concern seven years ago. Now, the tech giant has been accused by small businesses for using data to undercut every market existing on Amazon's marketplace. Rep. Cicilline criticized Bezos on these grounds, questioning the ethics of Amazon being part of the market in which Amazon "set the rules of the game". Amidst video connection issues, Bezos simply responded that "The consumer is making the decisions". 
This market prowess becomes most concerning from reports about the Alexa service and Amazon Echo. Though the main focus of the remaining Congressional hearings was simply manufacturing ethics and price point, Bezos made a remark that almost went under the radar. In discussions of smart homes and Amazon integration, Bezos added "it wouldn't surprise me if Alexa does sometimes promote our own products." 
Therein lies the issue. For a company like Amazon, whose goal is to be "Earth's most customer-centric company," a global reach can be one of two things: A tender, helping hand, or a heavy, inescapable net. Which one depends on how the company chooses to use its influence.
(Feature image creds: Saul Loeb, Getty Images).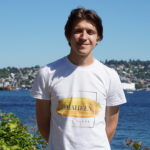 Austin Colwell is the writer of this article. He covers beats tech and music at Maheen The Globe, a Seattle–based, independent global media outlet.