Band culture is back with a bang! The return of the popular Pakistani show "Pepsi Battle of the Bands" brought with it this exciting new wave of music and a new breed of bands with a fresh sound. Fawad Khan, one of the judges of Pepsi battle of the bands talks about witnessing this new wave…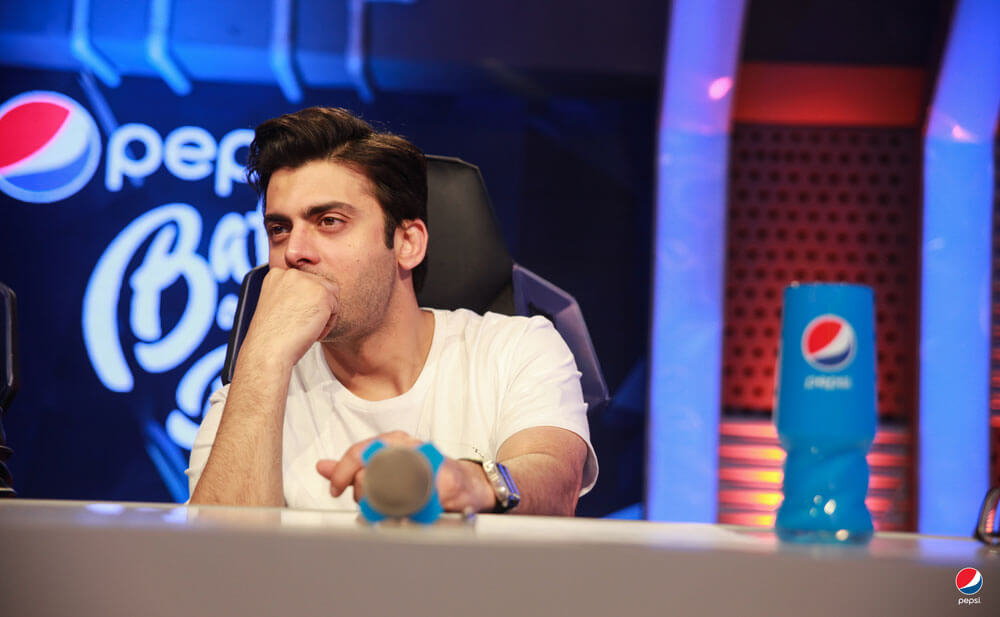 Describe your musical journey in Pepsi Battle of the Bands from a judge's perspective. How has it evolved you as a musician on a personal level?
Fawad: Battle of the bands is like a trip down memory lane. Having been through the grind myself, a lot of us old bands can relate to the journey that these new bands are going through. It was a great time for music and the culture surrounding it to evolve. In short, it gave birth to a new wave of original bands and music stepping into the mainstream scene. With Pepsi Battle of the Bands resurrected, it seems like a second wave is on the rise with the promise of more diverse and original music.
As an audience, music lover and occasional performer, it has been an opportunity to evolve personally as a musician as well. There's nothing like seeing someone taking risks, by bringing in their new and unorthodox ideas, and getting inspired in the process of it all. You get to learn something from these artists and the new experience keeps you feeling alive. However, judging can bring with it a sadness to see the same inspiring talent leave the arena, as they compete with one another. That's probably the worst part of it. In an ideal world, music like any art, is an expression, and it deserves to be heard by an audience. Every art form finds its patron and given the proper environment to grow, every art improves and makes a place for itself.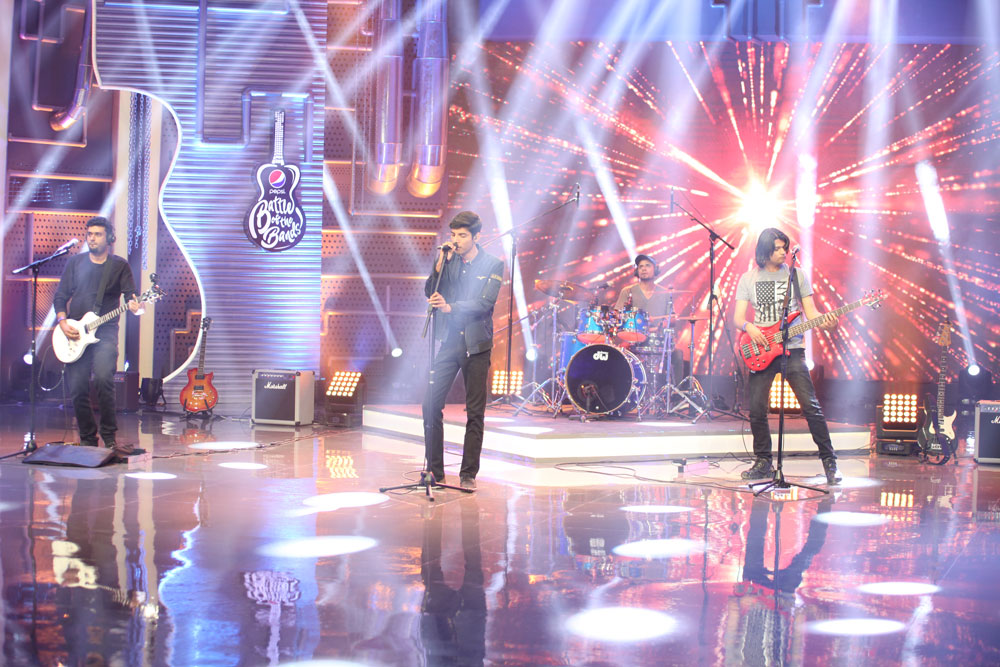 Highlight some of your best performances/bands that you enjoyed watching and why.
Fawad: It would be unfair to say that any one performance was my favorite. I've been wowed, floored and blown away time and again since season 2. Having said that, just to name a few, Tamaasha, E Sharp, Badnaam, Sarmasta, Aag, Seismic Tremors Kaala Pani (that's the name I preferred and remember), Pindi Boys and Skelaaj are the acts that I absolutely loved. They were all round great performers. Sure, they suffered setbacks based on how they performed in certain rounds and sadly were unable to move ahead because of that, but the sound they came into the competition with was absolutely mind blowing.
Any music production or collaboration you may have done with the bands in this season?
Fawad: Our mentoring is what you hear on TV. Having been out of production for a while now, I was lacking the setup to bring in the bands and produce or collaborate with them. However, that has changed. I'm aggressively pursuing music production now and hope to have the opportunity to collaborate with these artists soon.
Tell us about your latest and upcoming projects, in music or in films. Also, do we have a release date of "The Legend of Maula Jatt"?
Fawad: My team and I are putting out a new single this season. I hope it turns out the way we've imagined it and that may just be a start of something new. Meanwhile, films is something I don't make a promise on delivering, but have hopes that with a more active participation and hopefully an end to the endless hibernation I've been in, I should be coming out with interesting material under a new production banner. As far as The Legend of Maula Jatt release date is concerned, I don't have a confirmation date yet, but as soon as the production team shares it with me, I'll let your media outlet know.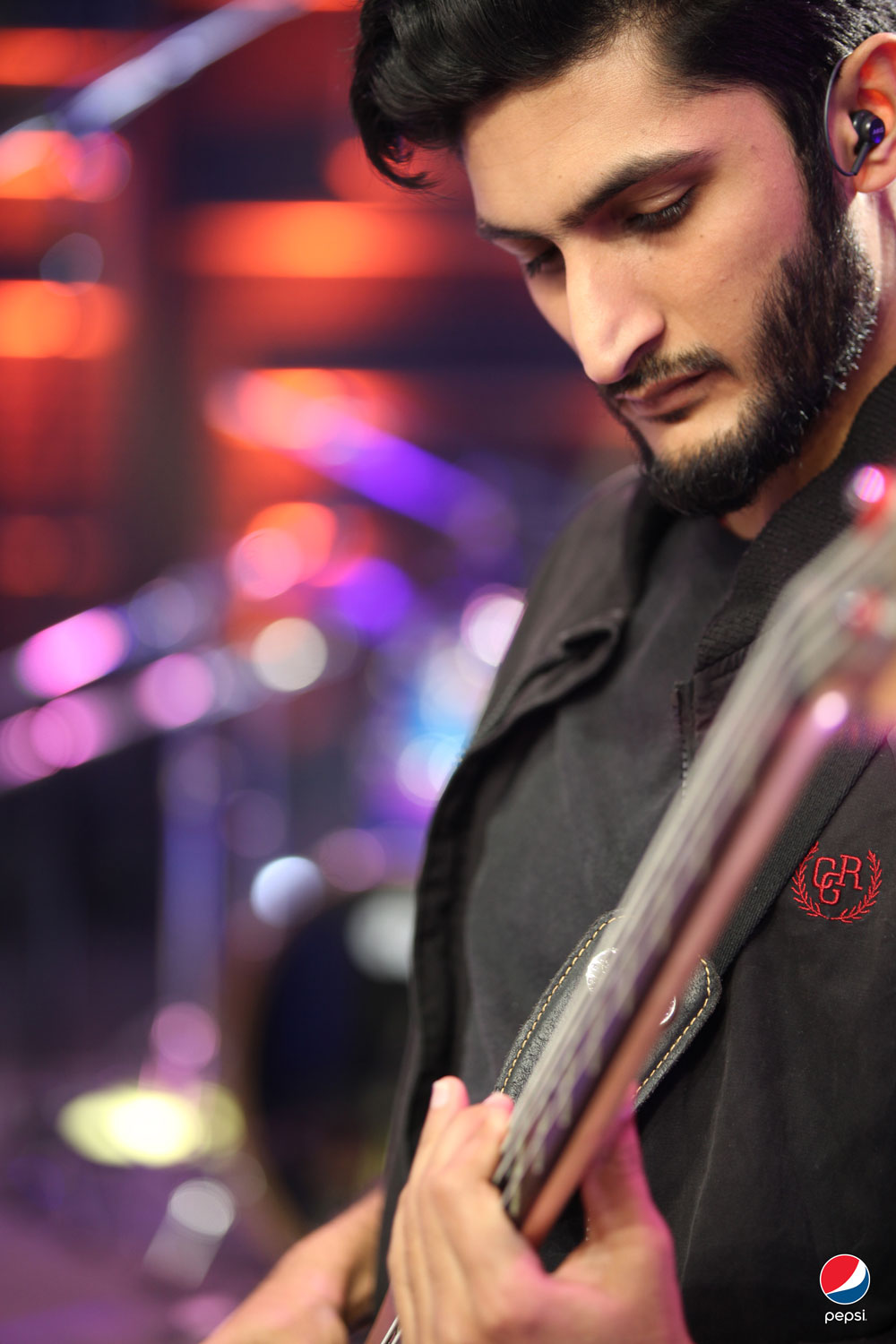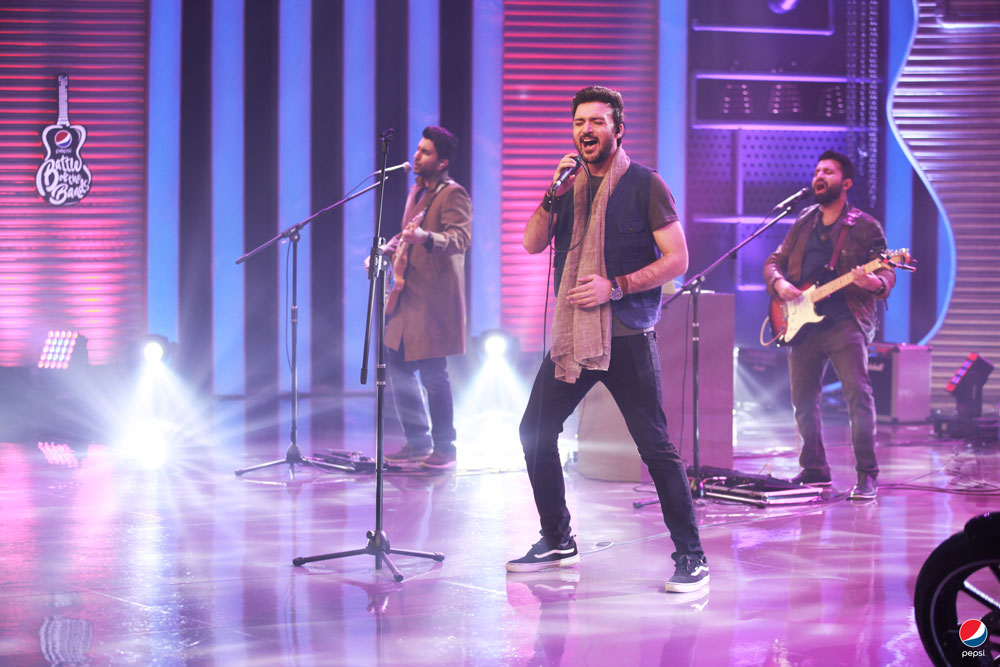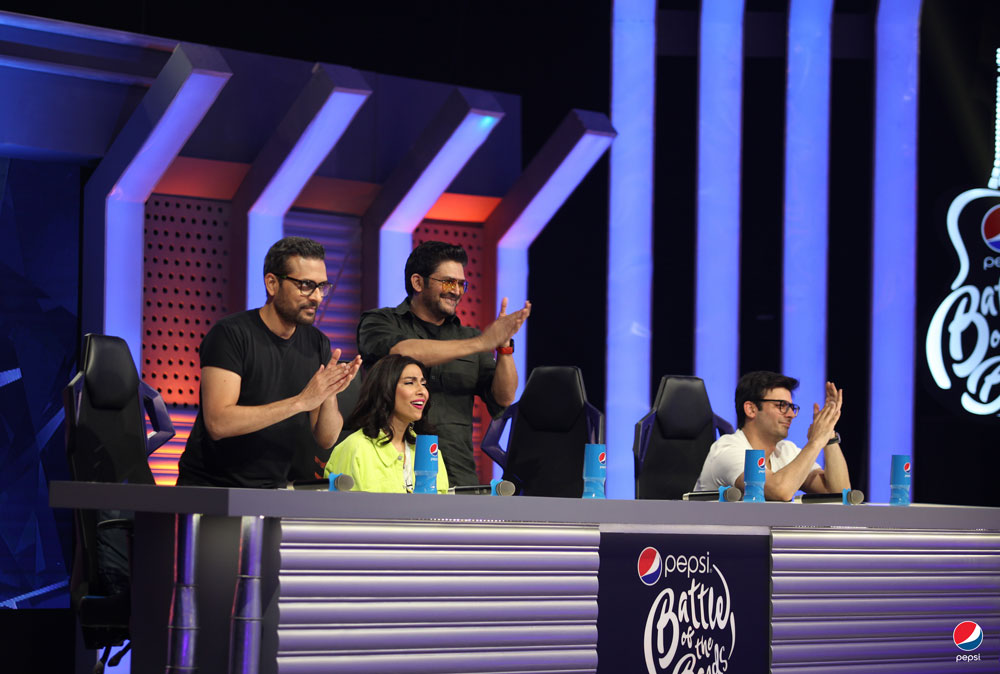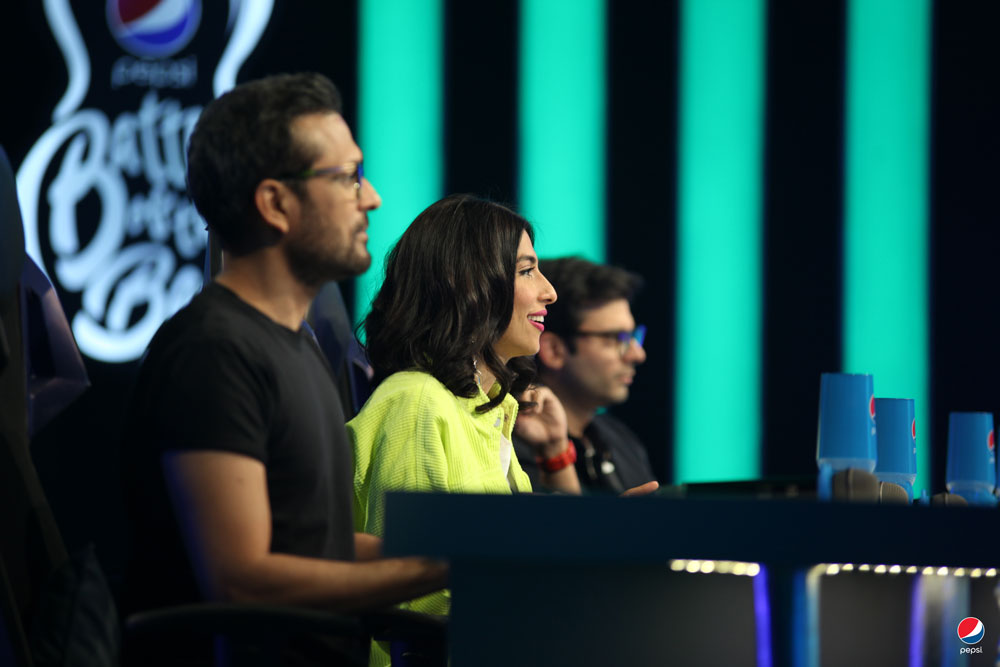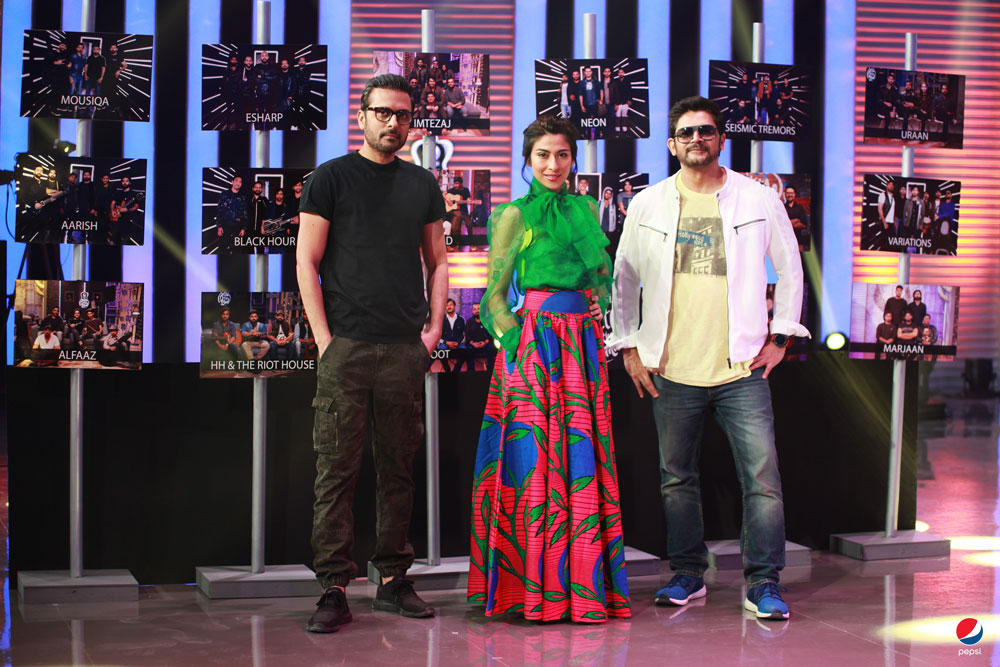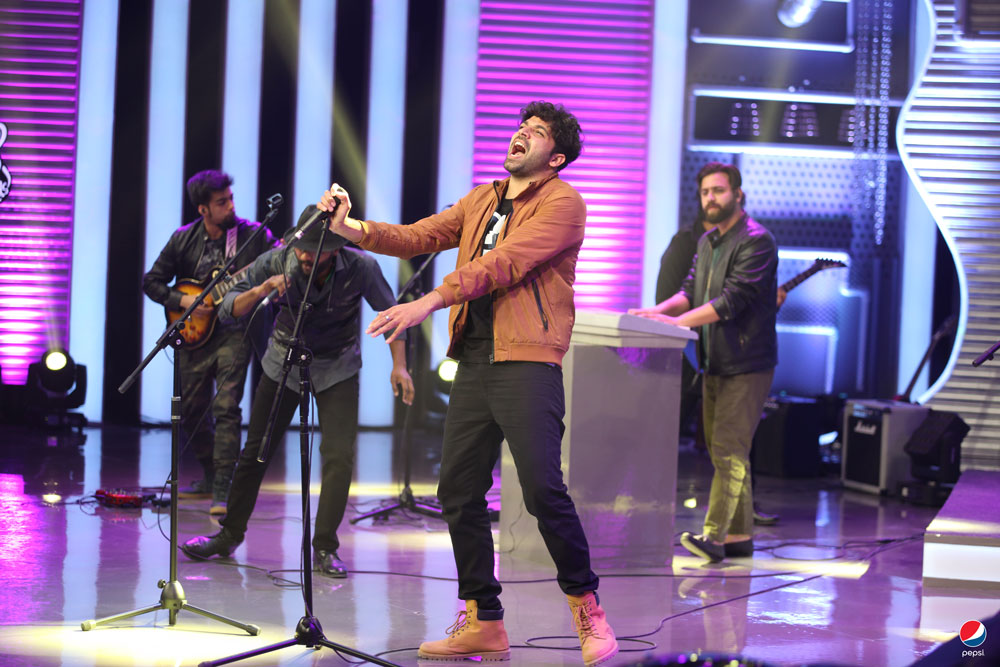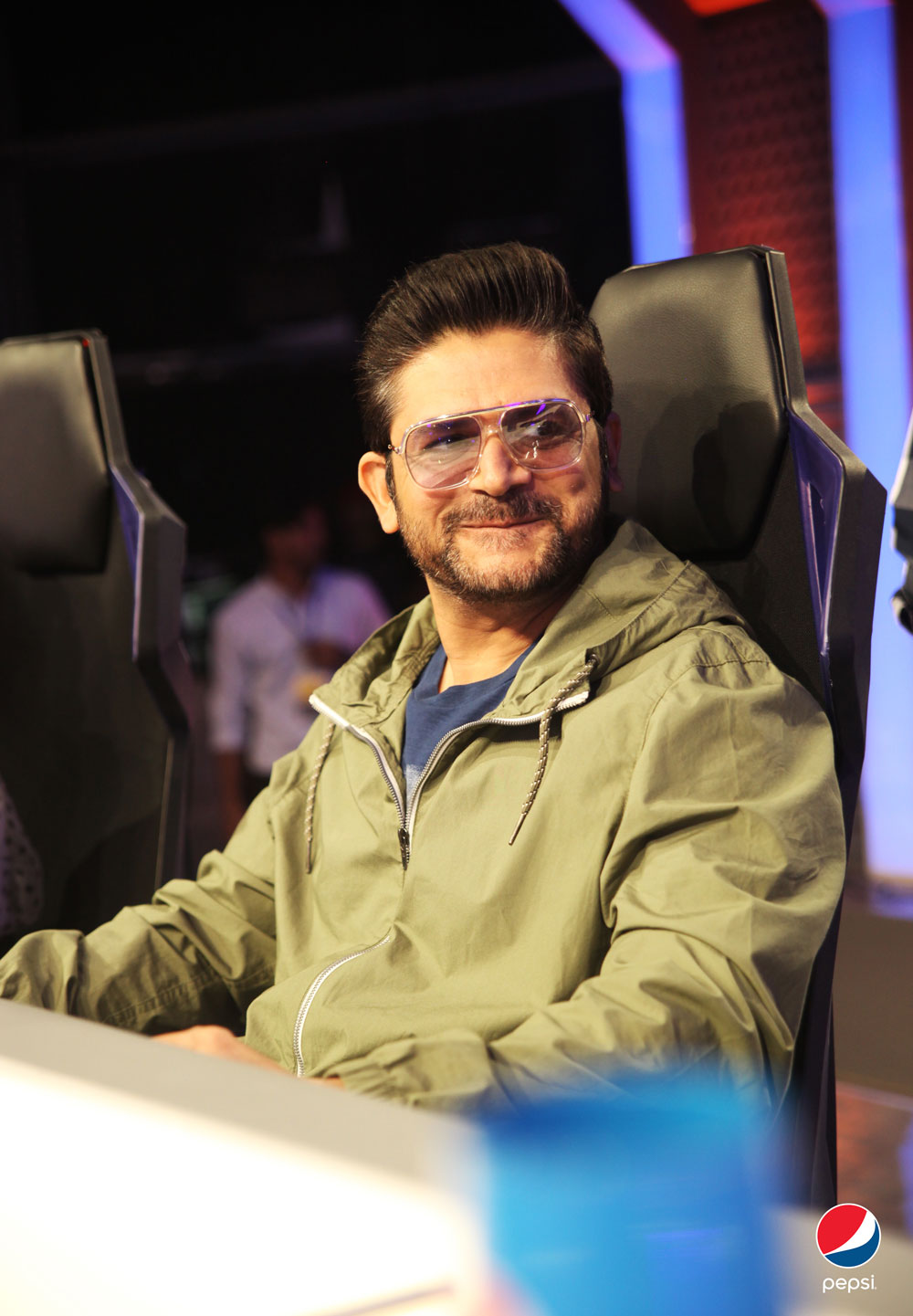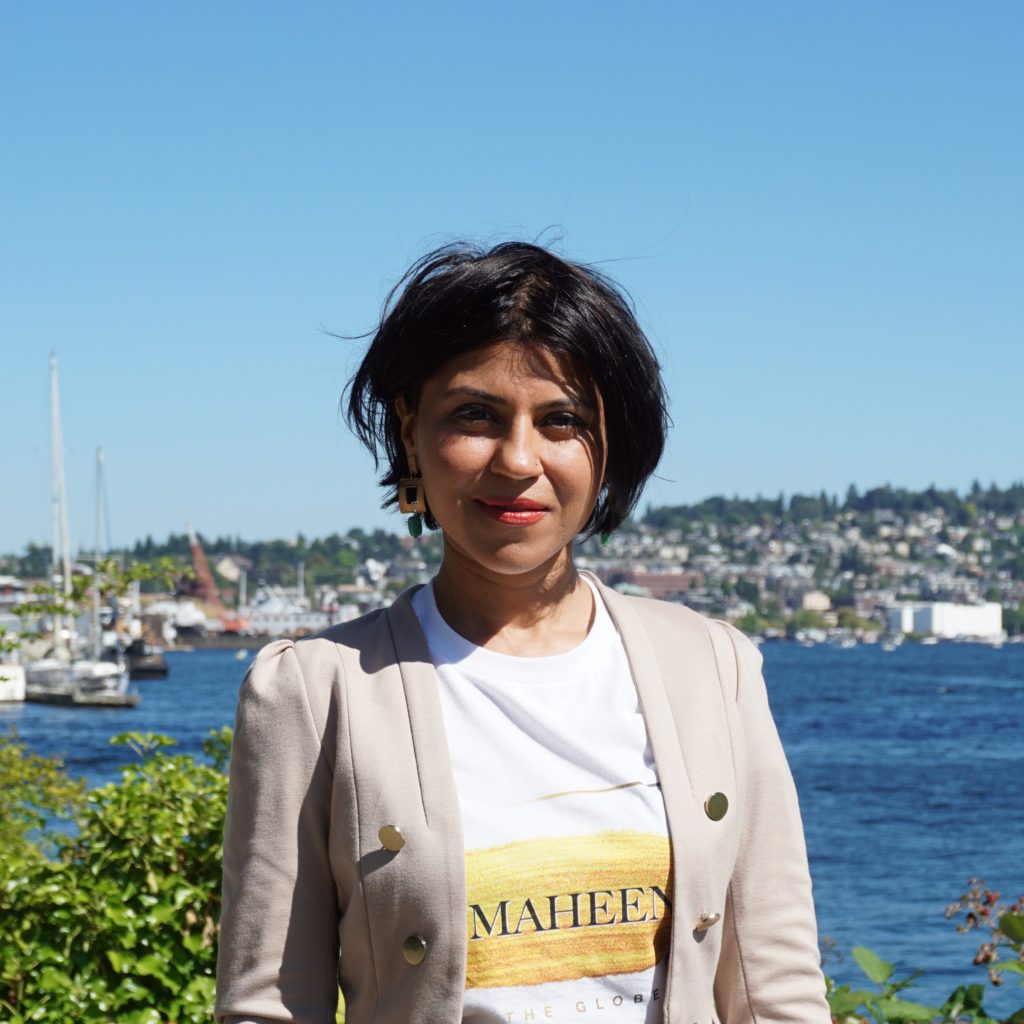 Maheen Mustafa is the CEO, Founder, Editor-in-Chief, and Senior Writer of Maheen The Globe (MTG) a Seattle-based, independent media outlet covering global stories and perspectives. She covers beats social impact, wellness, food, education, space, fashion, culture, business, and music on MTG. You can send your pitches to her at [email protected]. Her Twitter handle is @MaheenM_.