Marion Chereau, Design Director at Banana Republic for Prints & Colors, for Men's and Women's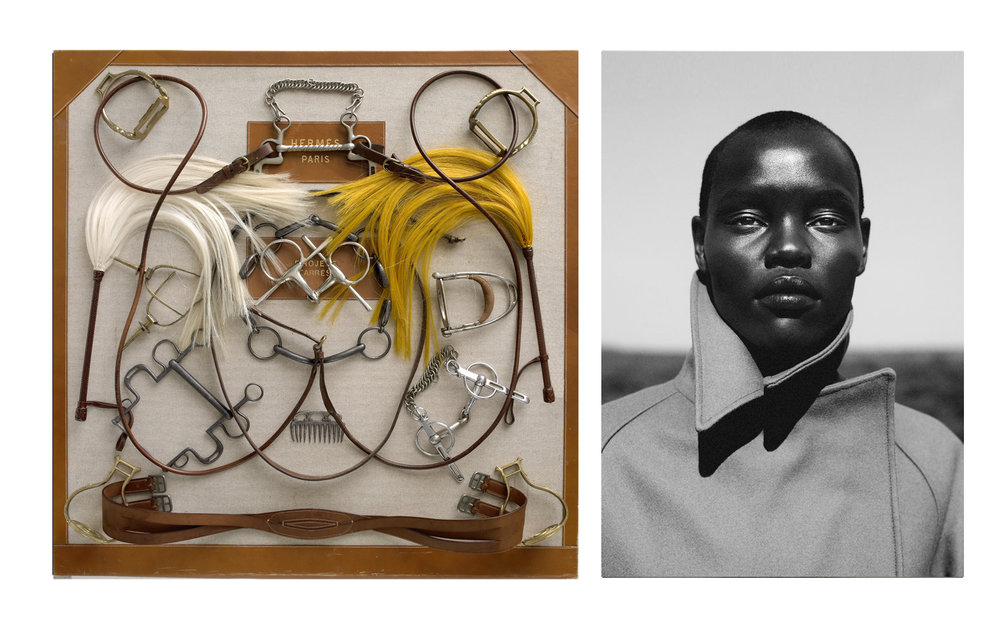 Describe your work at Banana Republic?
I am in charge of developing seasonal colors palettes and prints based on current and future fashion trends. I work with a color manager and team of talented print designers who draw and paint artworks to fit the needs of the season. We create about six to eight mini collections per seasons. I work in partnership with many cross functional departments to develop and coordinate these collections from creation to store delivery: Apparel Designers, Research & Development, Concept, Product Developer, Product Merchandisers, Technical Designers, Store set Merchandisers
I have always loved art and fashion – mostly high heels shoes since I was a kid. I went to school in Paris at ESAG Penninghen to pursue Masters in Graphic Design and Visual Communication. My goal was to get my first job in advertising, but I got hired right out of school by the Creative Director of Hermes, a French brand in Paris. I then started my career supporting the Print Studio at Hermes, working first on silk scarves, then on home products and finally for ready to wear runway collection with jean Paul Gaultier.
What's your fashion inspo?
I am inspired by the power of art and fashion. How creating stories around it can transport you to a different place, enable you to be who you want and when you want. It is a true vehicle for emotions and identities.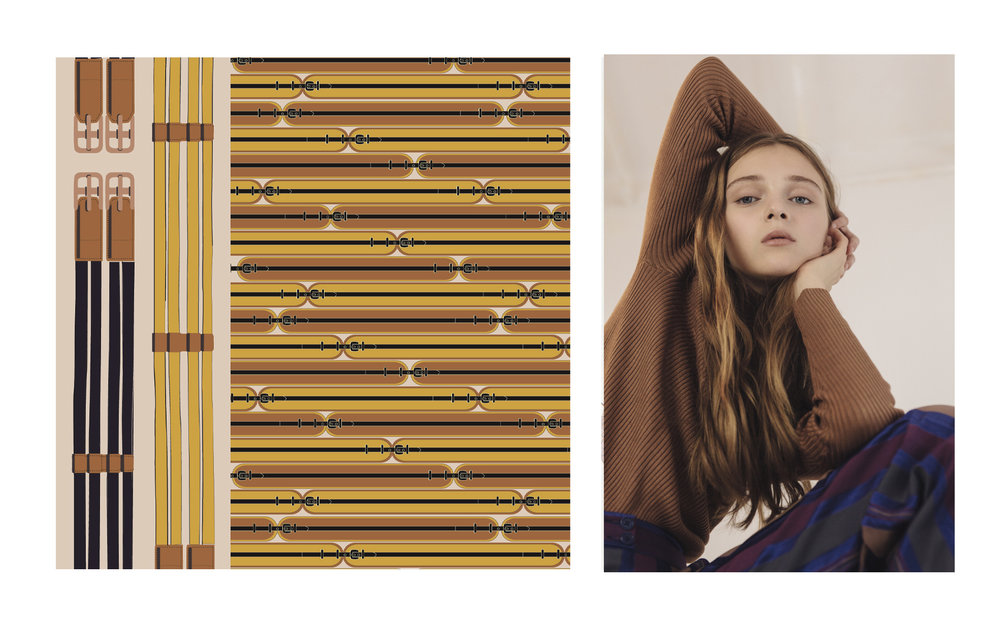 You were born and raised in Paris, France, describe your life there. What made you move to United States?
Paris is absolutely magical! I was born in the south of France in the middle of nowhere (just mountains and cheese farms!). I moved to Paris when I was eighteen years old for Art school. Those were some of my best years. My school was tough, but I really lived my life to the fullest. There were so many amazing museums, galleries, restaurants bars, clubs. I used to go to cocktails parties with my friends at art galleries for free champagne! We'd then go for some dancing until early morning – clubs close around 5 am in Paris! I don't know I managed to head to class right after.
I loved the museums and the cafes. I would visit a different museum every weekend, and spend hours in parks or at the terrace Parisian cafes.
Working at Hermes was also an amazing learning experience. But is a very traditional/classical fashion house. I was in my twenties at the time and wanted to have more responsibilities and be more innovative.
France is more turn towards the past traditions and "savoir faire", I wanted to move faster, be trusted and empowered, not because of my age but because of my abilities and talent. There is less judgment in the States with regards to that. People are more willing to take risks. As cheesy as it sounds, I believe in the "American Dream". If you dream hard enough and work hard enough, you can make anything happen.
My parents took me and my brother on an American road trip when I was nine years old in the early nineties from east coast to west coast. I completely fell in love with the USA. I just knew I would come back.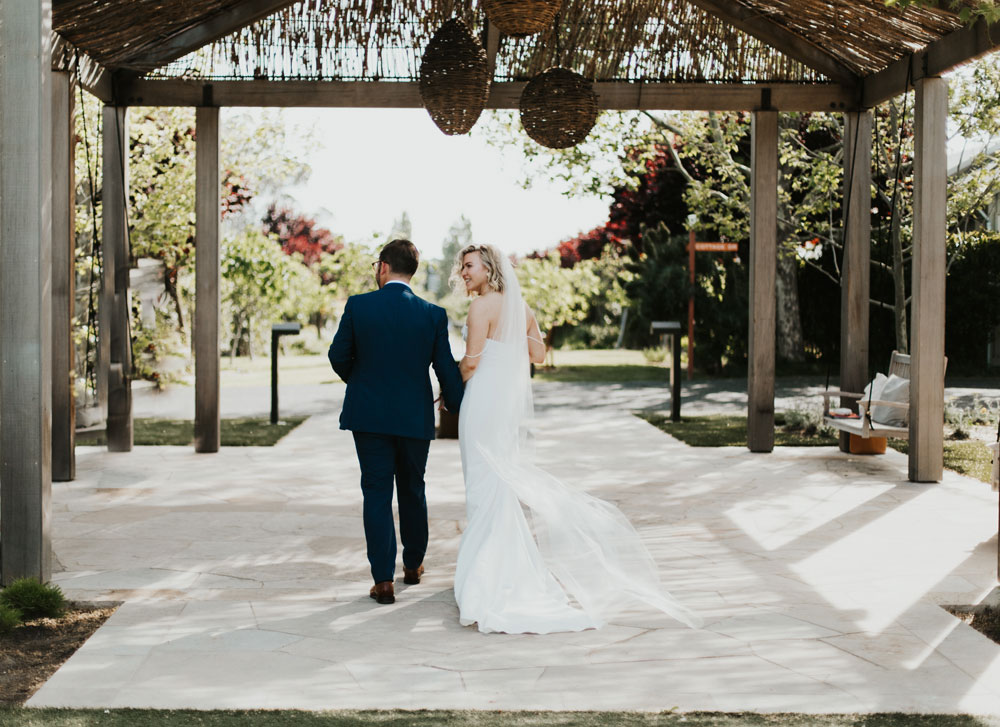 What are some of your thoughts on the current fashion industry? What's trending?
The current fashion environment is extremely challenging. Fast fashion, sustainability, social media, A.I. & Data analytic, the shift from in store to online business require our industry to constantly and quickly flex their business models and supply chains. We constantly need to maintain current customer base while acquiring new customers and adjusting to their new purchase behaviors.
Because of internet, and social media, the customers are looking for more unique and personalized offers. As they also become more familiar with sustainability and feel more responsible, the fashion business is going to shift from owning generic clothes to personalized selection ( le stitch, the tote, MM lafleur), to Renting (for example rent the runway), sharing or resale (the real real, postmark, vintage stores) or repurposing (example: Levi's: re/done), borrowing or pure experience (concept stores with restaurant, activities such as yoga, art).
I call that the "cookies" effect from the cookies saved on your computers when you browse. We are entering the age of profiling retail.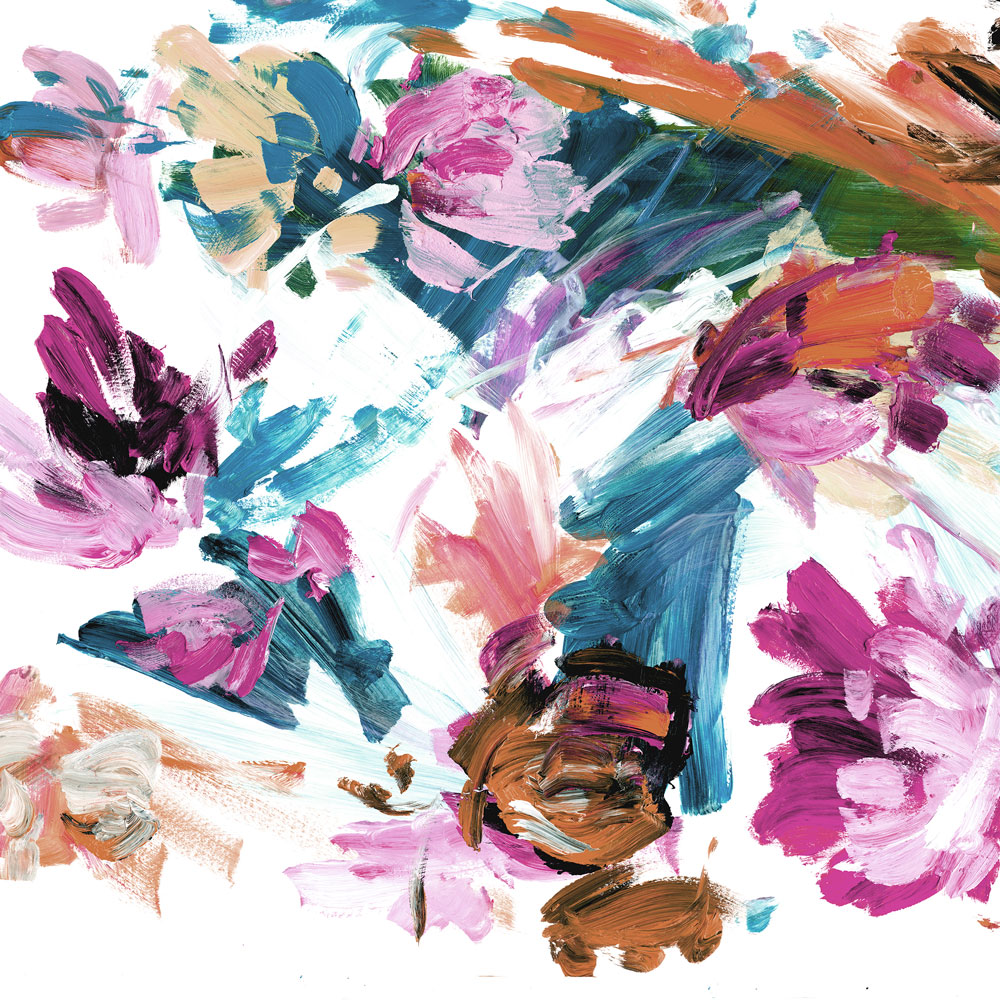 Marion Chereau, Marion Chereau