As COVID-19 is rapidly spreading across the globe, governments are advising people to stay at home, practice social distancing and avoid gatherings of 10+ people. I've seen pictures and videos on social media of the usually bustling streets of New York, Seattle, and Italy looking like ghost towns. Instead of thinking of quarantine as solitary confinement or self-isolation in your home, think of it more as an amazing opportunity to reconnect with yourself, your family and your home. Here are some methods I'm using during my time in quarantine.
1. Self-Care
This is probably the most important thing you can do for yourself during this time. This isn't the kind of self-care where you do a face mask and eat ice cream on the couch, (you can do that too!) but make sure you're keeping your space clean, washing your hands, drinking lots of water, and eating healthy immune-boosting foods first. Also practice meditation, mindfulness. Take some time out during the day to do some deep breaths.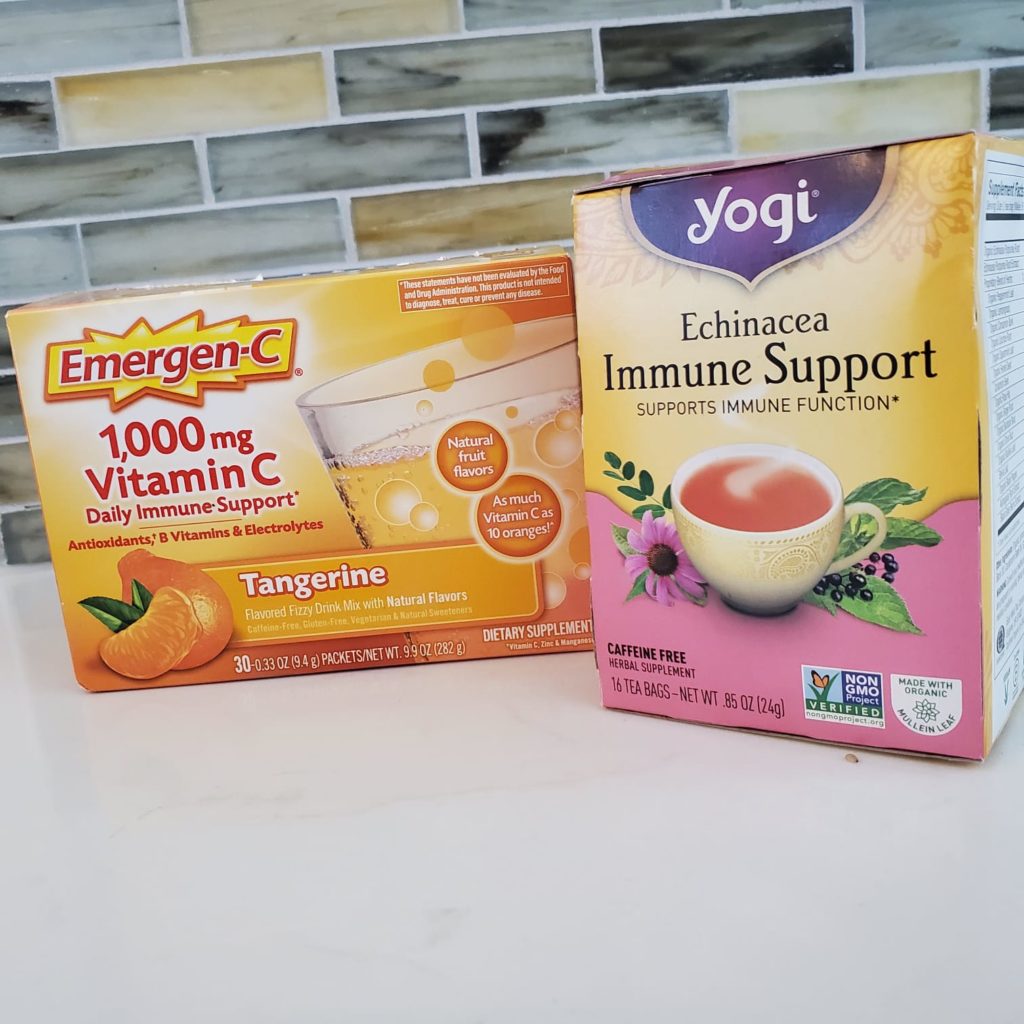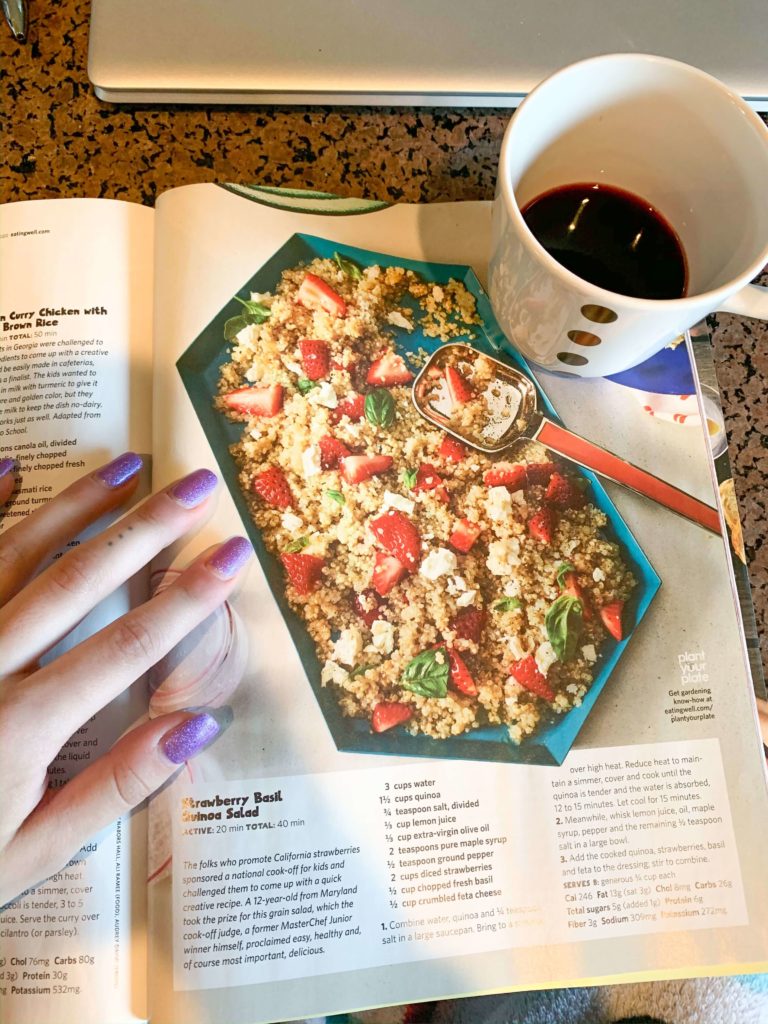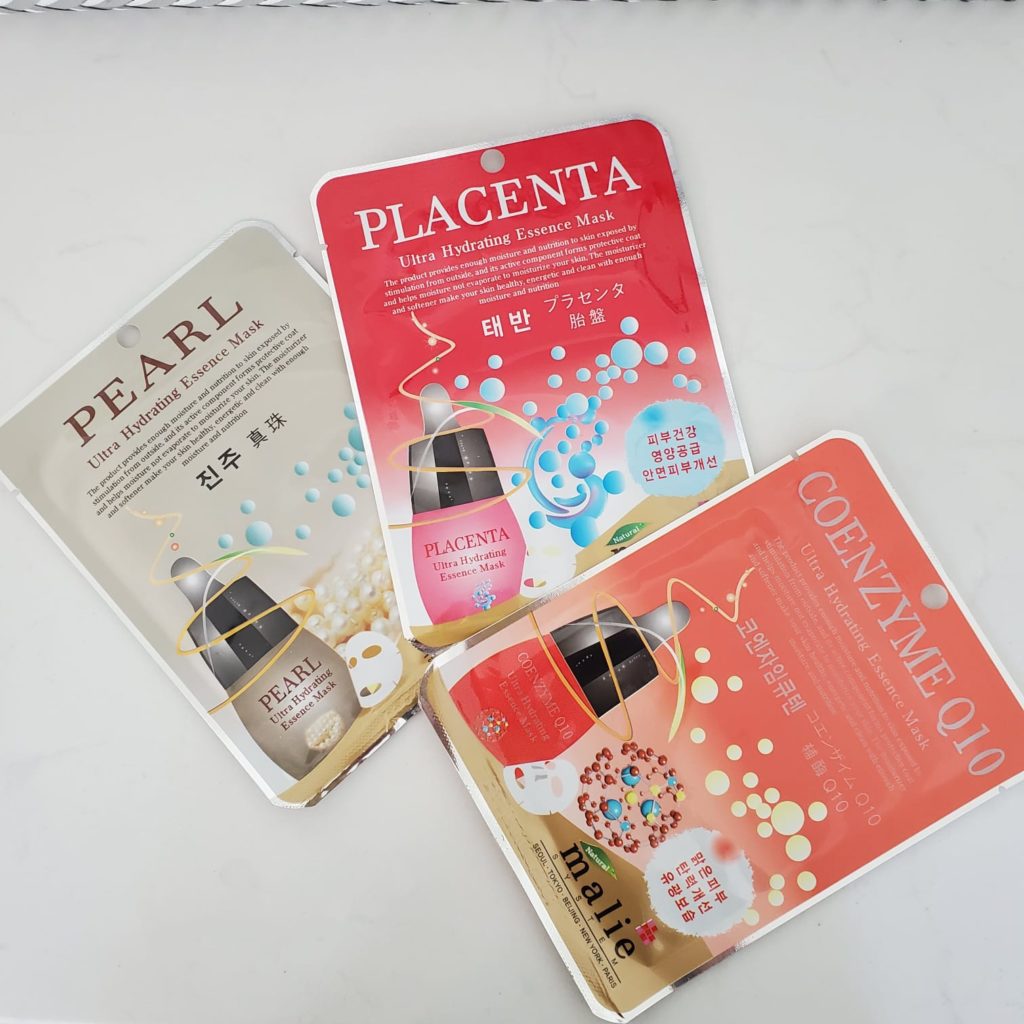 2. Learn a new hobby
Have you ever had a desire to learn something but never had the time? Now's the time to act on it! With more time on your hands, use it to test that recipe you haven't had time to make or paint that masterpiece that's been living in your head. Don't be afraid to unleash your creativity! Learning a new skill or hobby that would add to your personal and professional development.
3. Call your mom (and dad)
Or if you live with your parents, spend some quality time with them. Take the time to reconnect with your family and check in with them. You don't have to leave the house to spend some quality time together. Try cooking and eating a meal together, playing a game, or just sit on the couch and watch some TV together!
4. Take a hike
If it's safe and you feel comfortable doing so, take a walk outside, by yourself, with a friend, family, or your dog if you have one. I get stir crazy after being in my house for too many days, but if you can't go outside, sit out in the yard or do some potential gardening for the upcoming spring season.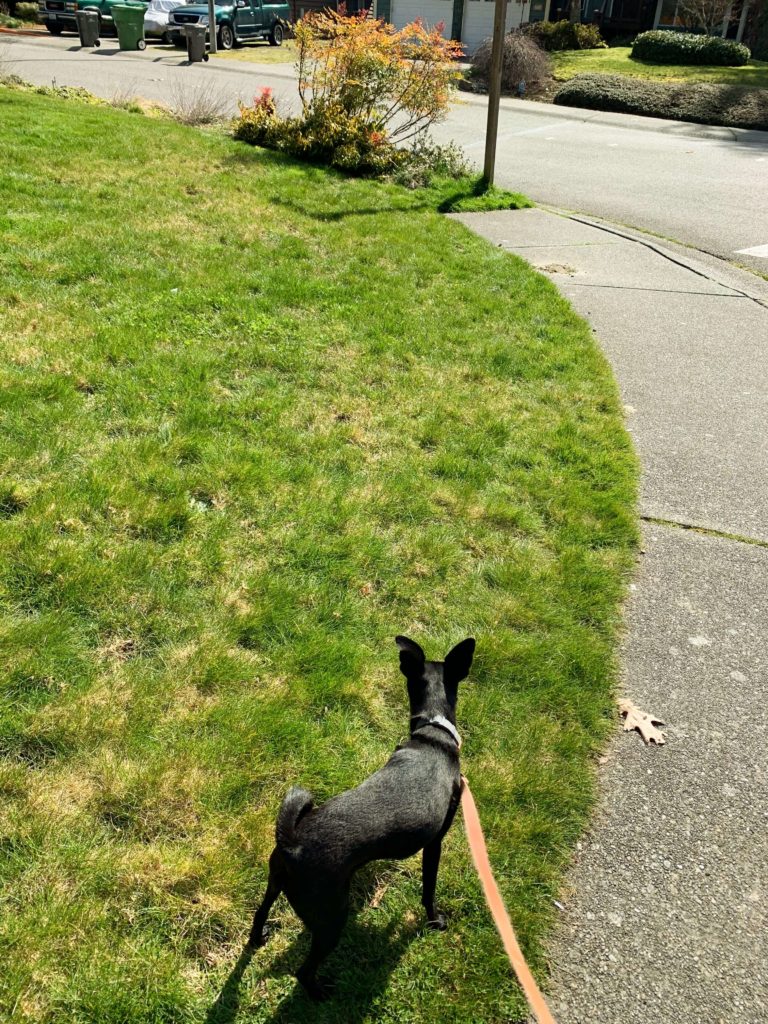 5. Get some extra work done
Now's the time to get that big project you've had in mind out of the way. Whether it be a simple reorganizing or a fun DIY project, make the most of your free time and throw yourself into it! Since it's spring, emptying out your closet or reorganizing your cabinets will make for a clearer head and stress-free day. Or, find out how to DIY your own storage and organization solutions.
The most important thing to keep in mind during this quarantine is to keep yourself and family healthy and safe. If all else fails, brew some tea and take a long nap.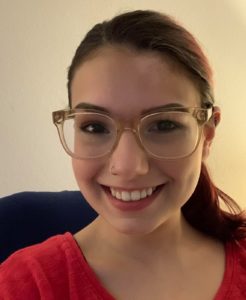 Tessa Hoyos, the writer of this article, is the editorial intern and social media strategist for Maheen The Globe LLC, a Seattle–based, independent, woman-owned online media company covering global stories and perspectives. Whatever rings global, we're on it! Underlying themes: Women empowerment, mental and physical wellness. Current sections: Food, travel, coffee, health, education, business, culture. It also includes special features on celebrities and top global influencers. Soon to be launched sections: Climate, tech and space. Regions focused: United States, Pakistan and worldwide.